Latest Updates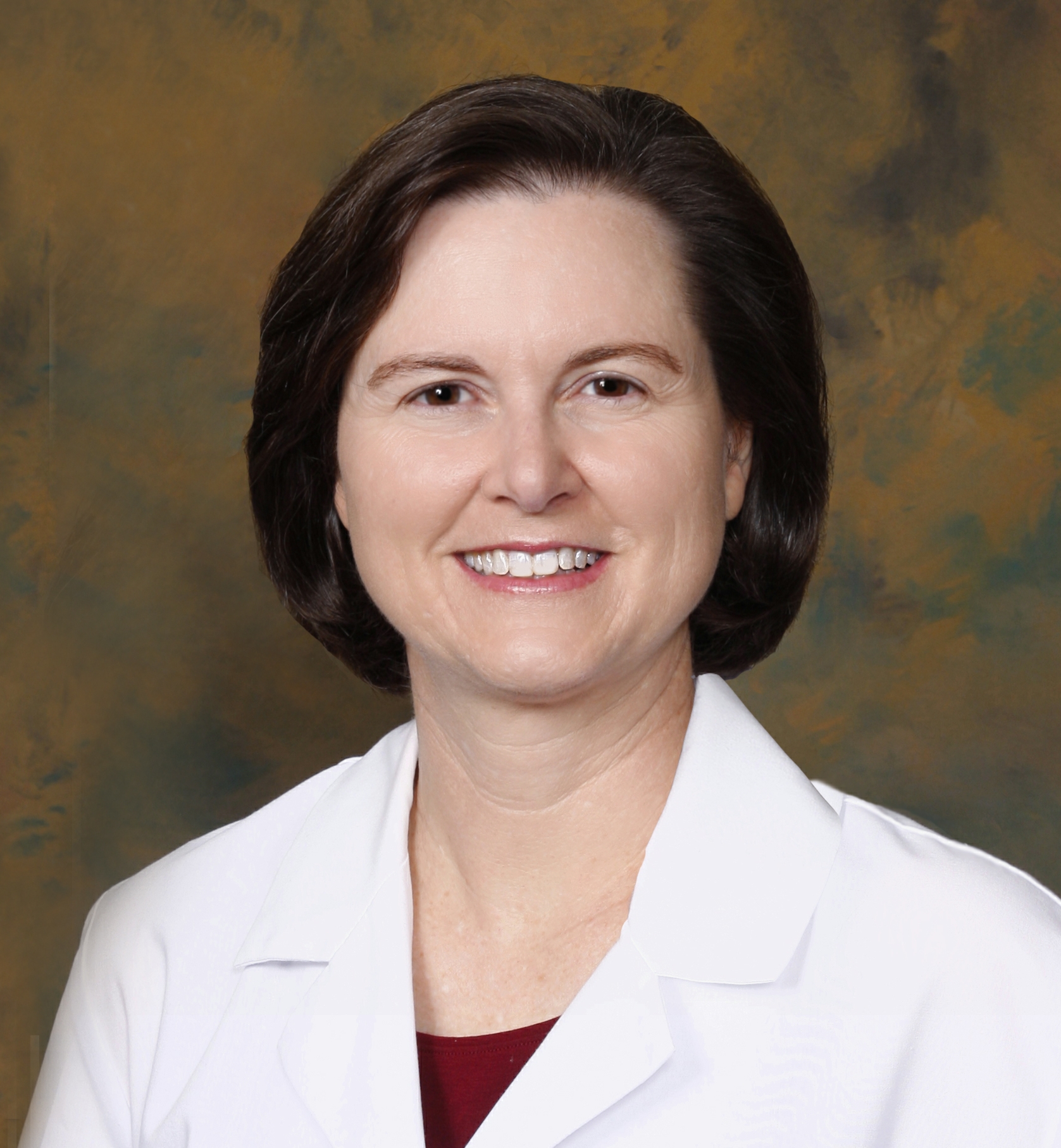 Updates from Our Chief During the Initial Phase of the Pandemic
Read weekly division updates from our Chief between 3/20/2020 through 6/19/2020 to learn what about what was happening across our division.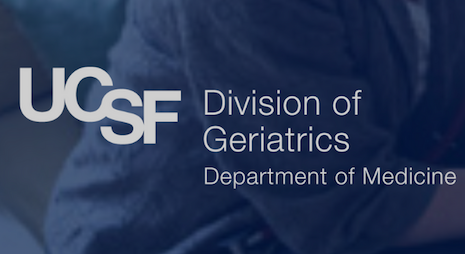 Division of Geriatrics in the News
Read about how our Faculty and Staff are actively responding to the coronavirus (COVID-19) outbreak.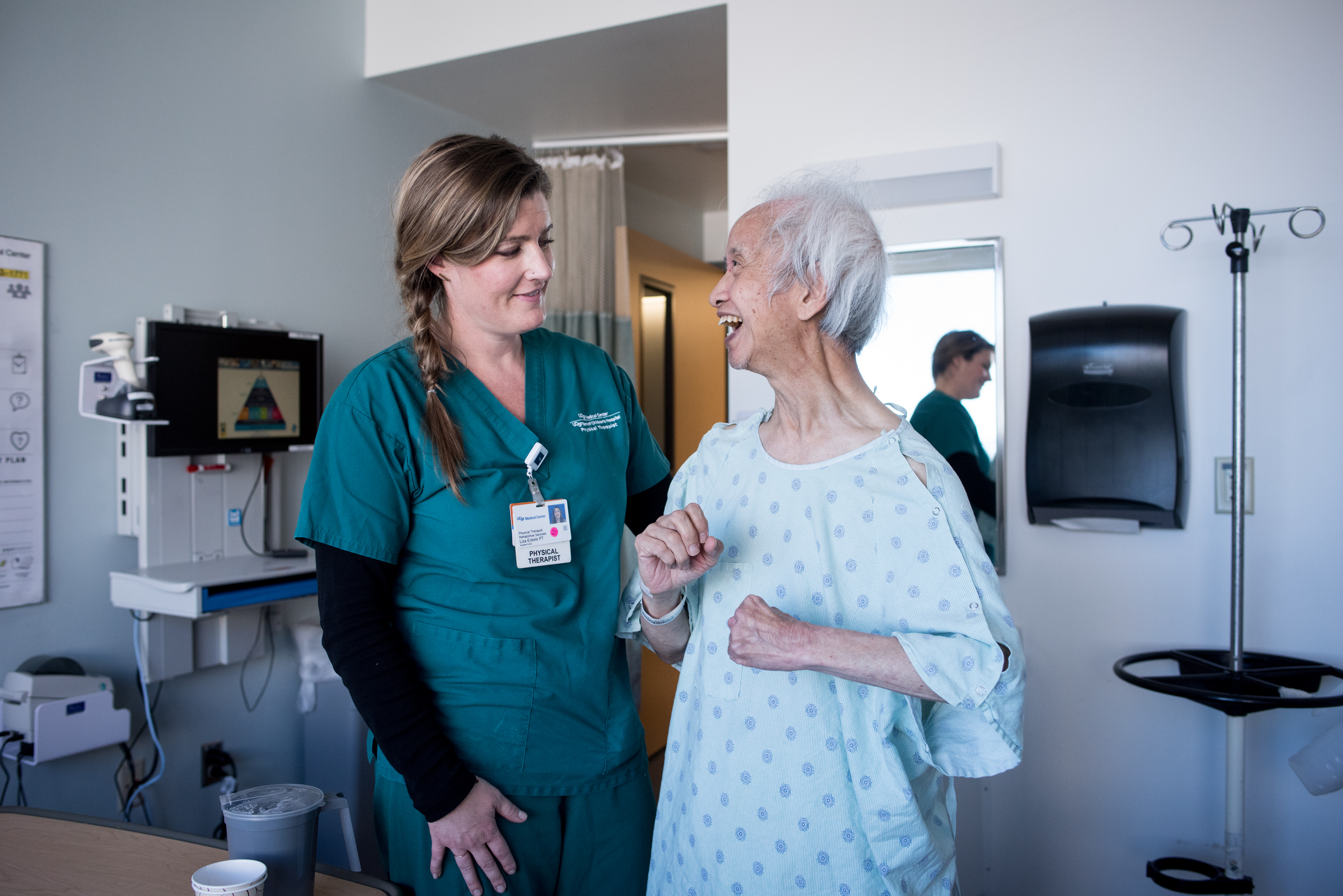 Geriatrics Experts by Topic
If you have a question, please reach out to our Division of Geriatrics Faculty Experts.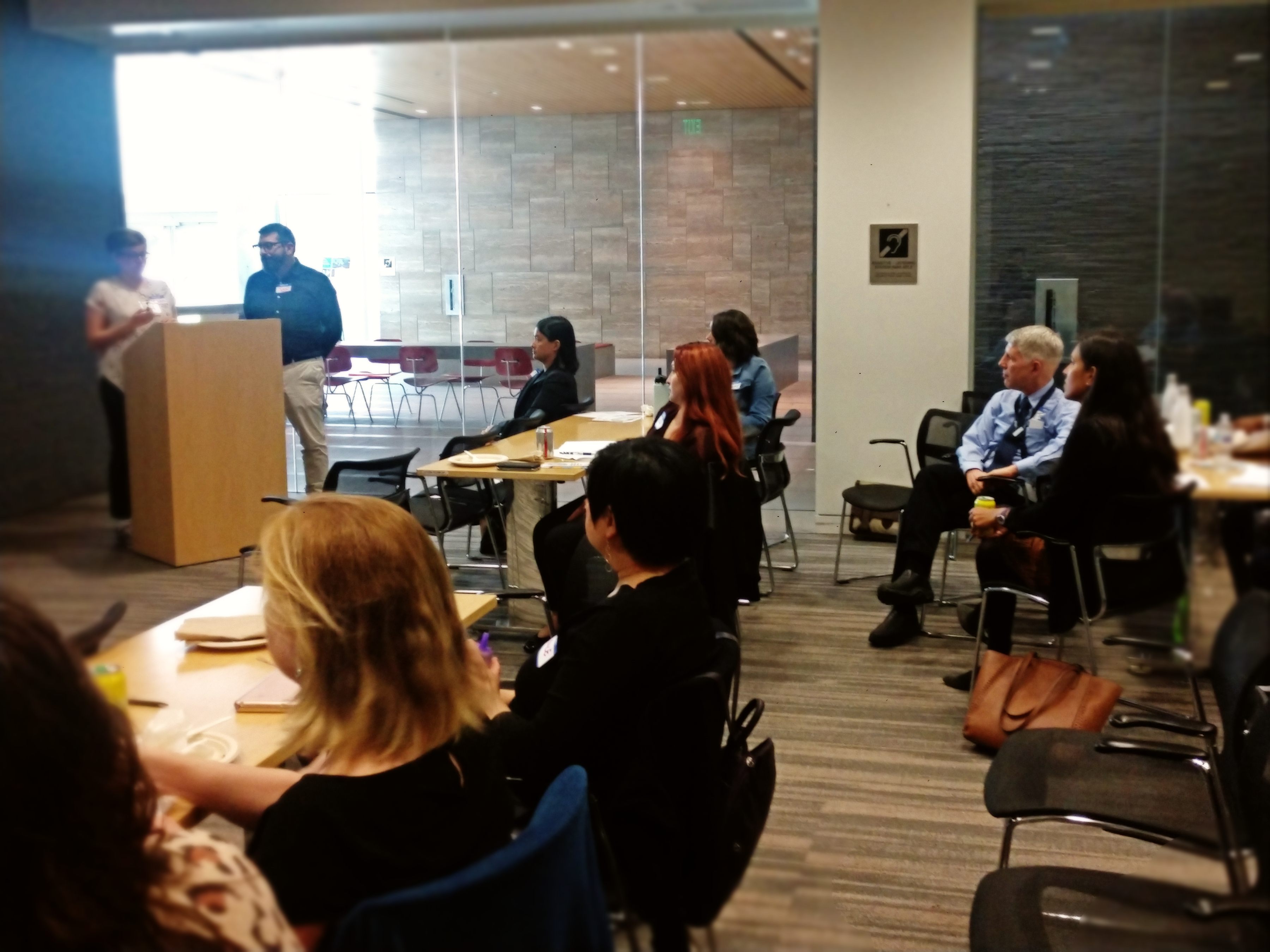 Response from Our Partners
While honoring the call to shelter in place, here's how our partnering organizations are helping our communities navigate through these challenging times and providing care to older adult clients/patients and caregivers.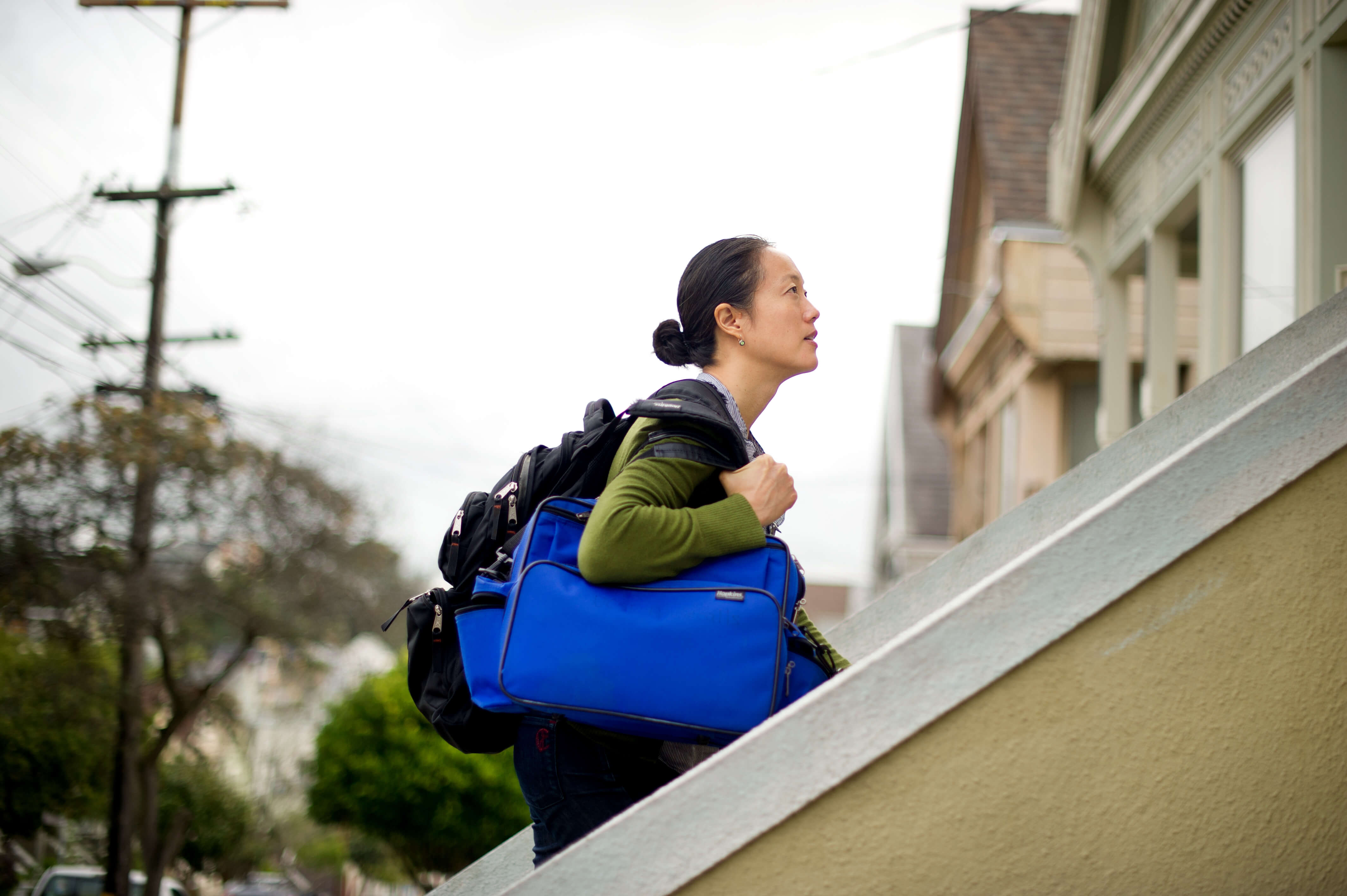 COVID-19 Resources for Healthcare Providers
Information and guidelines for healthcare providers to provide care for older adults and volunteer amidst COVID-19 safety protocols.