Response from Our Partners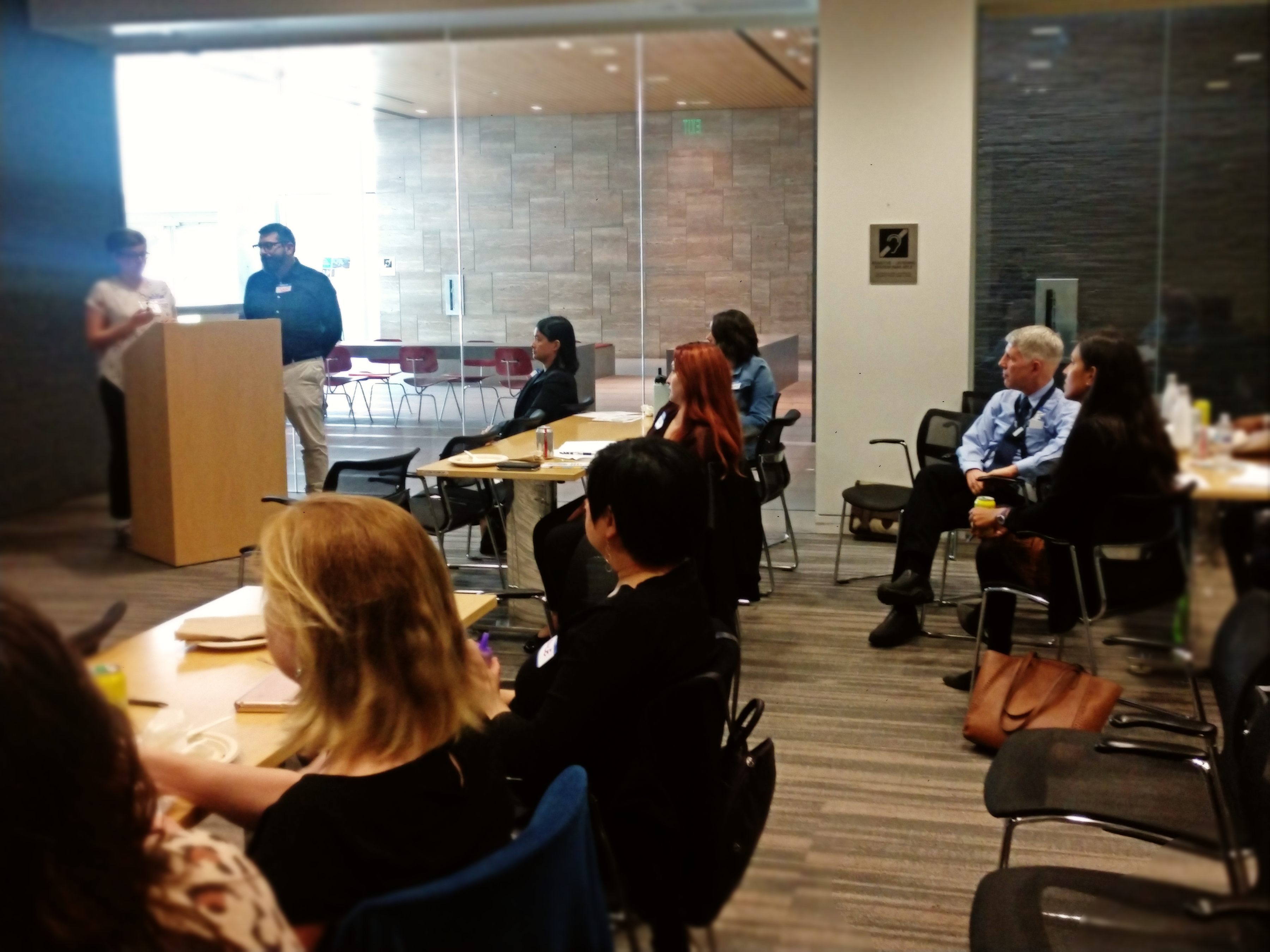 While honoring the call to shelter in place, here's how our partnering organizations are helping our communities navigate through these challenging times and providing care to older adult clients/patients and caregivers.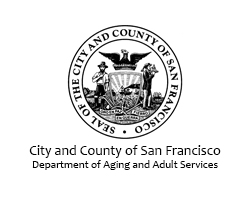 Department of Disability and Aging Services (DAS), San Francisco's Area Agency on Aging
Our partners at the Department of Disability and Aging Services (DAS) In-Home Supportive Services (IHSS) have launched an informational page with service updates linked below.
DAS has created a webinar series with the Family Caregiver Alliance to cover a wide range of topics pertinent to caregiving in the midst of COVID-19, such as: practical hygiene tips for elders, addressing social isolation and well-being of caregivers, and caring for individuals with Alzheimer's during COVID-19 (in collaboration with the Alzheimer's Association): 
Staying Well Together, Thursday, April 9, 3:00 to 4:00 p.m.: Reviews the COVID-19 basics, including how to stay well while sheltering in place, avoid spreading the virus, and adjust to caregiving during this time. Watch Now

Social Isolation and Well-Being for Caregivers, Thursday, April 16, 3:00 to 4:00 p.m.: Covers the tools and tips to help caregivers cope with the isolation, stress, and anxiety of providing care during the coronavirus epidemic. Register
COVID-19 and Caring for Individuals With Alzheimer's: Thursday, April 23, 3:00 to 4:00 p.m.: Includes health and safety tips specifically geared for those with dementia. Register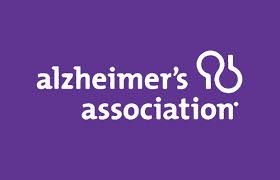 Alzheimer's Association National Chapter
In response to COVID-19, the Alzheimer's Association has converted their Caregiver Support Groups to phone and virtual sessions. The Alzheimer's Association 24/7 Helpline can be reached by calling (800)-272-3900 and is a great way to get connected to local Caregiver Support Groups. There are over 100 Caregiver Support Groups in the Bay Area by phone or by online webinar to continue supporting caregivers during this time. The Helpline has bilingual staff and a translation service which can accommodate more than 200 languages. Caregivers can find and register for a group through the Helpline.  
The helpline is also available to offer confidential support and information to people living with Alzheimer's disease and related dementias, as well as their caregivers, families and the public at large. By calling, people will get their questions answered, learn strategies to help manage disease symptoms, and get connected to local programs and resources, including their local Alzheimer's Association office.
Our Community Partners 
We cannot do the work we do without our community partners across the Bay Area.