COVID 19 Resources for Healthcare Providers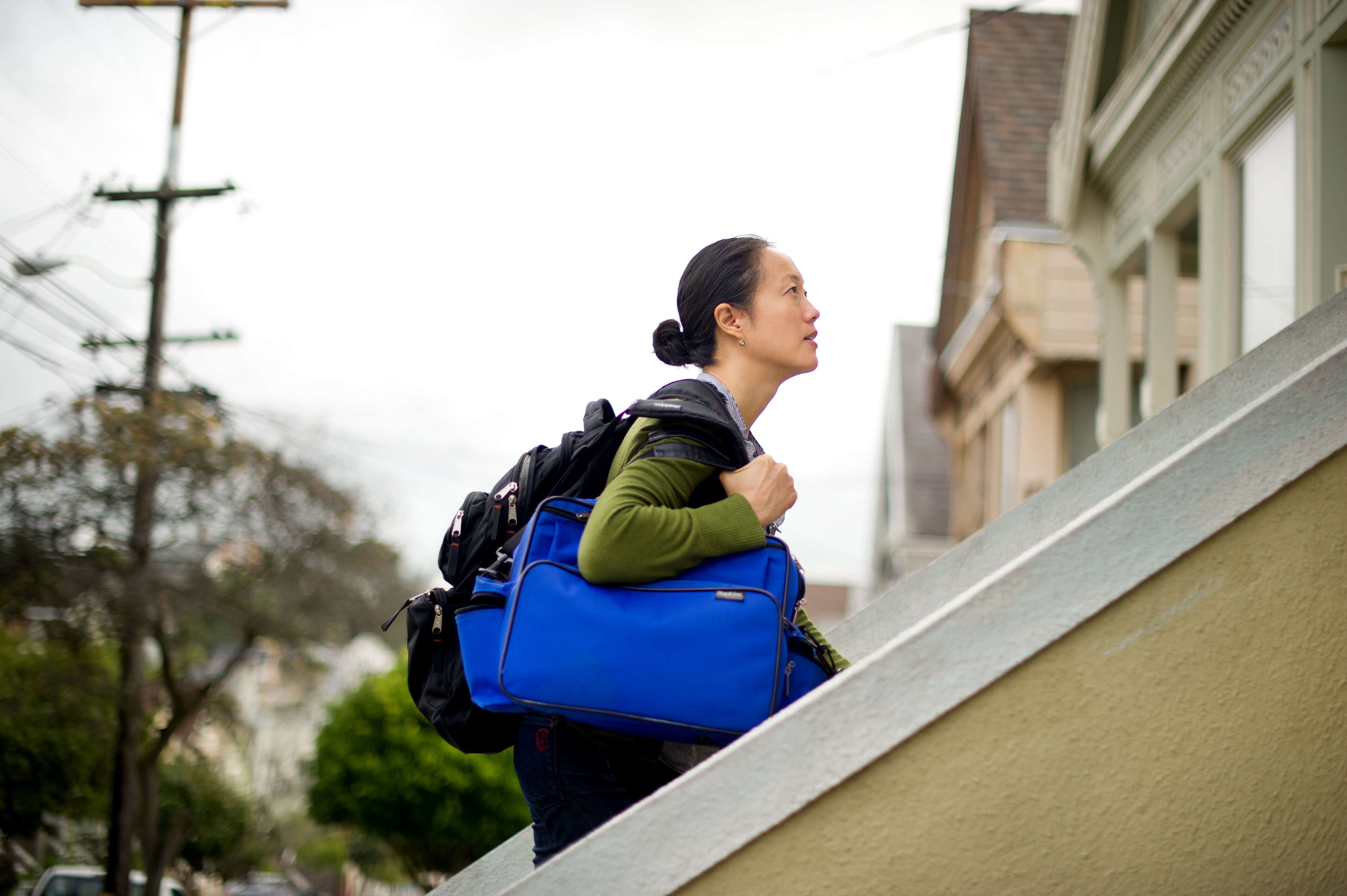 While current events are constantly changing, our Division of Geriatrics is committed to helping our elder population during this pandemic. We hope that this page will serve as a resource for healthcare providers of all backgrounds to be able to provide quality care by consolidating geriatrics specific COVID-19 information.
Geriatrics Experts providing care medical supplies  PPE Guidelines research articles and projections volunteering
Geriatrics Experts by Topic
Here is an overview of the areas our Divison of Geriatrics Faculty are tackling in response to the coronavirus outbreak. If you have a question, please reach out to our Division of Geriatrics Faculty Experts.
| | |
| --- | --- |
| Area of Expertise | Geriatrics Faculty Lead |
| First Contact for Clinical Care of Elders | Carla Perissinotto, MD, MHS |
| Inpatient Age-Friendly Health Systems | |
| Medical Care in Nursing Homes and Assisted Living Facilities | |
| Medical Care in the Home | |
| Ambulatory Medical Care for Elders | |
| In-Home Direct Caregivers/Community Resources | |
| Department of Public Health Liaison for Elder Care | |
| Ethics | |
| Mitigating Effects of Loneliness & Isolation | |
| COVID-Related Research for Elders | |
| Advance Care Planning & Patient Materials for Elders | |
| Risk Stratification & Prognostication in Elders | |
| Geriatrics Palliative Care | |
| Geriatric Emergency Department | |
Date Added: 4/2/2020
Guidelines, Toolkits, and Updates from Major Clinical Associations
AGS Coronavirus Disease 2019 (COVID-19) Information Hub
Date Added: 4/10/2020
In an effort to collate relevant information for easy access while not duplicating the important works of authorities in public health, the AGS is using this space as a "one-stop-shop" for select tools and guidance relevant to care for older people. We welcome any suggestions for content or structure from our members or the geriatrics community at [email protected].
National Coalition for Hospice and Palliative Care
Date Added: 4/10/2020
The resources compiled on this site have been created by the National Coalition for Hospicae and Pallitiave Care's member organizations to provide guidance to their members and others in the hospice and palliative care field. 
Providing Care
Advance Care Planning
Serious Illness Care Program COVID-19 Response Toolkit and Conversation Guides from Ariadne Labs
Date Added: 7/20/2020
As part of their Serious Illness Care Program COVID-19 Response Toolkit, Ariadne Labs has released a conversation guide for long-term care, along with a context sheet and a video demonstration of the guide. The toolkit includes resources for health systems and clinicians to address the communications needs of patients in the community and those in the hospital.
PREPARE for your Care: Information for Providers and Organizations
Date Added: 4/2/2020
The PREPARE team has been working hard to create the following guides, such as:
Visit their site to access more free resources, many also available in Spanish and features versions tailored for different states.
Caring for Patients living with Alzheimer's and Dementia
Alzheimer's Association Referral Form
Date Added: 5/26/2020
Alzheimer's Association Northern California/Northern Nevada can still receive and follow up with individuals caring for a loved one with Alzheimer's, other dementia, and with persons in the early stage of the disease through the Alzheimer's Association Connect Referral program.  Referrals can be made on the new PDF fully fillable ALZ Association Connect Referral form and sent by fax to (408) 372-9899 or via email to [email protected]
Click here to download the ALZ Association Connect Referral form
​​​​​​
Helplines to obtain more medical supplies for Senior Services
San Francisco Department of Public Health
Date Added: 4/2/2020
This service is for San Francisco residential care sites, ie: board and cares, assisted livings, congregate settings.
To help support you, the San Francisco Department of Public Health has established a Senior Services phone number and e-mail address that residential care sites can use to contact us with your questions and concerns, including:
How to request needed supplies*
Guidance to prepare for an ill resident
Guidance for when a resident is ill
Information about coronavirus COVID-19 
Other community resource
Call us at:  628-217-6358  This phone line is monitored M-F 8am to 5pm.  If we are unable to answer right away, or you call after hours, please leave a detailed message with your phone number and someone will call you back as soon as possible.  
Reach out to Receive Hand sanitizers
Seven Stills of SF is Making Handsantizers for Nonprofits
Date Added: 4/8/2020
This donation service is for nonprofit in need of hand sanitizer. To be eligible for a donation you must be a nonprofit organization that operates on a donation basis and must be located in the Bay Area.  At this time we are unable to ship our product and will need all donations to be picked up from our facility in San Francisco. 
UCSF Health COVID-19 Clinical Resources
COVID-19 information for UCSF Health clinicians, from clinical guidelines by medical specialty to PPE. Filter by audience to find information specific to your care setting.
Research Articles
COVID-19 in Older Adults: Key Points for Emergency Department Providers 
Michael L Malone, MD, Teresita M Hogan,MD, FACEP, Adam Perry, MD, Kevin Biese, MD, Alice Bonner, PhD, RN, FAAN,Patti Pagel,RN, Kathleen T Unroe, MD, MHA 
Source: Journal of Geriatric Emergency Medicine Volume 1, Issue 4 
Data Visualizations and Projections
COVID 19 Projections from Institute for Health Metrics and Evaluation, University of Washington
Date Added: 4/10/2020
See visualizations of forecast, trends, and research publications for COVID 19.
Health Atlas from UCSF Population Health and Health Equity 
Date Added: 4/10/2020
When it comes to health, place matters.
Where we live, including the physical and social environments that surround us, influences health in both positive and negative ways. Health Atlas allows you to explore neighborhood-level characteristics to see how they relate.
Researchers, policy makers, community advocates, and public health professionals can use these insights to improve the population health impact of their work.
San Francisco
Volunteer with DPH's COVID-19 Response Efforts
Updated 4/8/2020
The San Francisco Department of Public Health (DPH) is seeking licensed medical professionals to volunteer with DPH's COVID-19 response efforts. If you would like to join the City's response to COVID-19 as an emergency healthcare volunteer, you need to register as a Disaster Service Worker Volunteer and come into the Center for badge processing and health screening. (Note: At this time in the COVID-19 response we are only registering public health volunteers).
Individuals with current licenses should email [email protected] for more info. 
Once registered, prospective volunteers will be contacted for their availability and called in for processing
Volunteers will support DPH in a variety of non-hospital services responding to the COVID-19 crisis