Leadership and Administrative Core

The Leadership Administrative Core oversees the Pepper Center activities and administration of its resources. In addition to bridging communication with the National Pepper Center, this core organizes the collaborations with UCSF partners to develop our impact, and oversees the selection process for new pilot and research career development grants.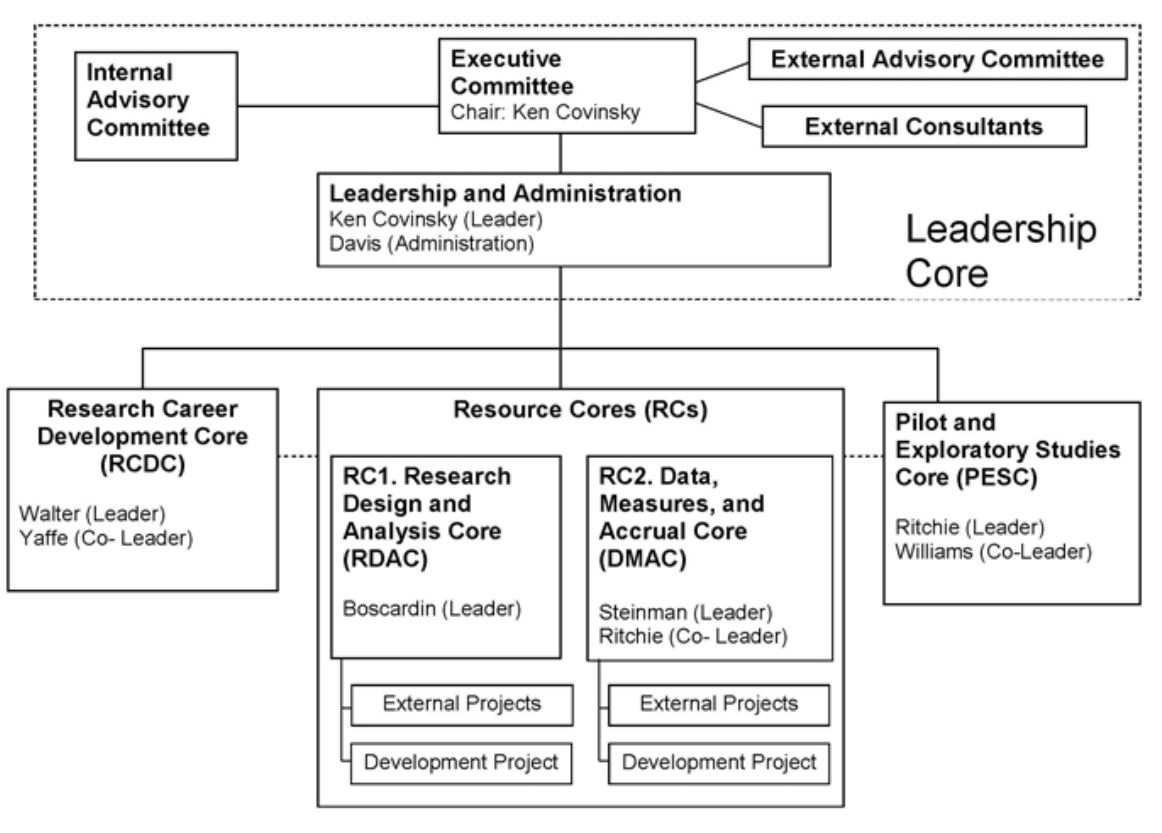 Core Leaders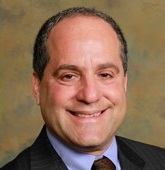 Kenneth Covinsky, MD, MPH, BS
Professor of Medicine, Edmund G. Brown Sr., Distinguished Professorship in Geriatrics, Geriatrician, SFVAMC

Michael Steinman, MD
Professor of Medicine, Director of Research Training Programs, Division of Geriatrics, Geriatrician, SFVAMC
National Pepper Center
The UCSF Pepper Center is one of 15 Centers located throughout the United States, funded by the National Institute on Aging. Each Center focuses on increasing scientific knowledge to support older adults maintaining their independence.
Learn More:
National Pepper Center website