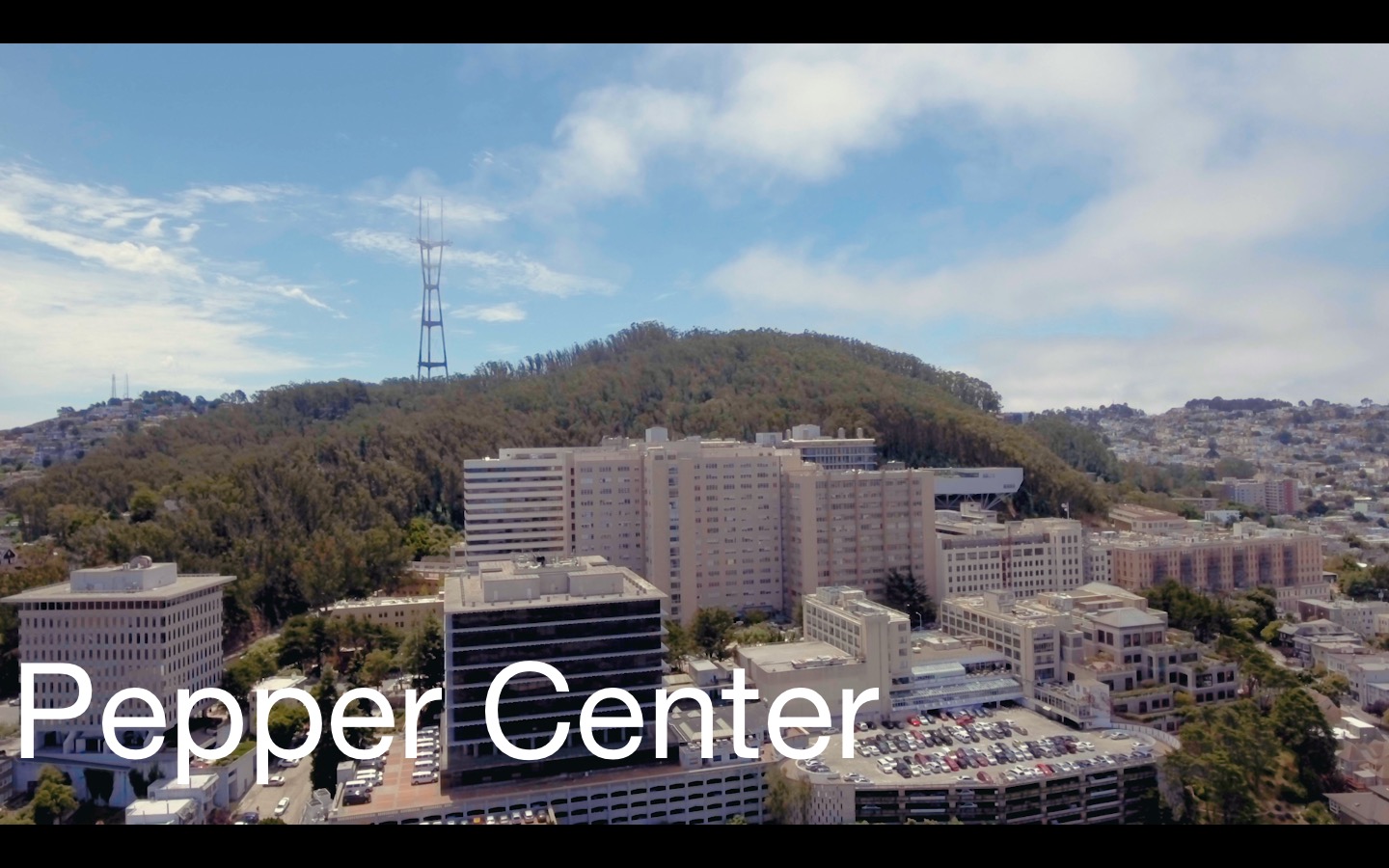 We provide targeted, telephone-based consultation on key issues in designing and planning research relevant to the study of function and disability in vulnerable older adults.
Consultation Service
The consultation service provides up to an hour of free consultation. Investigators at UCSF will receive priority for their consultative questions. Opportunities for additional, more extensive support are available for a limited number of investigators and will be assessed on a case by case basis.
To learn of other supportive programs, visit the UCSF Pepper Center 
Guiding Questions:
This is not a comprehensive list, but provides a flavor for the types of consultations that are often most helpful.
Examples of the the types of questions suitable for consultation include use of our supported datasets such as:
Is my research question on function or disability feasible in dataset X?
The functional status measures in section X of the dataset are non-standard. How have other investigators used these variables to generate meaningful results?
Information about measures of function and disability.
What measures of function and cognition are most appropriate for a primary data collection study I am developing?
Strategies to recruit and retain older adults in research.
How do I appropriately consent older adults with dementia for my research study?

Where might I find a sizable population of vulnerable older adults for my study, and how can I work with local partners to recruit them?
Additional Information
Contact Information