Pepper Center - Leadership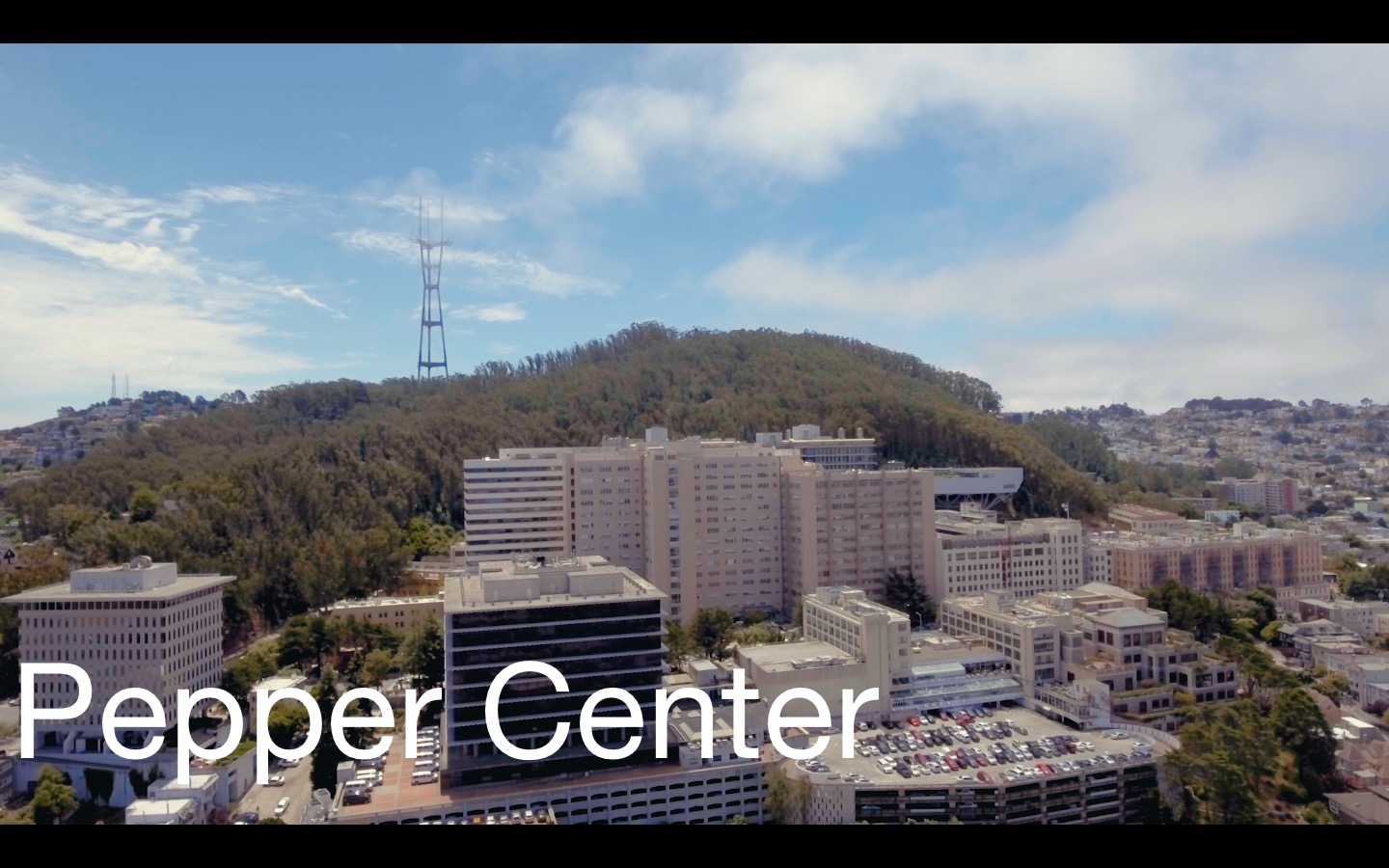 Our Center is organized into five cores that help us operate efficiently and provide financial support and technical expertise to researchers who are conducting research on disability. Each core specializes in a different area of support.
Leadership and Administration Core (LAC)
The Leadership Administrative Core oversees the Pepper Center activities and administration of its resources. In addition to bridging communication with the National Pepper Center, this core organizes the collaborations with UCSF partners to develop our impact, and oversees the selection process for new pilot and research career development grants.
UCSF Pepper Center Director 
UCSF Pepper Center Co-Director 
Research Education Component (REC)
The Research Education Component identifies, supports, and nurtures talented junior investigators who will become national leaders in aging research.
REC Core Leaders:
Pilot/Exploratory Studies Core (PESC)
The Pilot and Exploratory Studies Core facilitates the development and progress of innovative research relating to the Pepper Center focus on the predictors, characteristics, and outcomes of late-life disability, especially in vulnerable older populations. The Pilot/Exploratory Studies Core (PESC) awards funding to support pilot studies.
PESC Core Leaders:
Data and Analysis Core (DAC)
The Data and Analysis Core (DAC) provides services such as statistical consultation, access to direct analytic support to highly experienced biostatisticians, comprehensive mentorship in utilizing large datasets, and methodological / study design consultations. For Pepper Center investigators, the DAC provides statistical support from the beginning to end their research projects.
DAC Core Leaders:
Vulnerable Aging Recruitment and Retention Core (VARC)
The Vulnerable Aging Recruitment and Retention Core (VARC) provides services such as consultation on the retention and recruitment of vulnerable older adults, research ethics and consent for vulnerable subjects, and measure and study design in social vulnerability.
VARC Core Leaders: