Pilot and Exploratory Studies Program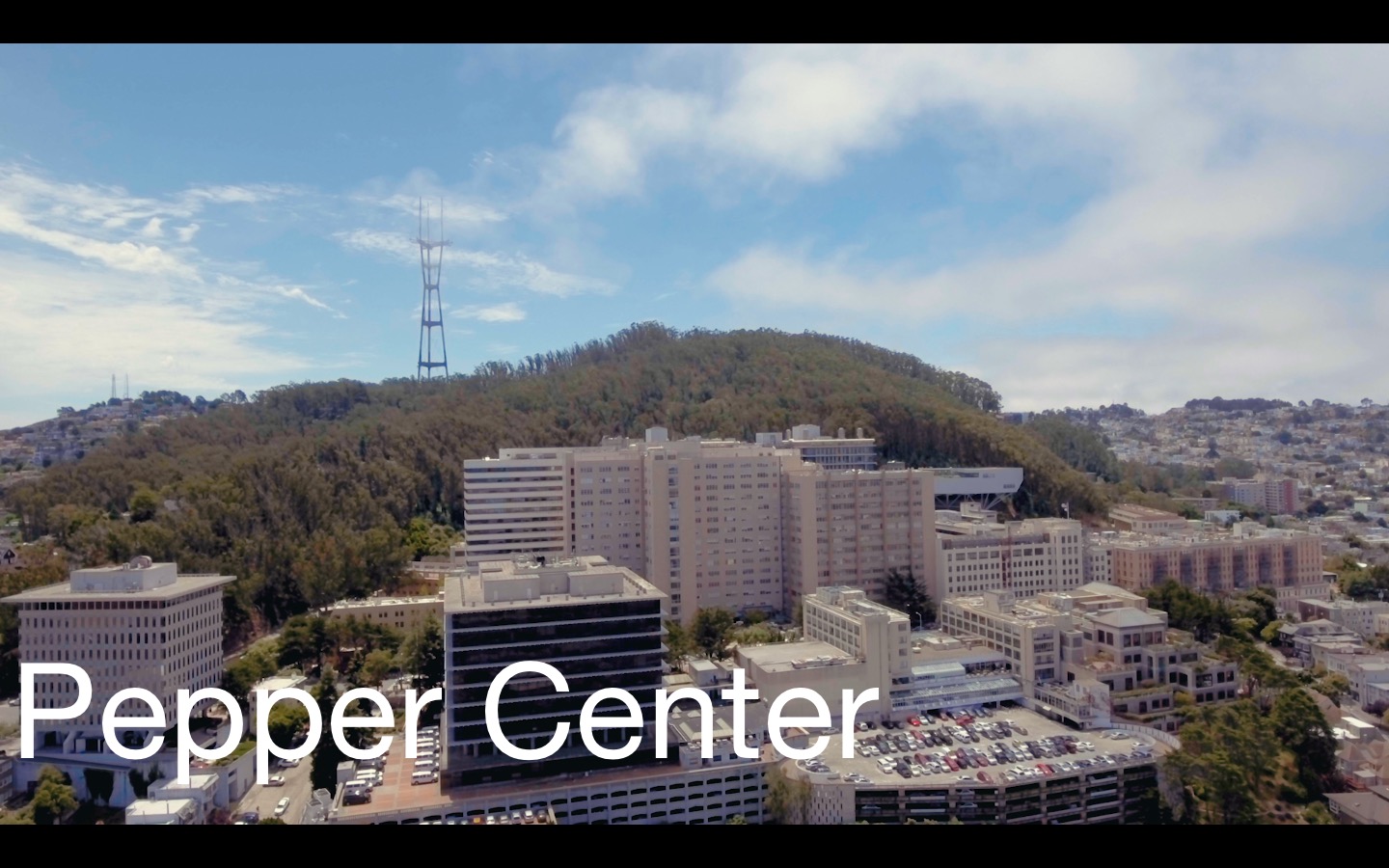 The Pilot and Exploratory Studies Core facilitates the development and progress of innovative research for faculty relating to the Pepper Center focus on the predictors, characteristics, and outcomes of late-life disability, especially in vulnerable older populations.
Highlighted Pepper Center Pilot Awardees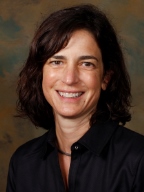 Pilot: Functional Outcomes after Breast Cancer Surgery in Older Nursing Home Residents
Funded: July 2013 - Present
Dr. Finlayson was initially a Pepper Center awardee who leveraged her award into a National Institute of Aging grant.  This grant uses nursing home data and Medicare data to compare the effectiveness of different treatment options for cholecystitis in nursing home patients.  The Pepper Center has provided statistical support as she has developed analyses for this project.  In addition, our Center continues to support her development of the UCSF Center for Geriatric Surgery.  Our Center's Data and Analysis leadership helped her design the research component of her center, including the development of Geriatric measures that will be incorporated into surgical assessment at UCSF.  We are working with her on plans to develop these assessments into a research database.
Dr. Finlayson also recently received a National Institute of Health grant to develop tools to support the appropriate use of surgery for frail older adults.
She has been appointed core member and lead of outcomes assessment on the American College of Surgeons Geriatric Verification Program Committee.  Dr. Finlayson also serves as mentor to Dr. Anne Suskind in the UCSF Department of Urology, who recently submitted her own grant proposal to examine outcomes after urologic procedures in nursing home residents. Dr. Finlayson now serves as a mentor for junior investigators within and external to UCSF, including Pepper Center investigator Dr. Vicky Tang.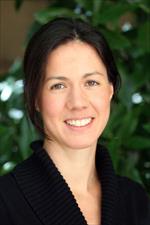 Pilot: Involving Older Adults in Decision Making for Skin Cancer
Funded: July 2014 - June 201
​​​​
More patients are diagnosed with basal and squamous cell carcinoma (collectively termed non-melanoma skin cancer or NMSC) in the US than all other cancers combined: more than 3.6 million NMSCs vs. 1.7 million other cancers each year. Over a quarter of patients report problems related to treatment of NMSC and over 100,000 NMSCs are treated annually in persons who ultimately die within one year. The central hypothesis of this research was that there is significant procedure overuse for NMSC in patients with limited life expectancy, and that patients want to know the risks and benefits associated with management options including active surveillance. The rationale underlying this research is that these are ubiquitous, slow-growing tumors, and that patients should be informed of the risks and benefits of all management options, in order to make choices consistent with their clinical characteristics, values and preferences. This study aimed to understand expert and practicing physicians' perspectives on skin cancer care at the end of life in order to lay the groundwork for future funding to develop and test the effect of decision tools on treatment utilization and patient-reported outcomes in patients with limited life expectancy.
Dr. Linos published eight papers related to her Pepper work and has had numerous grants funded: a Paul B. Beeson Emerging Leaders Career Development Award in Aging, a grant by National Cancer Institute on Social Media for Cancer Prevention 2017-2019, and a UCSF Cancer Center Impact grant.  She has also been selected to serve as Vice President, American Dermatology Epidemiology Network and as Director of Diversity in the UCSF Department of Dermatology.
Professor, School of Nursing
Pilot: Exploring Chronic Pain and Attitudes Towards Pain Treatment in Older Adults
Funded: July 2017 - present
The goal of this pilot is to better understand older adults' experience of pain and pain management. Dr. Miaskowski is conducting a qualitative study of older adults aged 65 above with 3 or more chronic conditions and have experienced chronic pain for more than 6 months. These findings will inform future research projects studying chronic pain in older adults.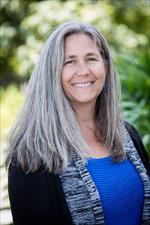 Professor, School of Nursing
Pilot:

Paired PLIÉ: An Integrative Group Movement Program for Dyads of Persons with Dementia and Care Partners – Impact on Care Partners


Funded: July 2017 - present
Dr. Barnes has developed and is currently testing a novel integrative group movement program conducted via teleheath for dyads of persons living with dementia and care partners called Paired PLIÉ (Preventing Loss of Independence through Exercise). The primary outcomes for the main study are physical function, cognitive function and quality of life in persons with dementia and burden in caregivers. The goal of her pilot study was to understand the impact of the Paired PLIÉ program on outcomes in care partners.