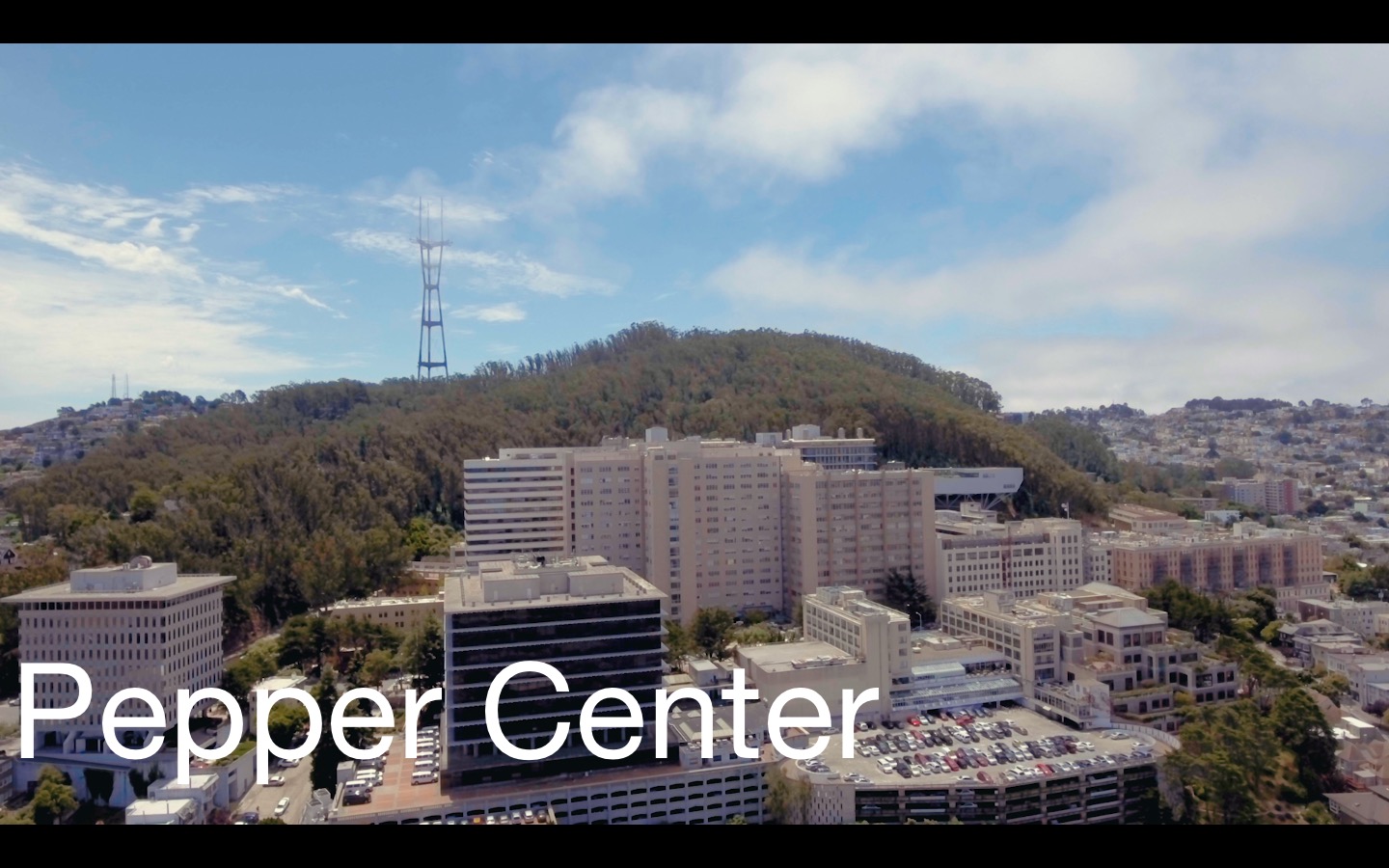 We are committed to disseminating our latest findings to keep our community informed. Here are some recent publications featuring highlighted projects supported by the Pepper Center.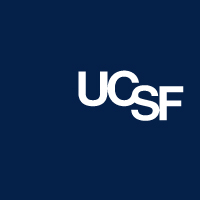 Urinary Incontinence and Nocturia in Older Men: Associations with Body Mass, Composition, and Strength in the Health, Aging, and Body Composition Study.
In collaboration with Pepper Center Research and Education Core investigator, Dr. Anne Suskind, Dr. Scott Bauer, conducted a prospective analysis of community-dwelling men, aged 70 to 79, in the multicenter Health, Aging, and Body Composition Study who underwent measurement of body mass (physical examination), composition (dual x-ray absorptiometry), and strength (grip and lower leg dynamometry). They found that older men with higher body mass index and fat mass are more likely to report prevalent incontinence and nocturia. Whereas, late-life decreases in strength, but not increases in body or fat mass, were associated with concurrent increase in urinary incontinence.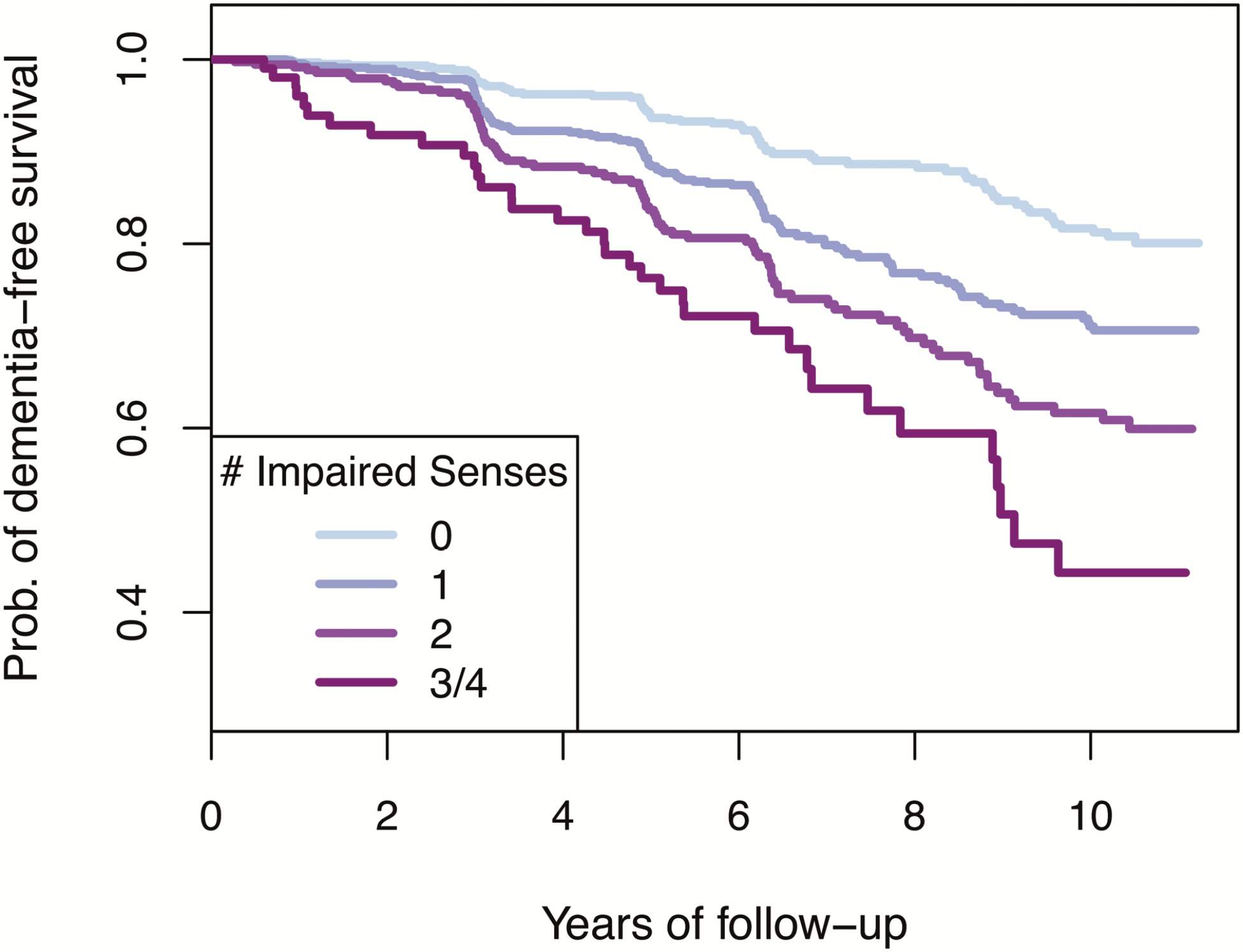 Multiple Sensory Impairment Is Associated With Increased Risk of Dementia Among Black and White Older Adults
Pepper Center Research and Education Core co-leader, Dr. Kristine Yaffe, and investigator, Dr. Willa Brenowitz, led a study to examine the incidences of impairment in multiple senses (multisensory impairment) and the risk of dementia in comparison to having a single or no sensory impairment. Their team found that multisensory impairment was strongly associated with increased risk of dementia. Although the nature of this relationship needs further investigation, sensory function assessment in multiple domains may help identify patients at high risk of dementia.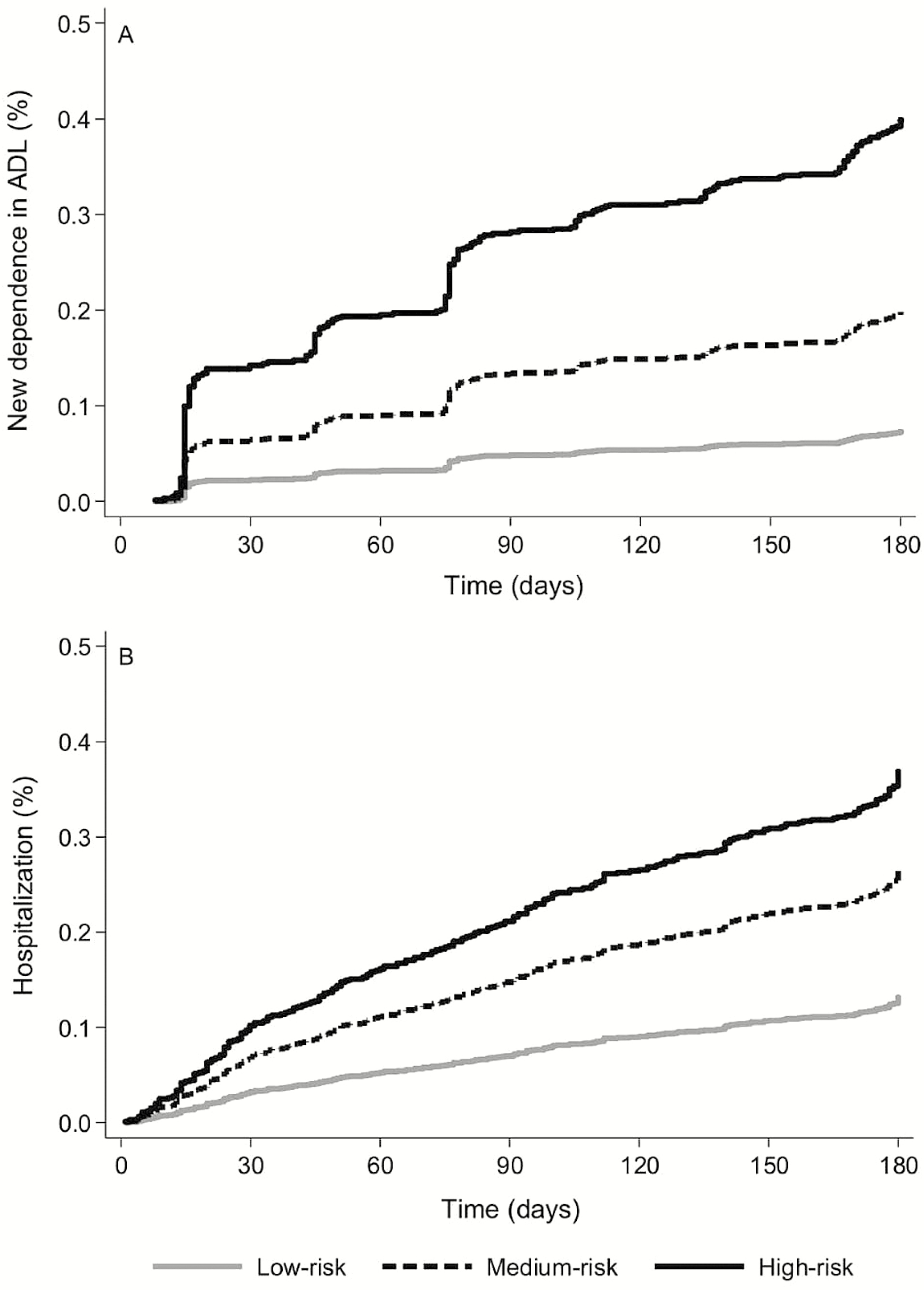 10-Min Targeted Geriatric Assessment Predicts Disability and Hospitalization in Fast-Paced Acute Care Settings.
Limited time and resources hinder the use of comprehensive geriatric assessment (CGA) in acute contexts. UCSF Division of Geriatrics Visiting scholar, Dr. Marlon Aliberti, and UCSF Pepper scholars investigated the predictive value of a 10-minute targeted geriatric assessment (10-TaGA) for adverse outcomes over six months among acutely ill older outpatients.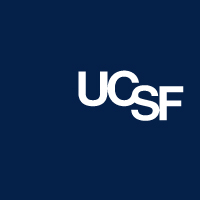 High perceived social support and hospital readmissions in an older multi-ethnic, limited English proficiency, safety-net population.
Early readmission amongst older safety-net hospitalized adults is costly. Interventions to prevent early readmission have had mixed success. The role of perceived social support is unclear. Pepper Investigator Dr. Margot Kushel and her team examined the association of perceived social support in 30-day readmission or death in older adults admitted to a safety-net hospital.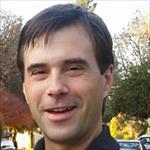 John Boscardin, PhD
View UCSF Profile
Development of SAS Macros for Logistic and Cox Regression Model Selection
Dr. Boscardin has developed a SAS macros to determine optimism for logistic and Cox regression model selection and fitting for selection methods including the novel Best AIC/Best BIC subset selection methods .
The work was presented at the Global and Regional SAS conferences in 2015 and has resulted in numerous requests from researchers around the world for use of the software. In addition, based on users' feedback, the Center is revising the macros for re-release.
Specific proceedings papers resulting from this SAS macros include:
Estimating Harrell's Optimism on Predictive Indices Using Bootstrap Samples (Yinghui Miao, Irena Cenzer, Katharine Kirby, John Boscardin).  SAS Global  Forum Proceedings, 2013.
Read this article
Optimism of Best Subset Selection by AIC/BIC for Prognostic Model Building (Yinghui Miao, Irena Cenzer, Katharine Kirby, John Boscardin). Western SAS Users Proceedings, 2013.
Read this article
If you are interested in receiving the macros, please email Dr. Boscardin.