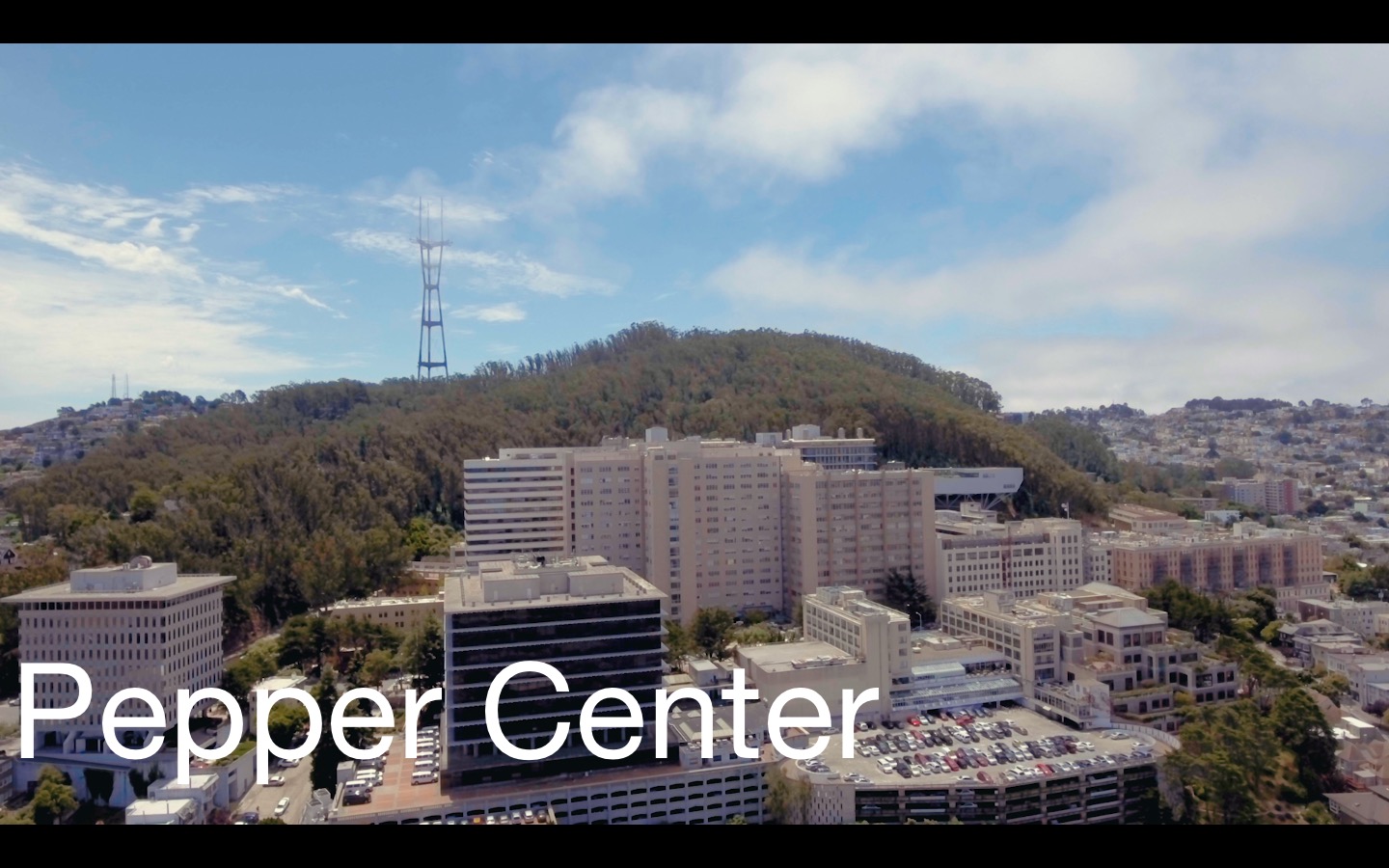 We are committed to disseminating our latest findings to keep our community informed. Here are some recent publications featuring highlighted projects supported by the Pepper Center.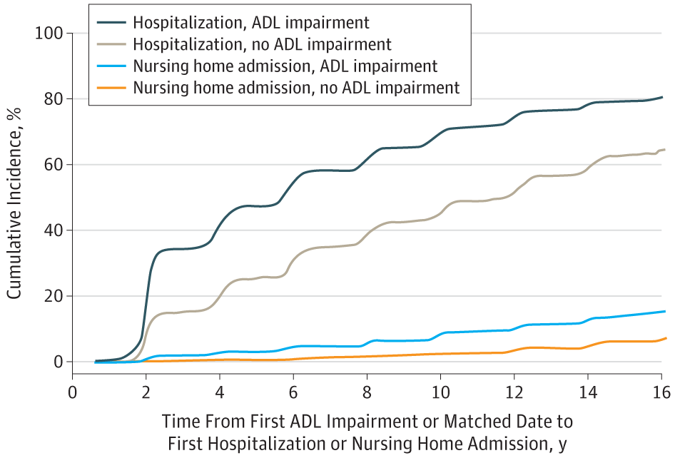 Association of Functional Impairment in Middle Age with Hospitalization, Nursing Home Admission, and Death
In her latest article published in JAMA IM, Pepper investigator, Dr. Rebecca Brown, in collaboration with the Pepper Data and Analysis Core tackles the question "When difficulty performing basic activities of daily living ("functional impairment") develops in middle-aged adults, is it associated with an increased risk of adverse outcomes including hospitalization, nursing home admission, and death?"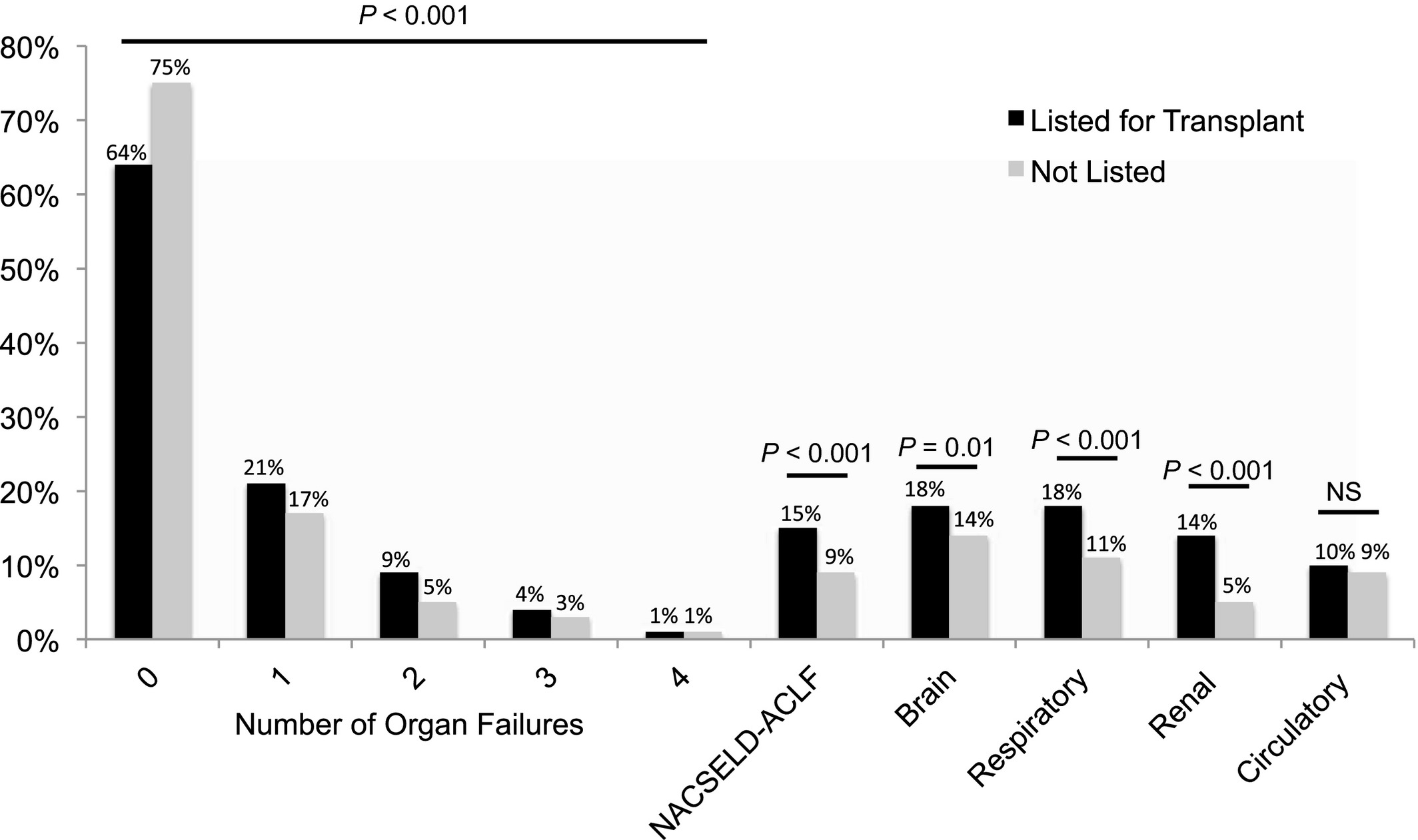 Outcomes After Listing for Liver Transplant in Patients With Acute‐on‐Chronic Liver Failure: The Multicenter North American Consortium for the Study of End‐Stage Liver Disease Experience
Currently, it is unclear how acute‐on‐chronic liver failure (ACLF) and its complications, often resulting in acute kidney injury (AKI) and other organ failure, will affect the selection of candidates for liver transplantation (LT), their outcomes while awaiting LT, and then ultimately their post‐LT outcomes, particularly of renal recovery. To address these questions, Pepper Investigator Dr. Jen Lai teamed up with other researchers to analyze the data from the cohort of nonelectively hospitalized patients with cirrhosis in the North American Consortium for the Study of End‐Stage Liver Disease (NACSELD).


Report from the American Society of Transplantation on frailty in solid organ transplantation.
Pepper Investigator, Dr. Jen Lai, collaborated with a consensus conference on frailty in kidney, liver, heart and lung transplantation. A current understanding of frailty was compiled by each of the solid organ groups and is presented in this paper.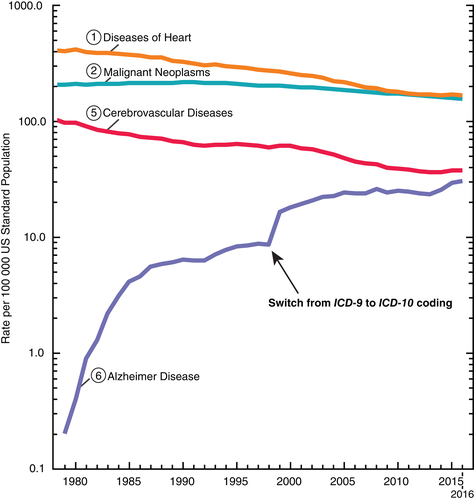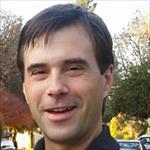 John Boscardin, PhD
View UCSF Profile
Development of SAS Macros for Logistic and Cox Regression Model Selection
Dr. Boscardin has developed a SAS macros to determine optimism for logistic and Cox regression model selection and fitting for selection methods including the novel Best AIC/Best BIC subset selection methods .
The work was presented at the Global and Regional SAS conferences in 2015 and has resulted in numerous requests from researchers around the world for use of the software. In addition, based on users' feedback, the Center is revising the macros for re-release.
Specific proceedings papers resulting from this SAS macros include:
Estimating Harrell's Optimism on Predictive Indices Using Bootstrap Samples (Yinghui Miao, Irena Cenzer, Katharine Kirby, John Boscardin).  SAS Global  Forum Proceedings, 2013.
Read this article
Optimism of Best Subset Selection by AIC/BIC for Prognostic Model Building (Yinghui Miao, Irena Cenzer, Katharine Kirby, John Boscardin). Western SAS Users Proceedings, 2013.
Read this article
If you are interested in receiving the macros, please email Dr. Boscardin.