Career Development Program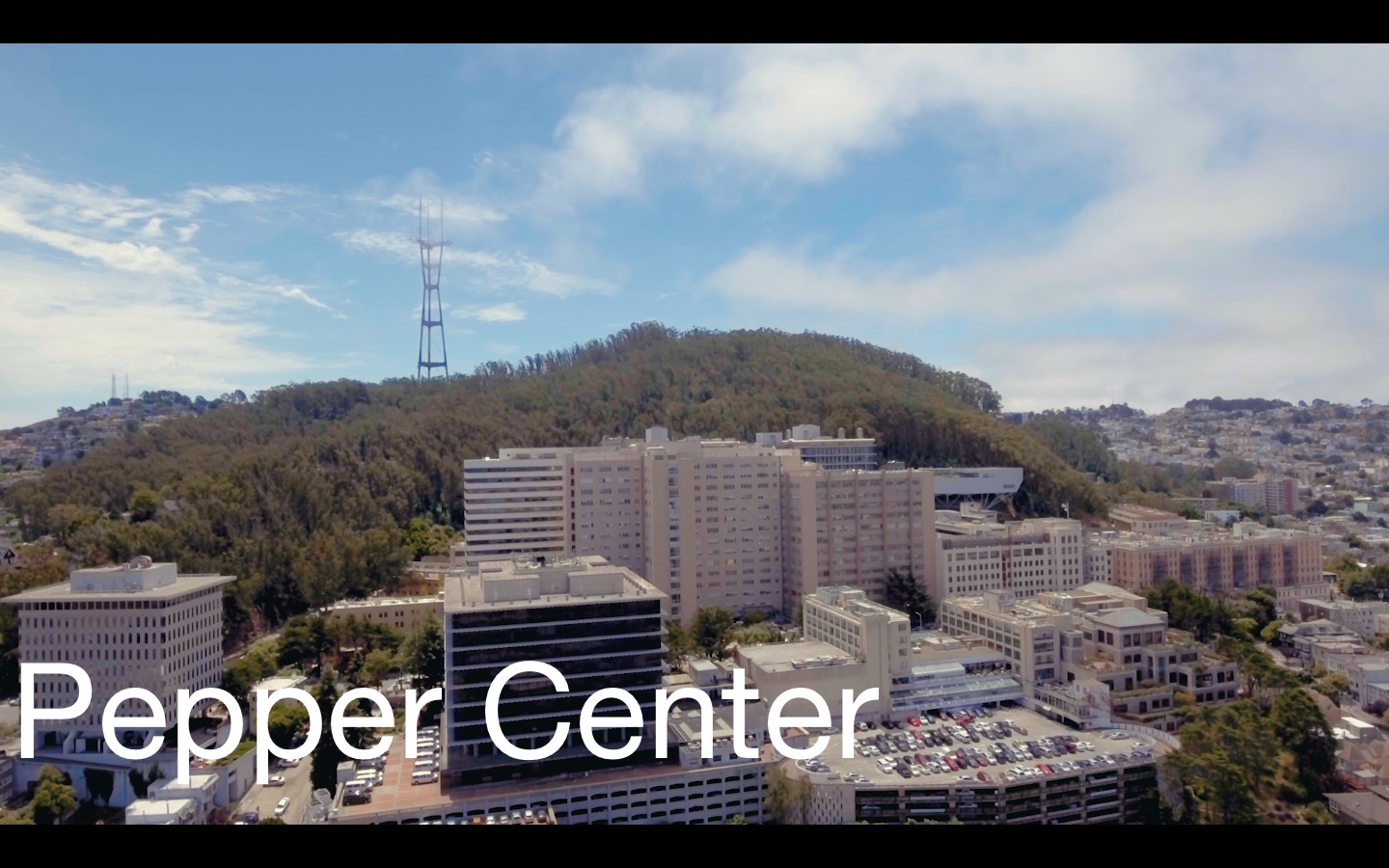 The Research Education Component of the UCSF Pepper Center identifies, supports, and nurtures talented junior investigators who will become national leaders in aging research.
Our Programs
The Core's mentorship and curricular programs help junior investigators progress along the pathways that lead to high impact publications and grant funding that develops the scholar's national reputation as a leader in their area. Mentoring services, seminar series, and resource core services are also available to investigators whose goals are to develop careers in aging research. A particular focus of the Associate Scholars Program is junior faculty who have trained outside of geriatric medicine, but seek to incorporate Geriatric principles into their developing research program.
The Research Education Component also sponsors a Diversity Supplement Program to increase the number of faculty members from underrepresented and diverse backgrounds conducting aging research at UCSF.
Highlighted Research Education Component Scholars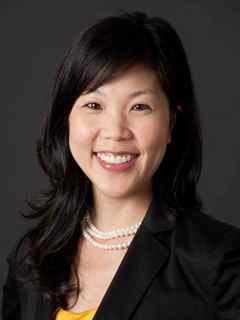 Jennifer Lai, MD, MBA
Associate Professor, Division of Hepatology
Project: A Pilot Randomized Trial for a Home-Based, Structured Exercise Program to Improve Physical Function in Older Liver Transplant Candidates
Funded: July 2014 - June 2017
Dr. Lai conducted an observational study of functional status in liver transplant candidates. Support from the Pepper Center enabled her to engage in analyses evaluating the role of frailty in mortality prediction.
Since receiving funding from the Pepper Center, Dr. Lai subsequently was awarded the American Gastroenterological Association-Elsevier Pilot Award and a UCSF Department of Medicine Patient Cohort Expansion Award. She also received the American Society of Transplantation Clinical Science Career Development Award, a Poster of Distinction at the American Association for the Study of Liver Diseases Liver Meeting, and was selected to be an AFAR Dorothy Dillon Eweson Lecturer on the Advances in Aging Research.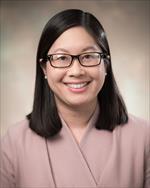 Project: Life-Space Mobility in Older Adults with Lung Cancer
Funded: July 2017 - June 2019
Dr. Wong's research is centered on bringing a geriatric focus into the treatment regimen of Hematology and Oncology. In her current project, she is actively enrolling patients into her prospective cohort study of older adults age 65+ with metastatic lung cancer starting a new systemic treatment. Each patient will be assessed on functional status (Timed Up and Go, Short Physical Performance Battery, activities of daily living [ADL], instrumental activities of daily living [IADL], life-space mobility), comorbidity, cognition, mood, social support, nutrition, quality of life, and symptoms.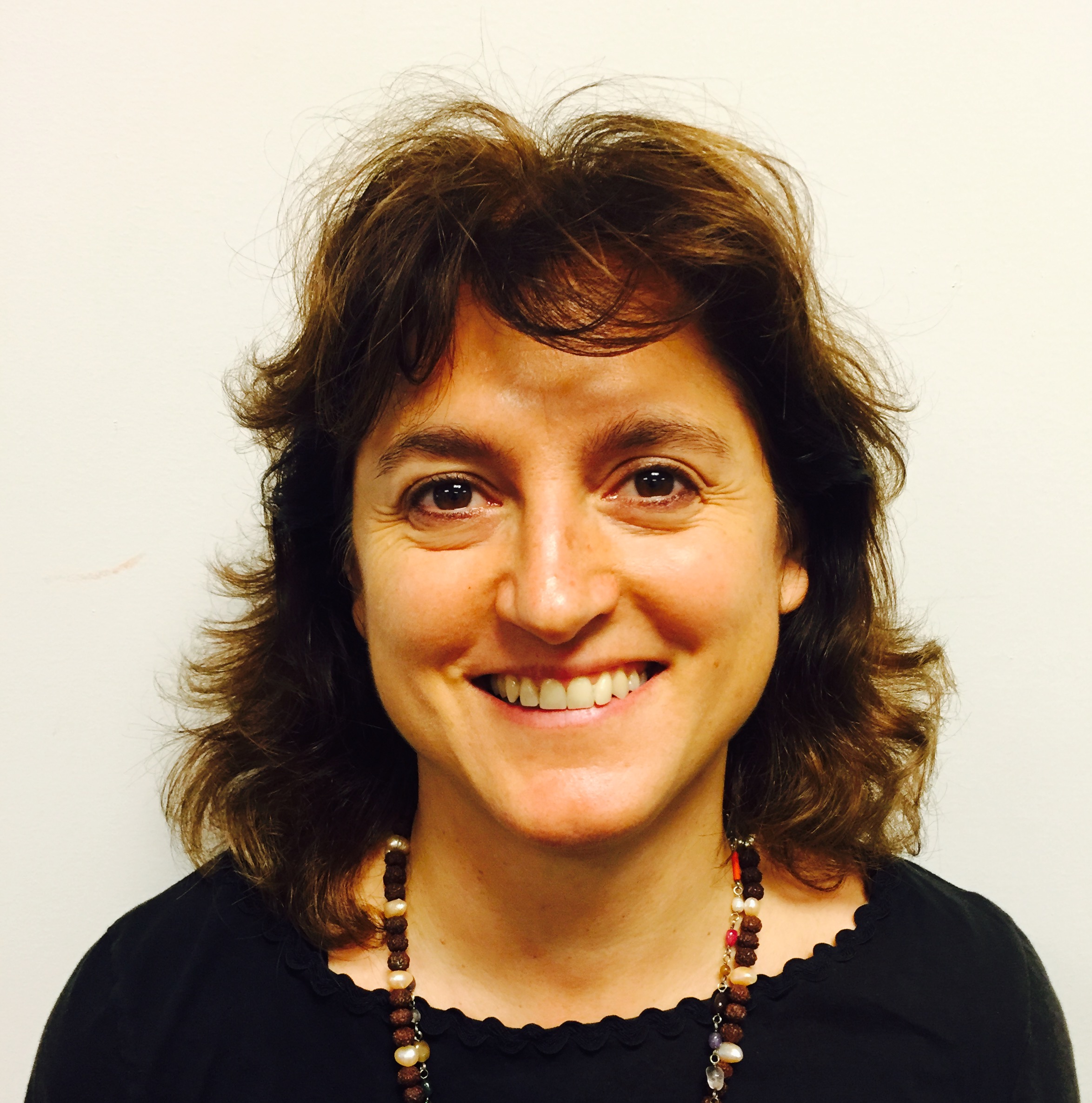 Elena Portacolone, PhD, MBA, MPH 
Assistant Professor, UCSF School of Nursing, Institute of Health Aging
Project: The Social Isolation of Older Americans Living in High-Crime Neighborhoods: Root Causes and Possible Solutions
Funded: July 2014 - June 2017
Very little is known about the experience of older residents of high-crime neighborhoods. It is important to expand our knowledge on this population because older residents of high-crime neighborhoods are likely to be socially isolated and at risk for poor health outcomes. This study aimed to build knowledge of culturally-sensitive clinical interventions to
improve understanding of isolated elderly
identify potential strategies that would increase the quality of life of this vulnerable population.
Dr. Portacolone, a medical anthropologist, is interested in improving the health outcomes of older persons who live alone, with a particular emphasis on those with mild cognitive impairment (MCI) or dementia. The Pepper Center supported her preliminary research to support a grant application focused on the health outcomes of older persons living alone with dementia. 
Following the success of this application, the Data and Analysis Core helped her with recruitment strategies, and we also advised on a successful application to the Alzheimer's Association for additional funding.  Dr. Portacolone was awarded another grant from the National Institute of Aging entitled "Living Alone in Older Age with Cognitive Impairment." In addition, she was awarded a New Investigator Award from the Alzheimer's Association to better understand the experience of older adults from ethnic/racial minorities living alone with Alzheimer's dementia and mild cognitive impairment. She was awarded a UCSF School of Nursing award along with an award from the UCSF Chancellor Fund.