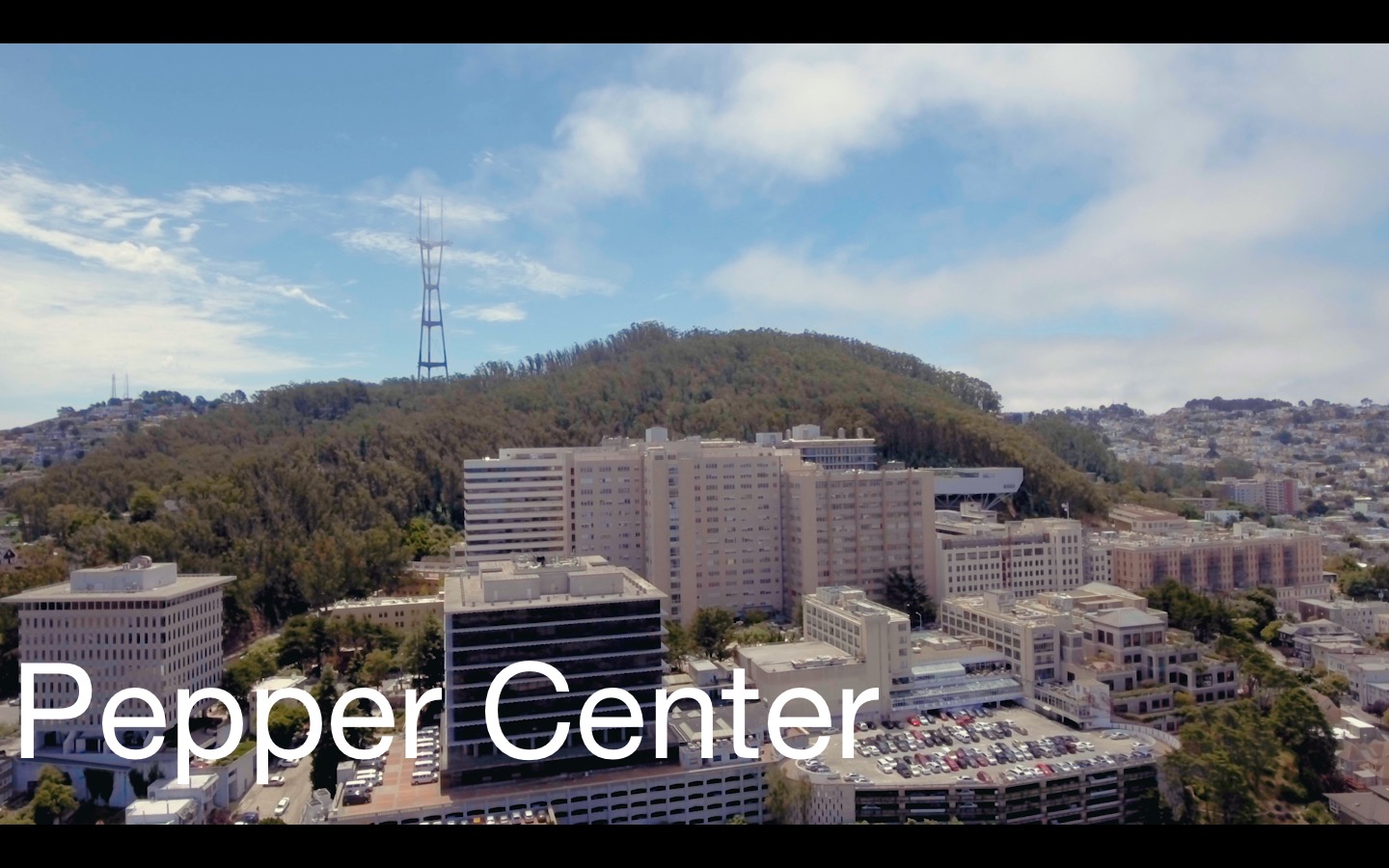 Here is a list of tools, sites, and resources that will help researchers or those interested in aging:
Dataset Resource Library
The UCSF Pepper Center offers the Dataset Resource Library, and we provide information on 5 national datasets that are particularly useful for investigators interested in studies of function, cognition, and disability in socioeconomically or medically vulnerable older adults.
Data Workgroup Wiki
Forum for researchers and statisticians to collaborate on using datasets in our Dataset Resource Library, refine code, and share knowledge.
Grant Writing Tools
Find tools, templates, and guides on how to prepare for your next grant application.
Geri Works in Progress (WIP)
Informal session where researchers can sign up to present their ideas such as their latest grant application, draft manuscript, study design and receive invaluable feedback from their expert colleagues in aging research.
UCSF CTSI
The Clinical & Translational Science Institute (CTSI) facilitates clinical and translational research and provides infrastructure, services and training to enable research to be conducted more efficiently, effectively and in new ways. 

From the OAIC National Coordinating Center, here is a list of current grants, programs, and requests for applications (RFA) dedicated to fund aging research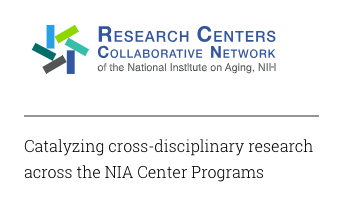 The objective of the Research Centers Coordinating Network (RCCN) is to initiate new cross-disciplinary collaborative networks that bring together key thought leaders from each of the six NIA center programs to align approaches across programs that will uncover synergies and insights that lead to novel collaborations.
The RCCN website supports linkages between the six NIA center programs and shares center-related resources, funding and meetings opportunities, and webinars.