Older Adults' Preferences for Measuring Functional Status in Primary Care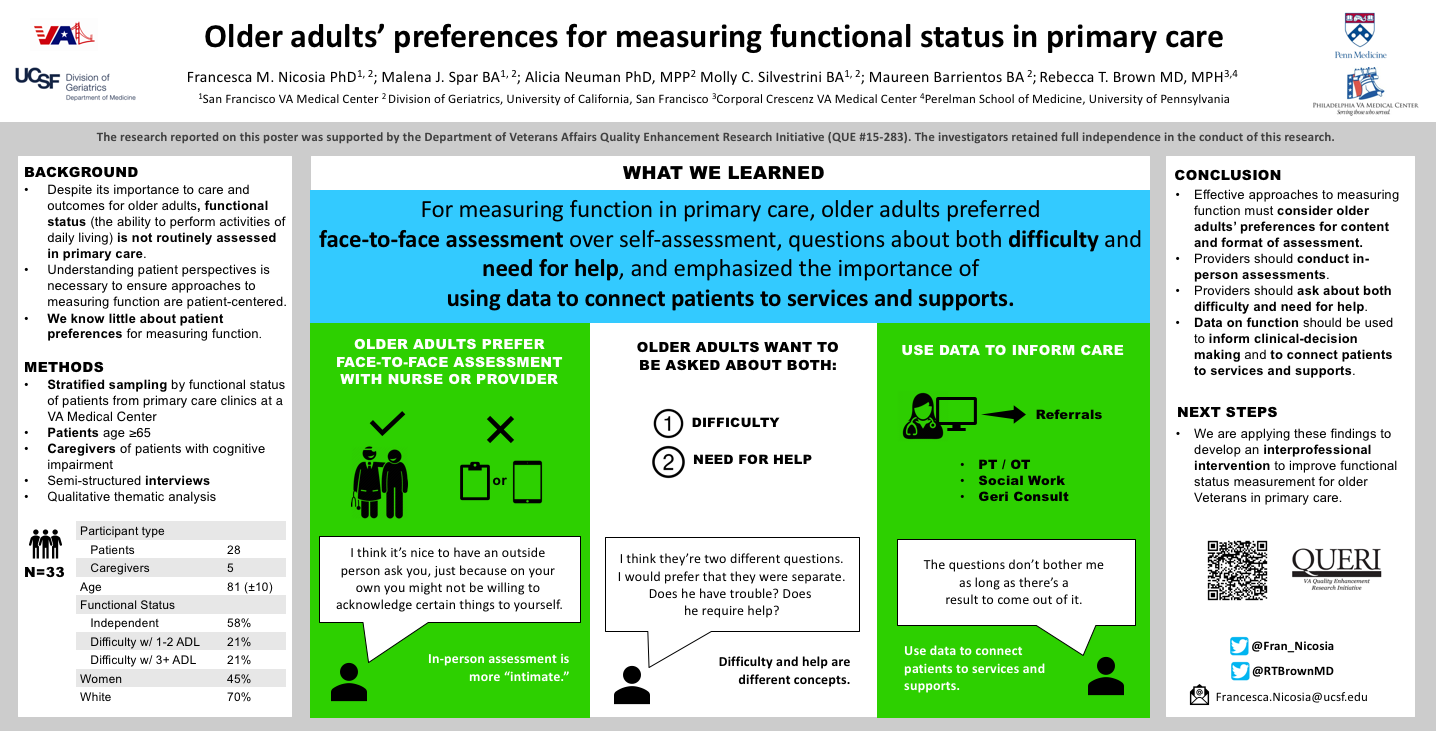 Research Team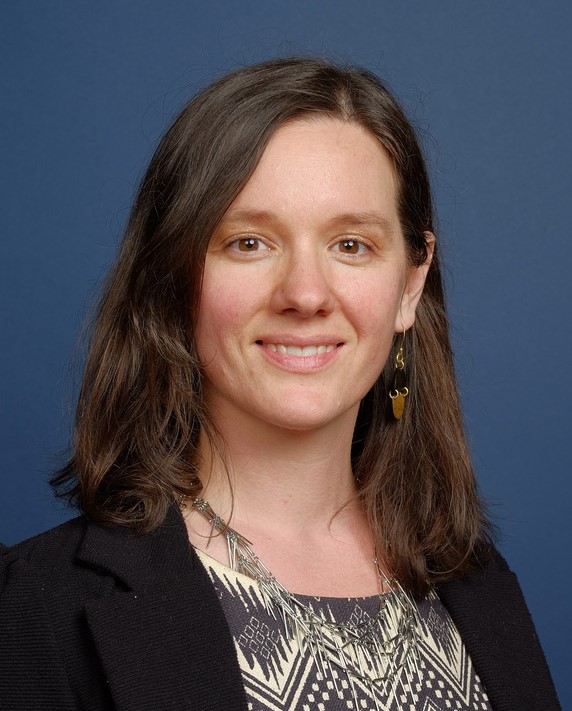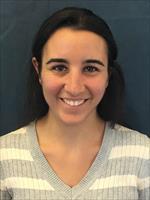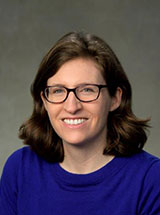 Project Abstract
QUERI Funding (15-283)
Measurement Science QUERI (Quality Enhancement Research Initiative):
The primary goal of the Measurement Science QUERI Program is to integrate measurement science into healthcare for Veterans. Measurement science (defined as the theory, practice, and application of suitable metrics) is at the core of VA's Learning Healthcare System and is a critical component at every stage of the quality improvement and implementation process. Using system-wide data to promote performance measurement, improvement efforts, and electronic tools (i.e., clinical reminders) depends on the uniformity of those metrics, the efficiency with which they can be obtained, and the accuracy with which they are measured. Measurement Science QUERI also includes a unique training component designed to accelerate the dissemination of evidence-based therapies by integrating an implementation science curriculum into training programs and involving health professional trainees in quality improvement projects. This not only increases their motivation to engage in continuous quality improvement, but also accelerates the implementation of evidence-based practices by providing trainees with the skills to become future leaders in these areas.
Background: Despite its importance to care and outcomes for older adults, functional status is seldom routinely assessed in primary care. Understanding patient perspectives is necessary to develop effective, patient-centered approaches for measuring function, yet we know little about patient views on this topic.
Methods: We recruited 28 patients ages 65 and older, and 5 caregivers of patients unable to provide consent, from primary care clinics at 1 VA medical center. We stratified sampling by patient function: independent, needs help with 1-2 activities of daily living (ADLs), and needs help with 3 or more ADLs. We conducted semi-structured interviews to explore participant perspectives about measuring ADLs and instrumental ADLs (IADLs). We analyzed transcripts using qualitative thematic analysis.
Results: We identified several themes related to measuring function in primary care. First, the majority of participants felt that talking about function showed that providers care about them as a whole person. However, a minority of those without functional impairment said that discussing function, especially IADLs, was not medically relevant. Second, most preferred face-to-face assessment by a clinician over self-assessment, because assessment by another person is more "intimate" and can prompt reflection on one's limitations. In contrast, a few felt the "impersonal" nature of questionnaires would be less threatening and lead to more accurate responses. Third, participants had varying interpretations of the meaning of assessment questions. Some felt that being asked about "needing help" with ADLs implied weakness and preferred being asked about difficulty. Others indicated that "help" was "softer and kinder." Overall, participants felt that assessing both difficulty and need for help was important for providers to fully understand their function.
Conclusions: Our findings suggest that effective approaches to measuring function must consider older adults' perspectives on content and format, including asking about both difficulty and need for help. We are applying these findings to develop an interprofessional intervention, including training in communication strategies, to improve functional status measurement for older Veterans in primary care.
Related Papers: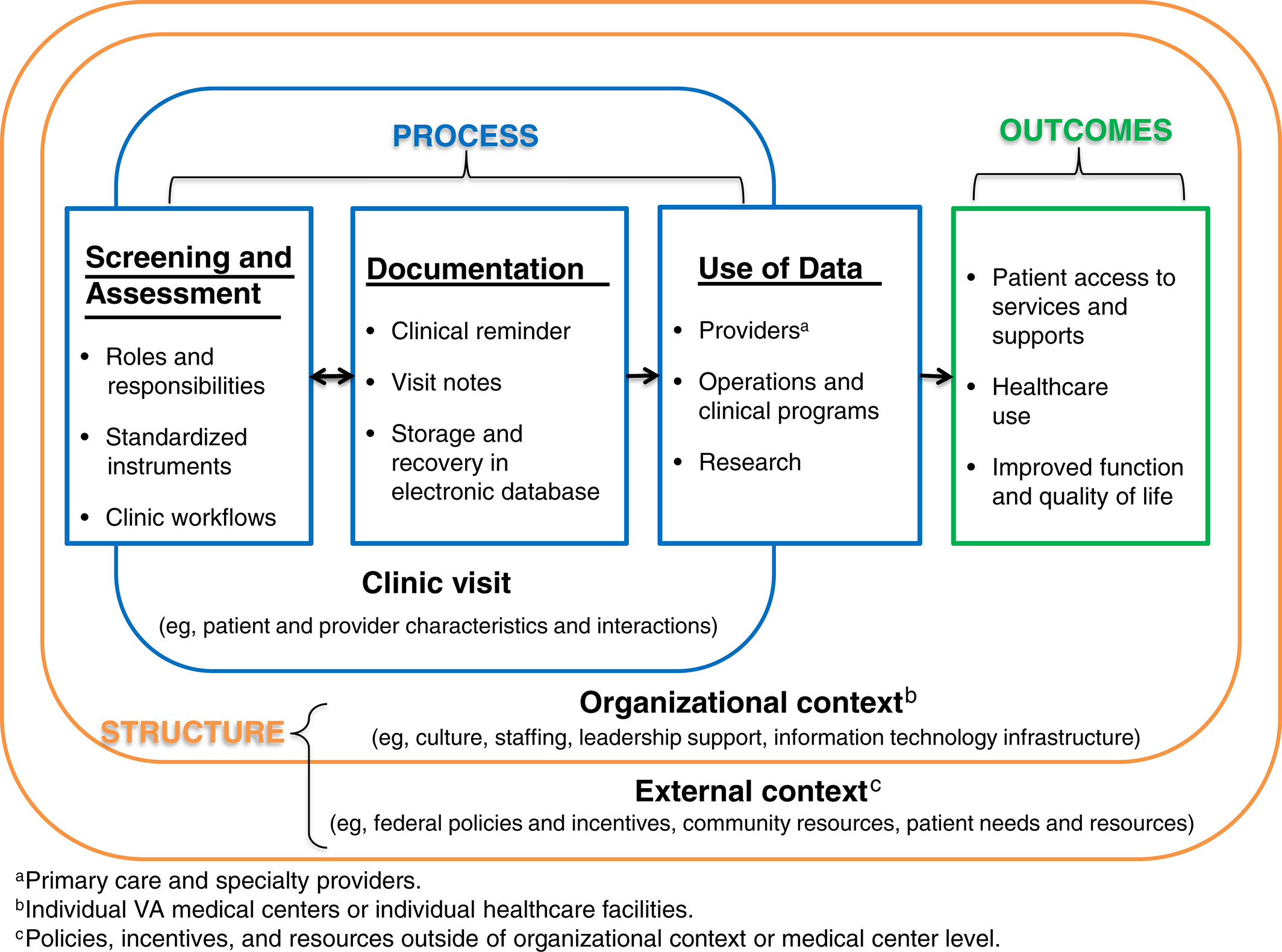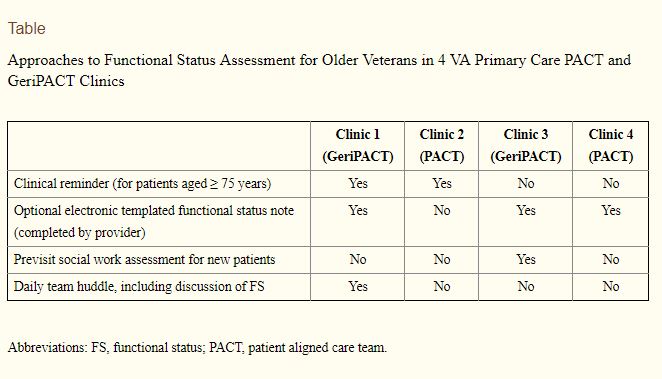 Contact Information
Francesca M. Nicosia, PhD
Research Anthropologist, Division of Geriatrics
Affiliated Faculty, Institute for Health & Aging
[email protected]