UC Criminal Justice & Health Consortium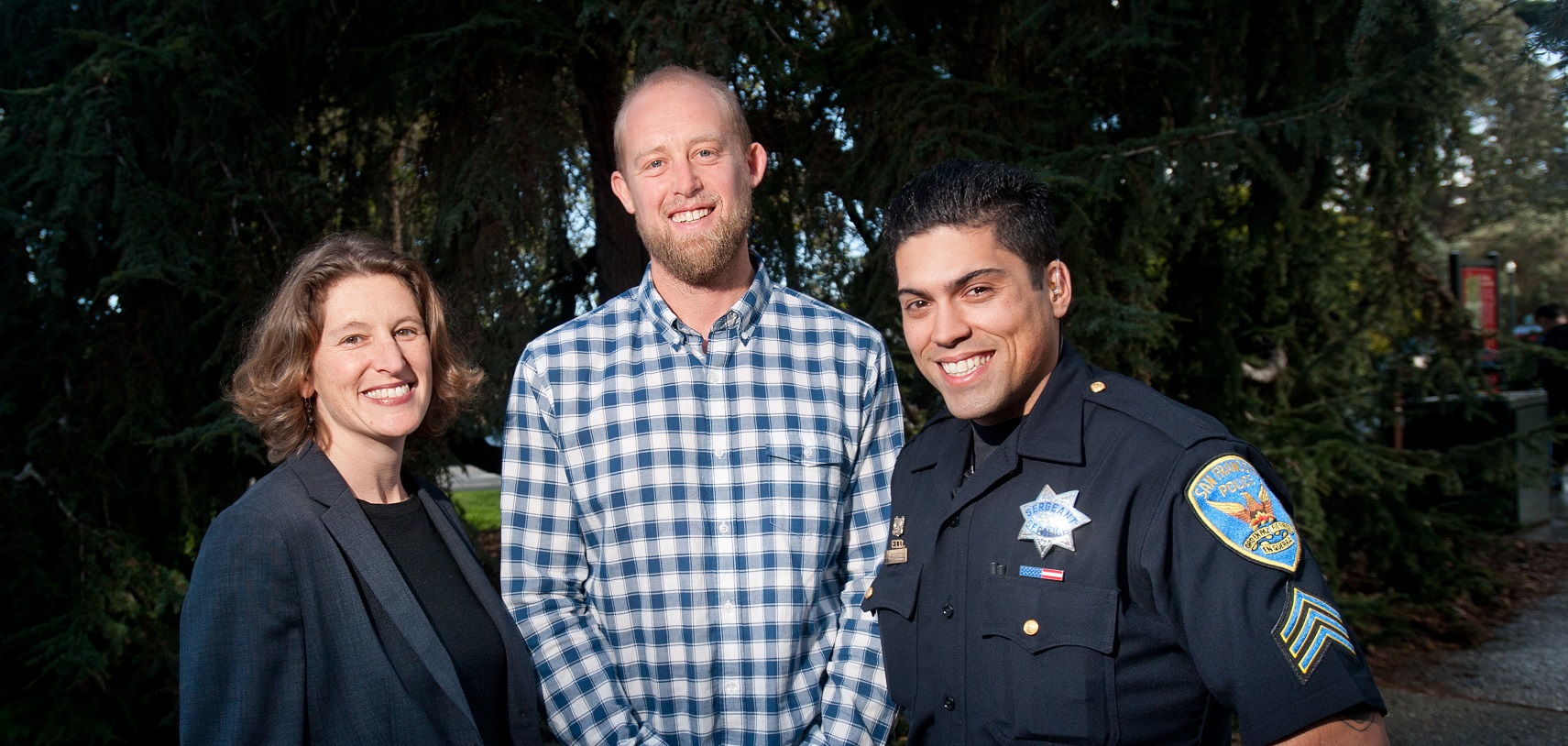 The UC Criminal Justice & Health Consortium brings together researchers, experts, and advocates from across the University of California system to advance criminal justice reform in California and across the country.
About Us
To build a fairer, smarter, and more cost-efficient criminal justice system, the United States must reduce excessive incarceration, achieve Constitutional conditions of confinement, rehabilitate justice-involved populations, and address soaring costs.
Health and healthcare issues are at the core of each of these endeavors, yet criminal justice reform too rarely draws on health research or healthcare solutions. With a membership of more than 120 researchers, educators, and practitioners, the UC Criminal Justice & Health Consortium serves as a bridge between policymakers, community organizations, and academia. We study the most pressing challenges in criminal justice reform, and we work with partners throughout the criminal justice system to design evidence-based policies and programs to improve outcomes for justice-involved populations and their communities.
 Our purpose is to bring public health and criminal justice reform together into one conversation. Our vision is to create and use evidence-based health and healthcare solutions to design policies and programs that advance criminal justice reform. 
This Consortium is funded by the University of California Office of the President and housed at UC San Francisco, Division of Geriatrics.