Our Work
80%
Older Americans affected by late-life disability
The theme of our work is "Predictors, Outcomes, and Amelioration of Late-Life Disability: a Focus on Vulnerable Populations." Because late life disability will affect 80% of older Americans, we work to engage in paradigm-shifting research that changes clinical practice and policy in aging. Our work on the interaction of social and medical vulnerability has lead to a better understanding of how to address the needs of older adults, such as among those who have low literacy, are homeless, or are incarcerated.
Mentoring our Future Geriatrics Researchers
Research Education Career Development Awards
The Research Education Component identifies, supports, and nurtures talented junior investigators who will become national leaders in aging research.
Pilot and Exploratory Studies Core (PESC) Awards
The Pilot and Exploratory Studies Core facilitates the development and progress of innovative research relating to the Pepper Center focus on the predictors, characteristics, and outcomes of late-life disability, especially in vulnerable older populations.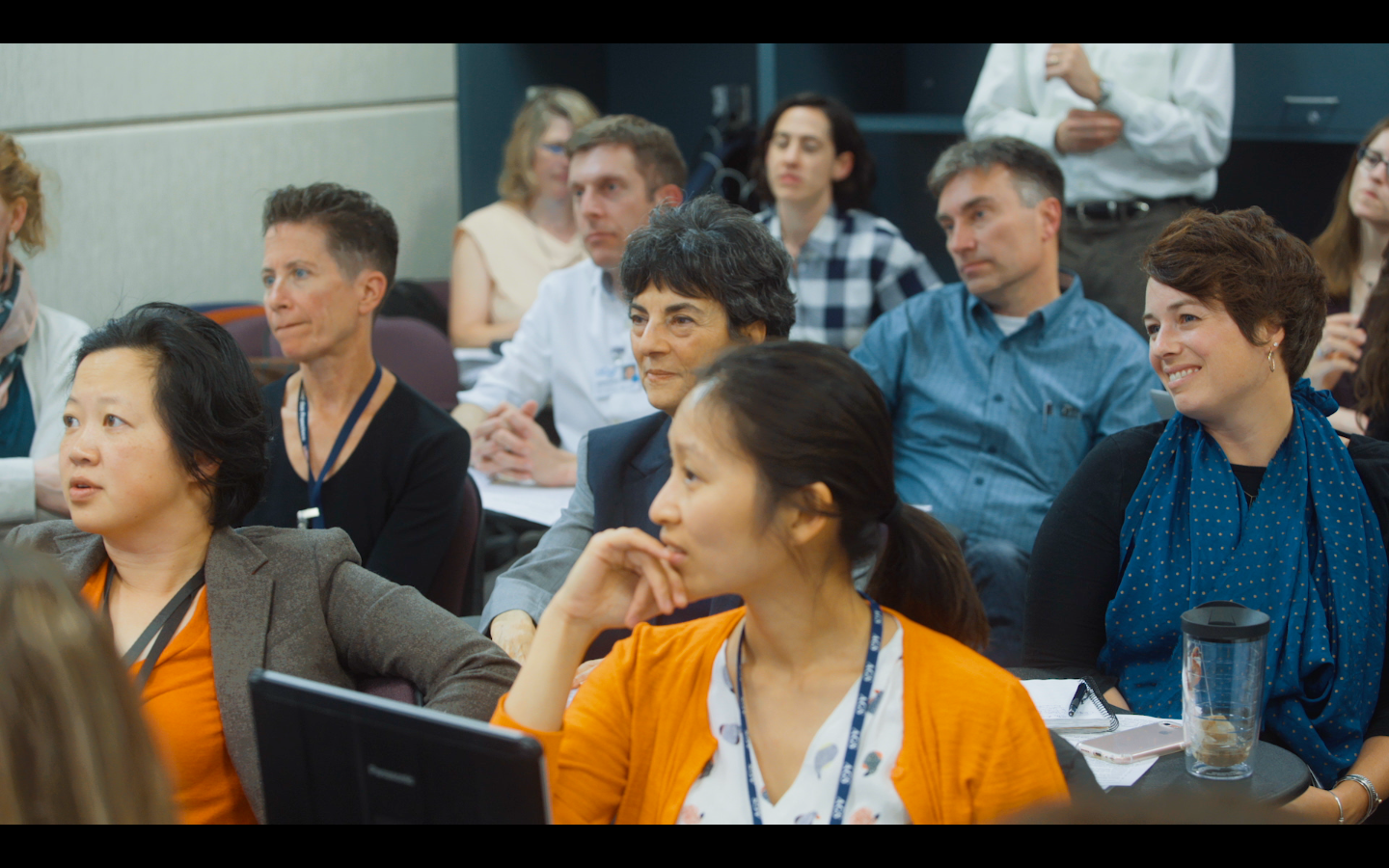 Developing Solutions with Big Data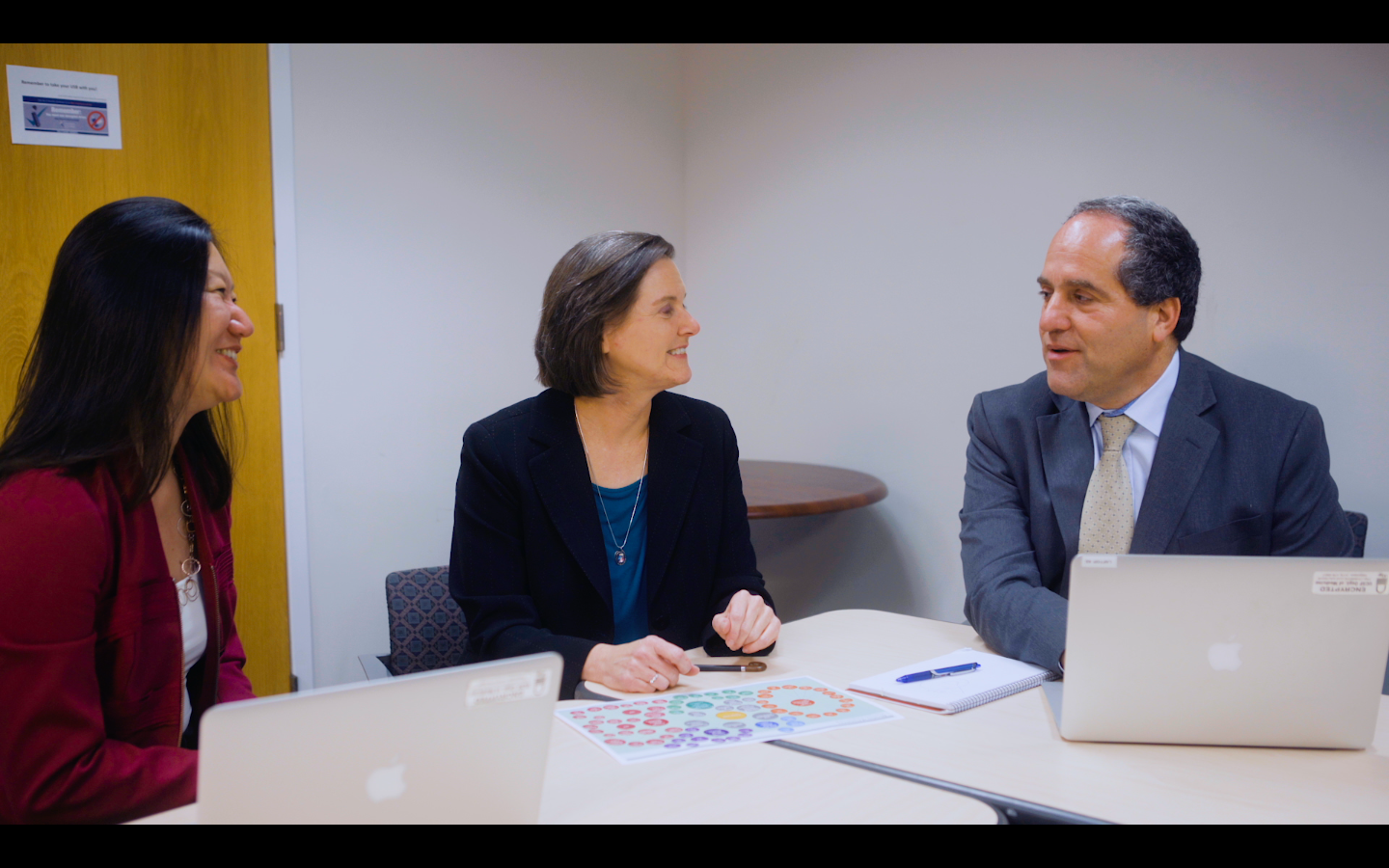 Project Highlights
Read about how we are using existing data to better understand and develop interventions and policies and address the needs of people with vulnerability and frailty.
Analysis Design and Statistical Consultation Services
Through the Data and Analysis Core, we offer consultation to advise investigators conducting studies involving function, cognition, and/or disability in vulnerable older adults. 
Research Resources
Find tools to learn about nationally representative datasets, help write grants, prepare manuscripts, and more.
Understanding Vulnerable Populations
Project Highlights
Read about some of our ongoing projects, from changing the way we deliver health to homeless populations to those who live in nursing homes and in the community.
Study Retention and Recruitment Consultation Services
Through the Vulnerable Aging Recruitment and Retention Core (VARC), we provide services such as consultation on the retention and recruitment of vulnerable older adults, research ethics and consent for vulnerable subjects, and study design.
Office Hours
VARC leaders Drs. Rebecca Sudore and Brie Williams established Office Hours provide hands-on, real-time advice about primary data collection and implementation projects related to vulnerable older adults and to create a forum to learn from each other.
Office hours are the first Wednesday of the month, 3:30-4:30pm, starting February 6, 2019.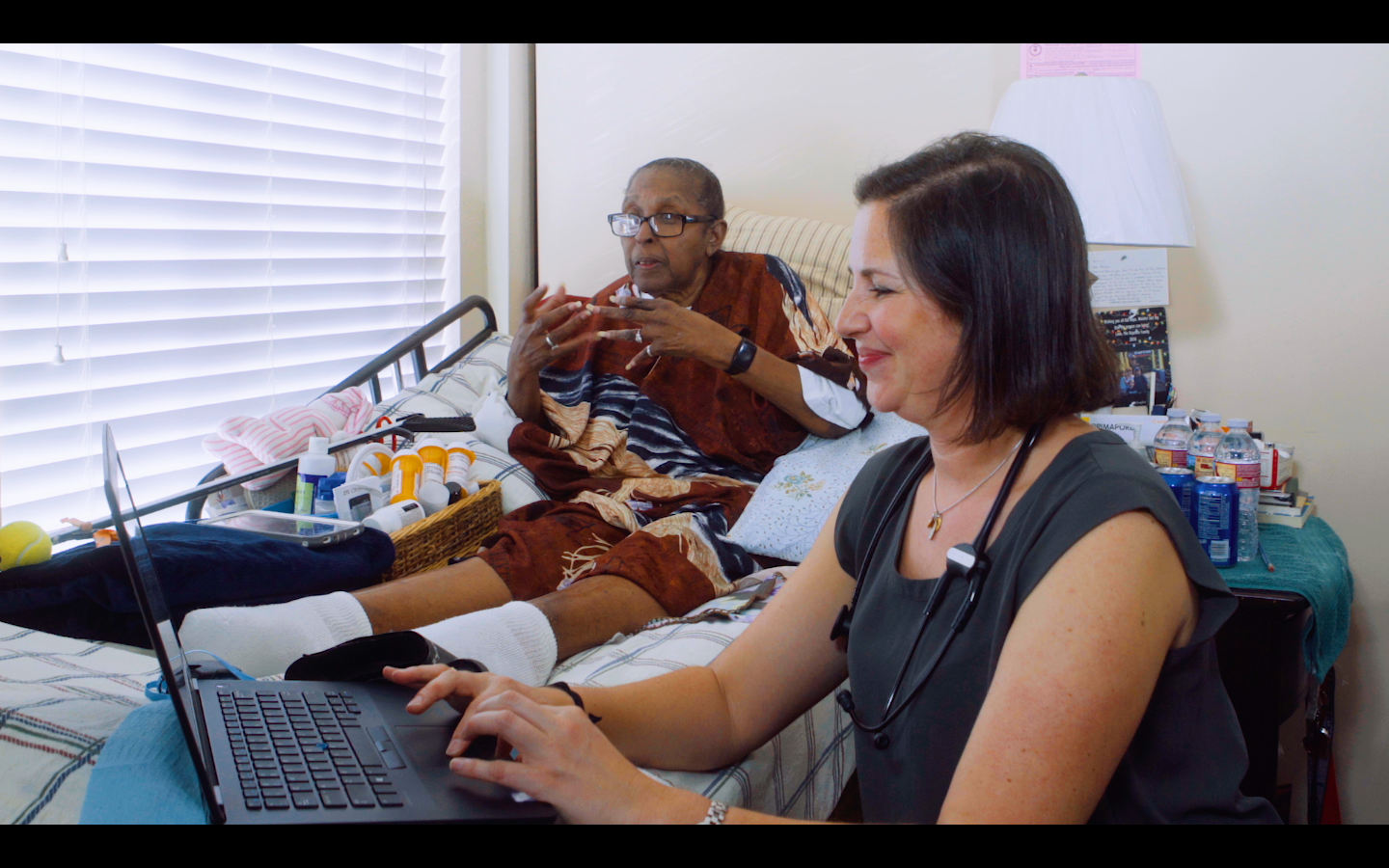 Contact Information