Research Leadership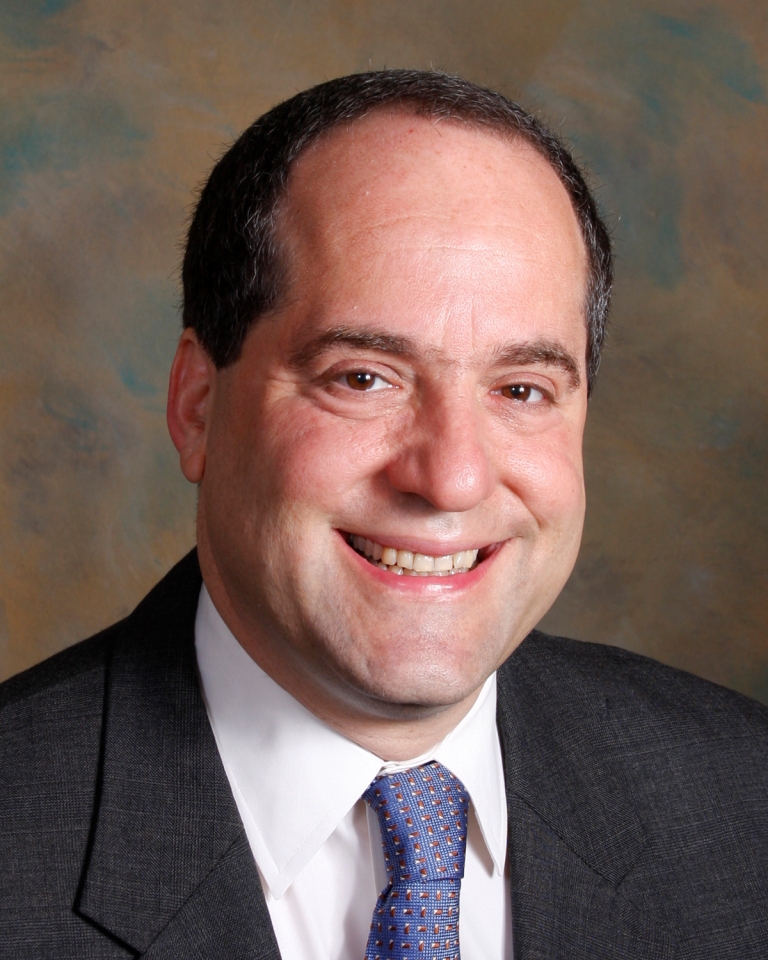 Professor of Medicine
Co-Director of Research
Edmund G. Brown Sr., Distinguished Professorship in Geriatrics
Staff Physician (SFVAMC)
Research Interests:
Disability following hospitalization
Psychosocial determinants of disabilty in older persons
Prognosis
Outcomes of Disability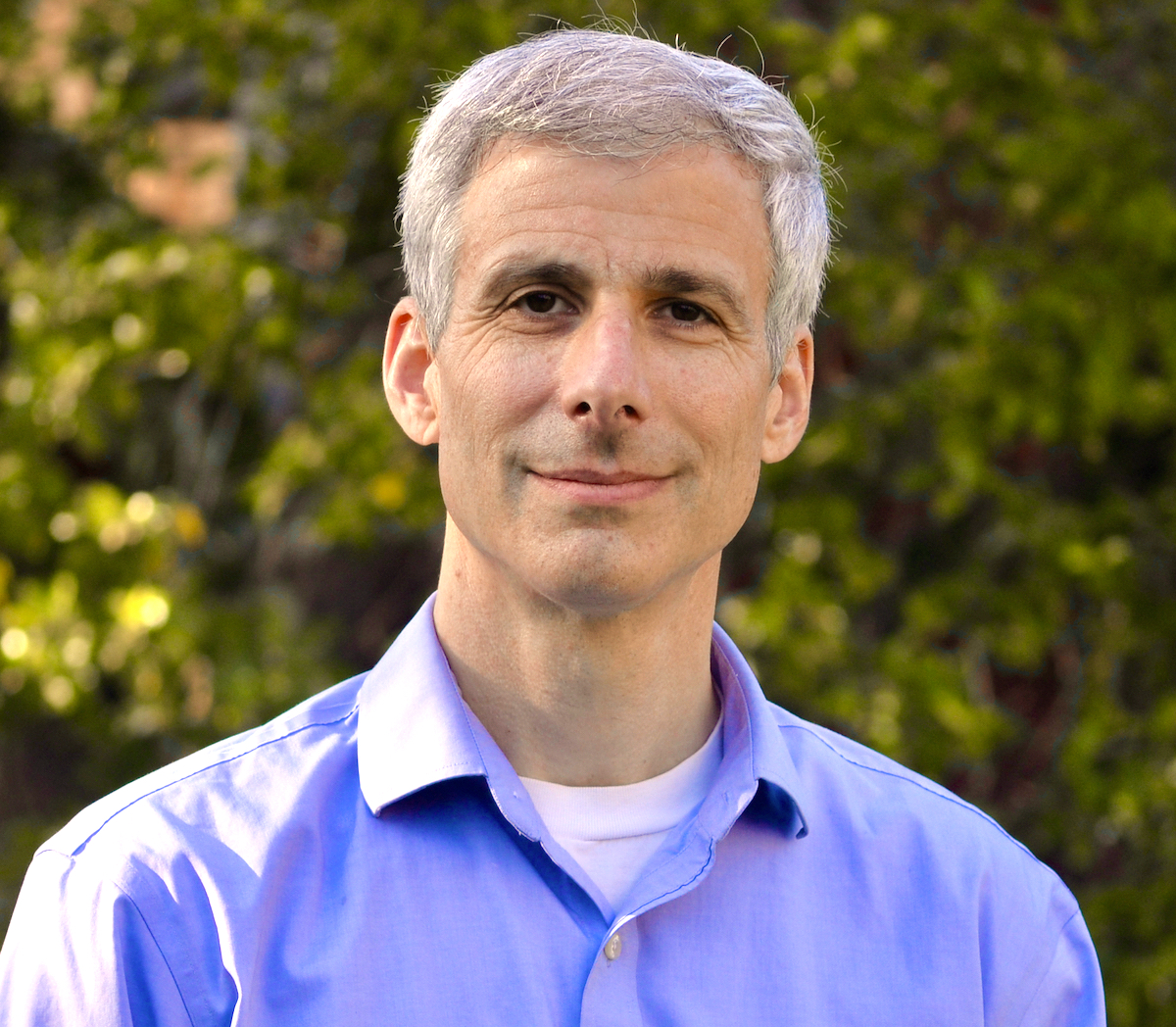 Professor of Medicine
Director of Research Training
Associate Director, UCSF Pepper Center for Aging Research
VA Director, UCSF National Clinician Scholars Program
Visiting Research Scientist and Interim Director of Research, San Francisco Campus for Jewish Living
Staff Physician, SFVAMC
Research Interests:
Medication use in older adults - https://deprescribingresearch.org/
Multimorbidity
Training in patient-oriented aging research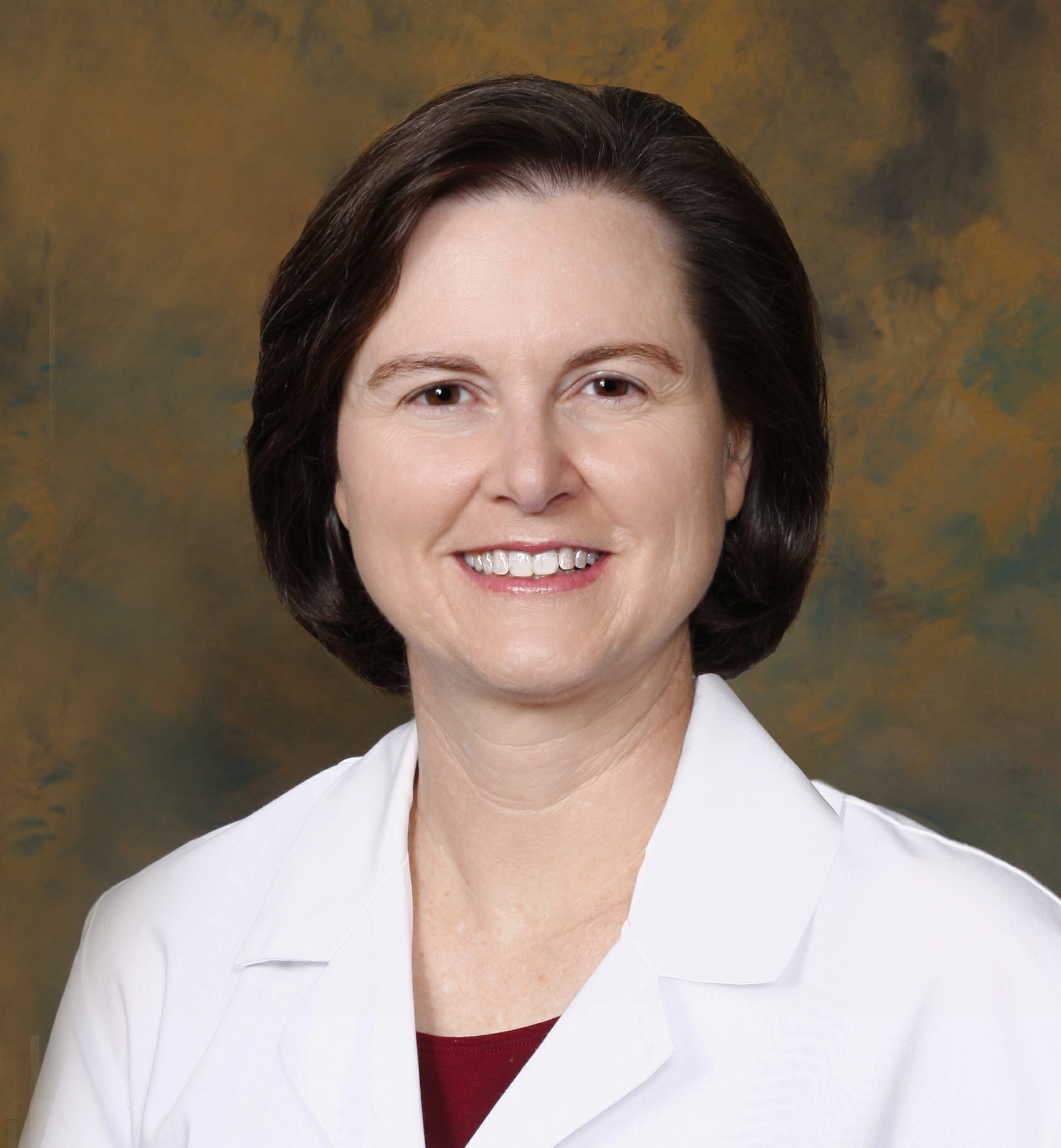 Professor of Medicine
Chief, Division of Geriatrics
Staff Physician (SFVAMC)
Research Interests:
Cancer screening in older adults
Prognosis
Personalized Prevention
Research Faculty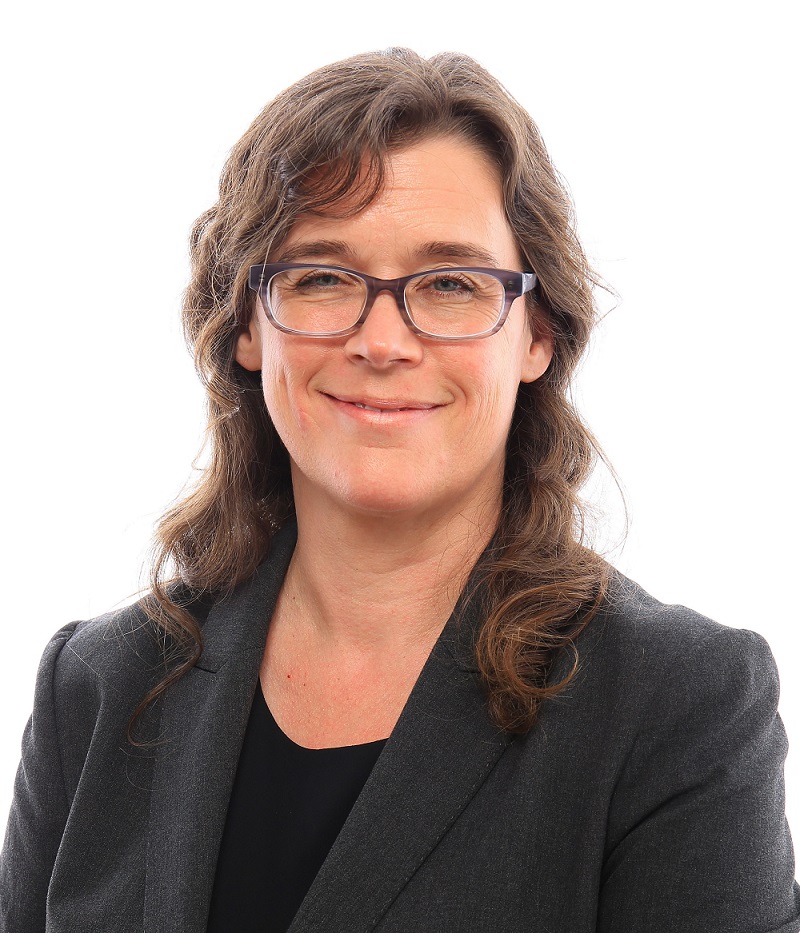 Professor of Medicine
Professor of Family & Community Medicine
Medical Consultant, Home Based Primary Care, San Francisco VA Medical Center
Research Interests:
Music and Dementia Caregiving Relationships
Quality of Life and Activities Programs in Long-term Care Settings 
Health-related Benefits of Choir Programs for Older Adults
Palliative Care for People Living with Dementia
Home Based Medical Care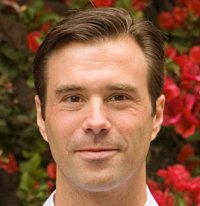 Professor of Medicine and Epidemiology & Biostatistics
Research Interests:
Analysis of longitudinal and repeated measures data, treatment of missing data, Bayesian statistical modeling, and computational statistics
HIV/AIDS, brain injury, health disparities, diabetes, stroke, ageing and frailty, and scleroderma, with colleagues in a wide variety of disciplines, including geriatrics, psychology, psychiatry, pediatrics, ophthalmology, immunology, virology, gastroenterology, epidemiology, neuroimaging, neurosurgery, neuroscience, cardiology, health services, and rheumatism.

Assistant Professor of Medicine
Research Interests:
Improving quality of life for vulnerable older adults
Care delivery models for vulnerable older adults
Social determinants of health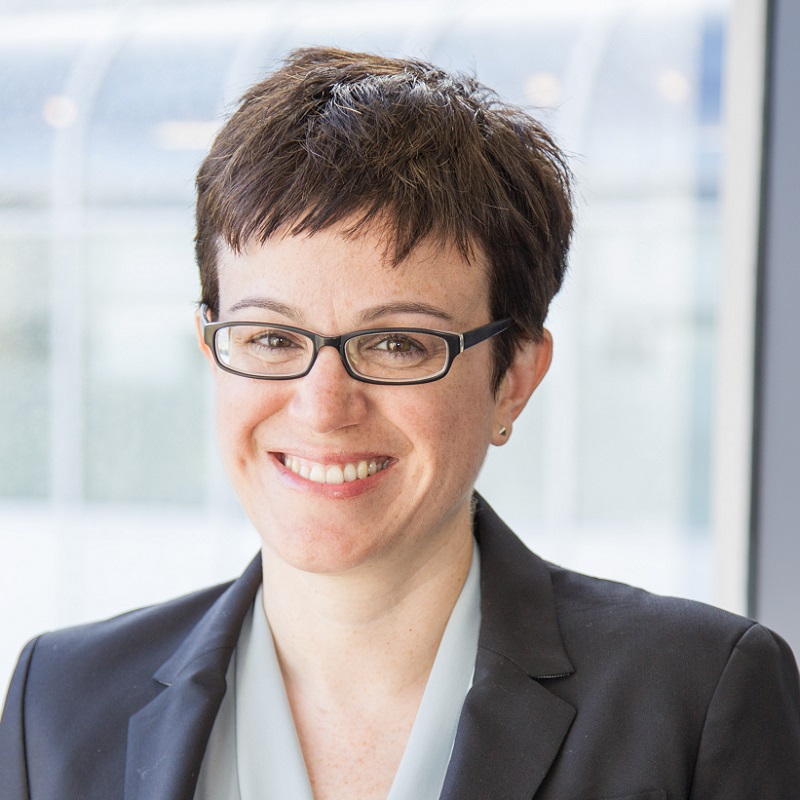 Assistant Professor of Medicine
Associate Director Ward 86 Golden Compass Program
Physician in Ward 86 (ZSFG)
Research Interests:
Improving care for older adults living with HIV infection
Creating a novel geriatric HIV program at Ward 86 at ZSFG
Streamlining operations and quality improvement projects in Housecalls Program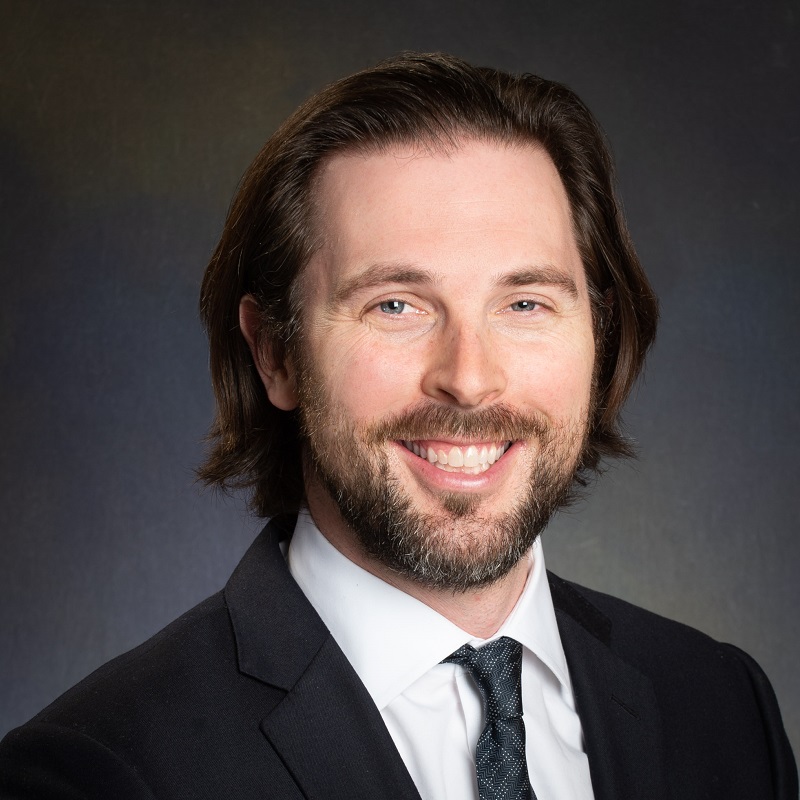 Assistant Professor of Medicine
Geriatrician, Inpatient Services
Research Interests:
Aging research and the intersection between clinical medicine, public health, and practice reform.
Specific interests in dementia, delirium, health services research, polypharmacy, adherence, and the history of medicine.
Currently focused specifically on measurement and mitigation of problematic prescribing among people with dementia.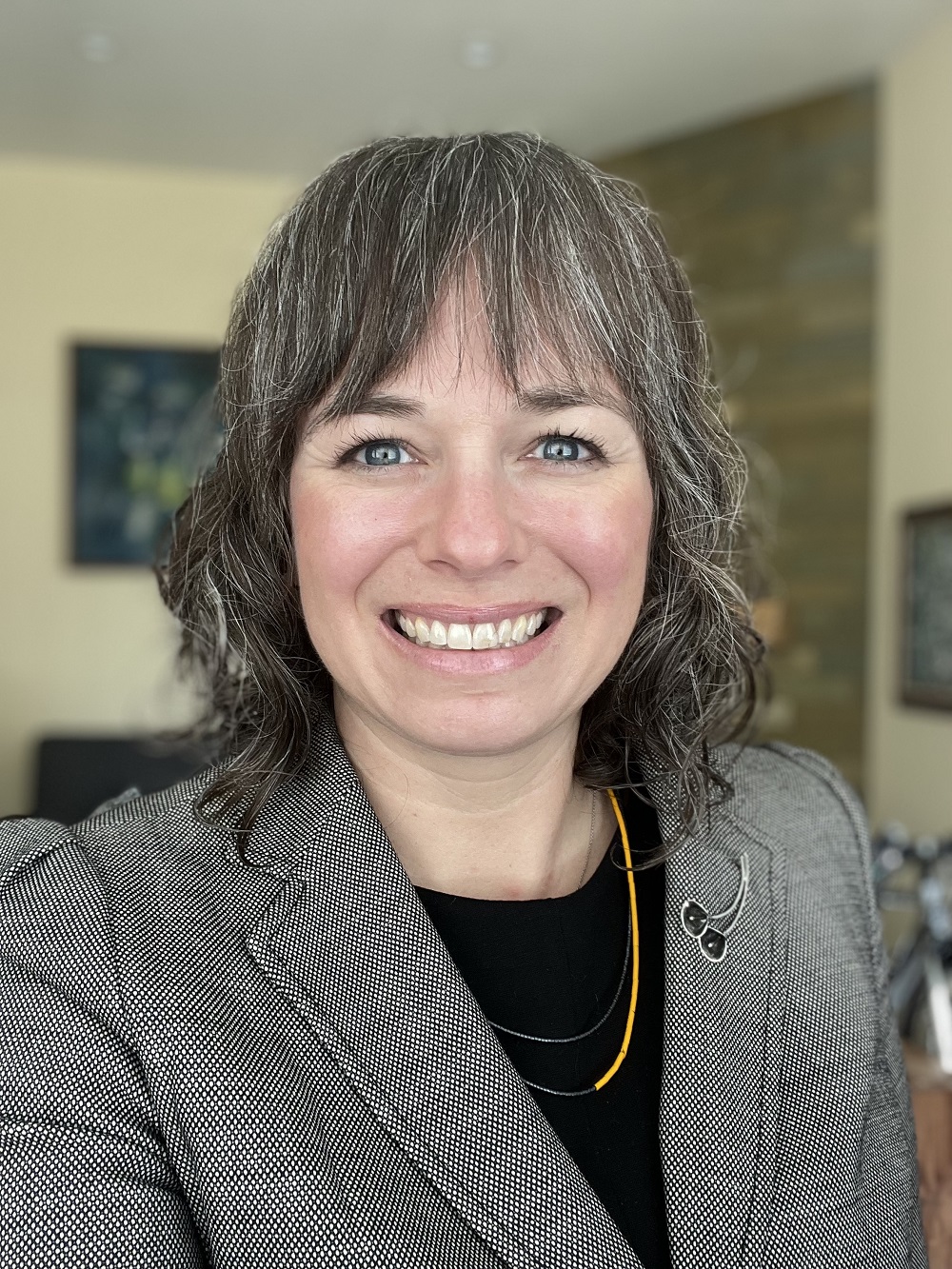 Assistant Professor of Medicine
Associate Director of Analytic Research Operations
Research Interests:
Improving systems of care for older adults with serious illness and their caregivers
Geriatric palliative care for older adults living at home with dementia
Hospice and home-based primary care and palliative care
Health policy and public health ethics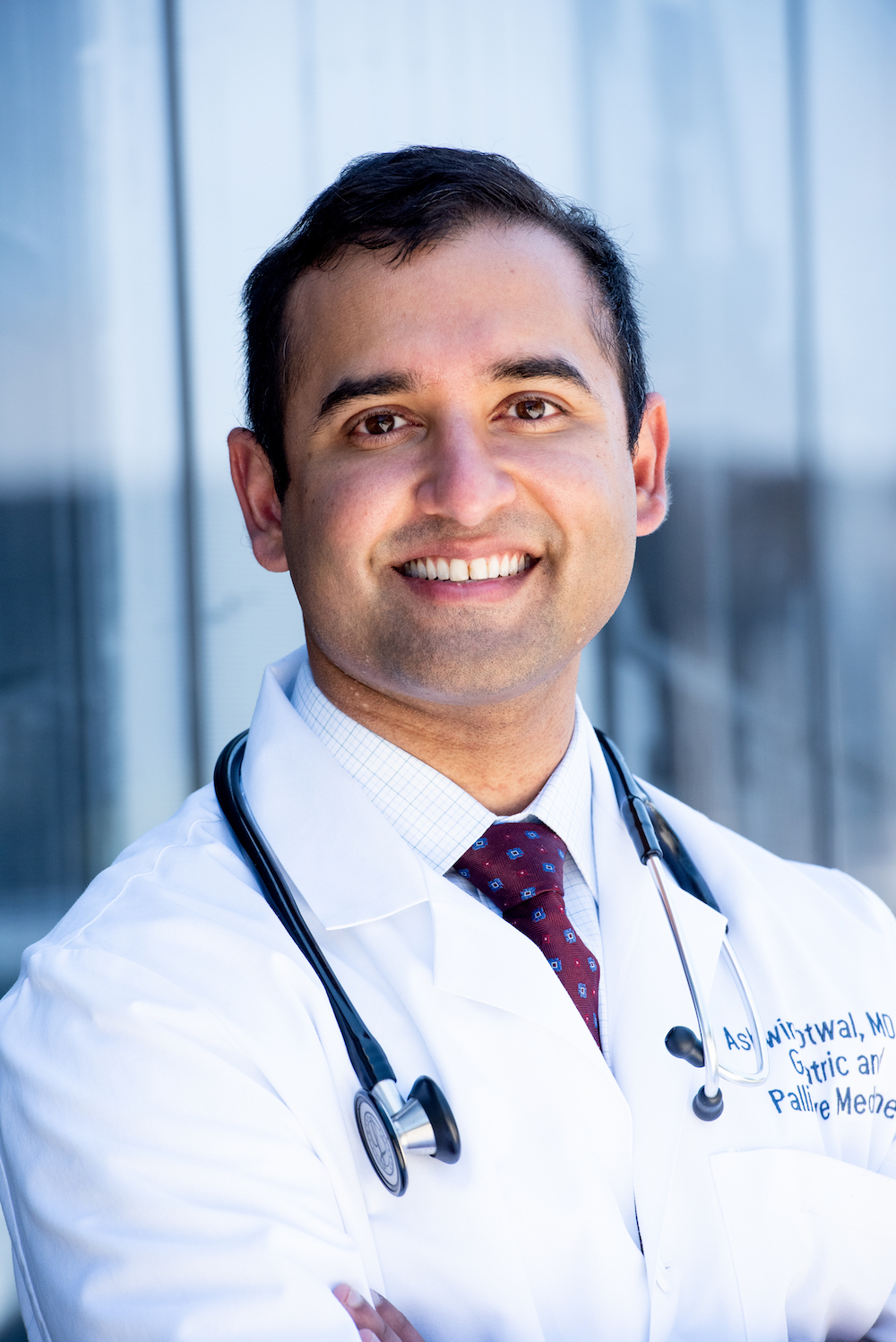 Assistant Professor of Medicine
Staff Physician (SFVAMC)
Research Interests:
Loneliness and social isolation among older adults
Prognostic models
Cancer screening decision making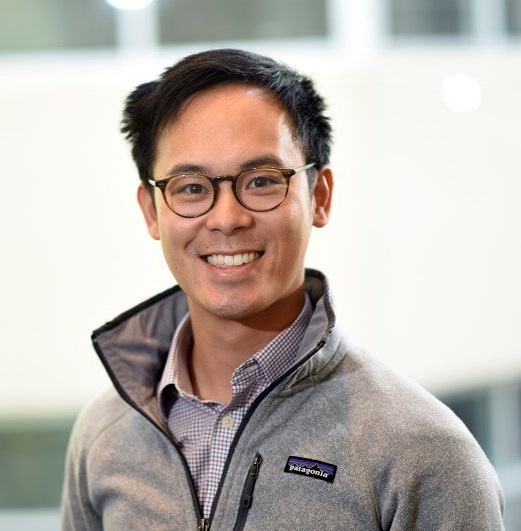 Adjunct Assistant Professor 
Geriatrician, San Francisco Campus for Jewish Living (SFCJL)
Research Interests:
Measurement and categorization of disability in older persons
Evaluation of equipment and caregiving to support disability
Decision-making around institutionalization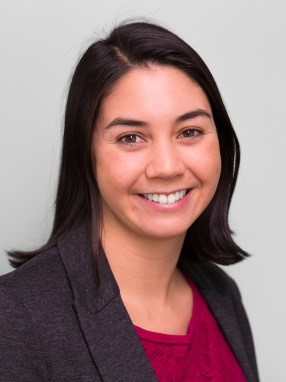 Adjunct Assistant Professor 
Research Interests:
Diabetes
Aging
Epidemiology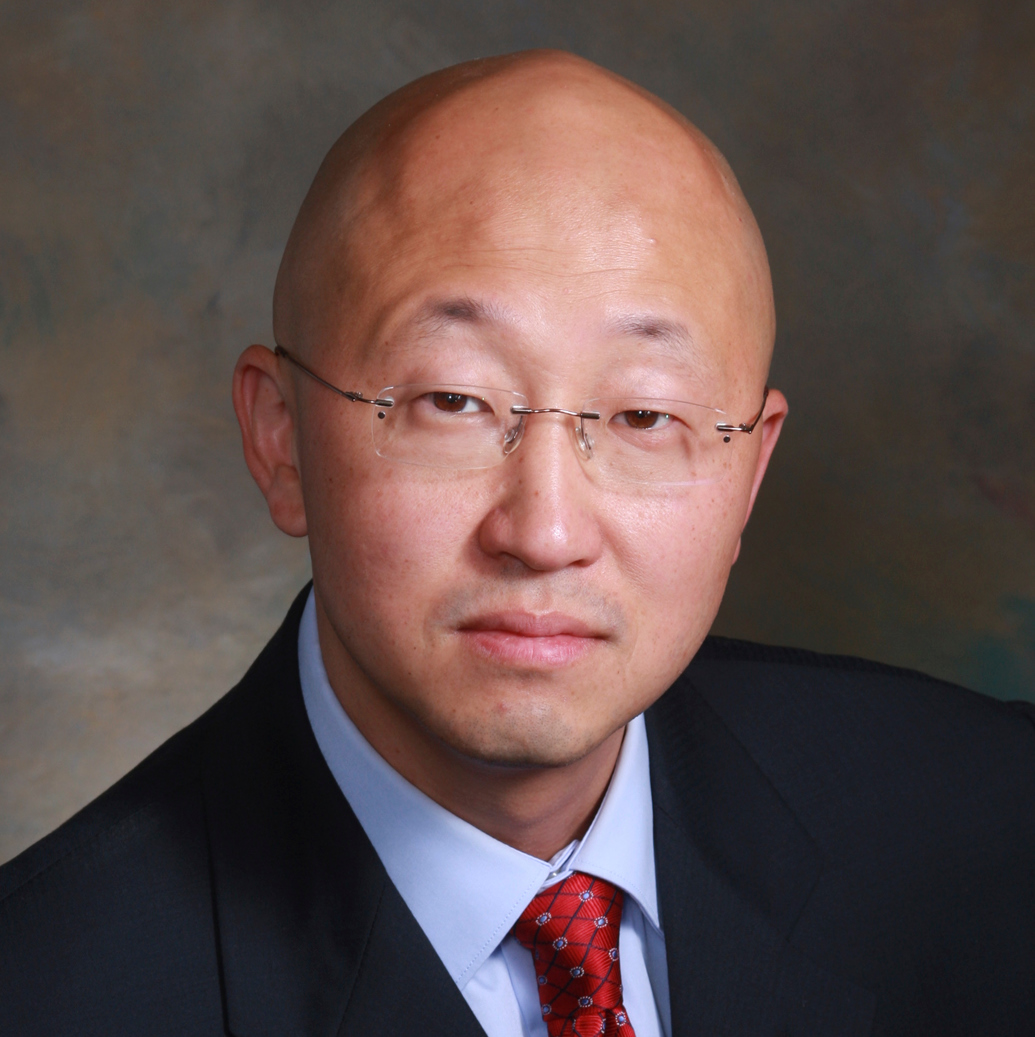 Professor of Medicine
Senior Scholar Emeritus, San Francisco VA Quality Scholars Fellowship
Staff Physician (SFVAMC)
Research Interests:
Mortality Prediction and Lagtime to Benefit for Preventive Interventions
Geriatric Outcomes and Glycemic Control in Older Adults
Alzheimer's Dementia Screening in Older Adults
Measuring and Improving Healthcare Quality for Frail Elders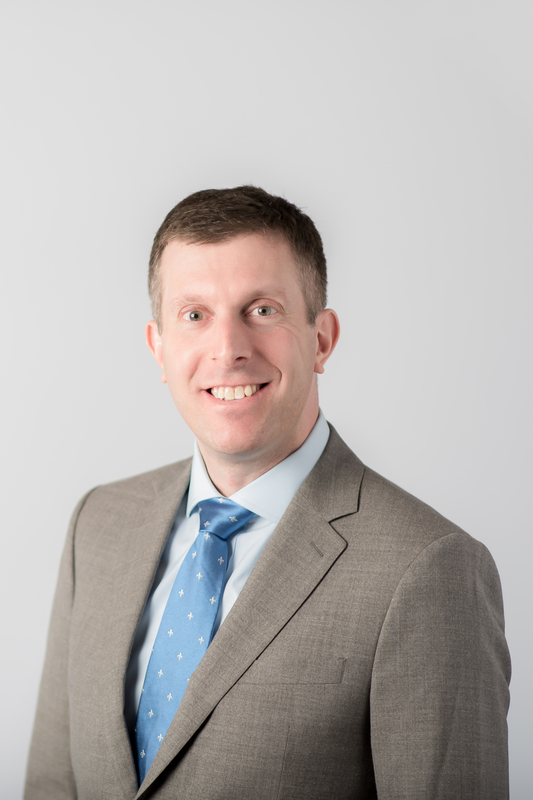 Assistant Professor of Medicine
Assistant Professor (Buck Institute)
Staff Physician (SFVAMC)
Research Interests:
Molecular mechanisms of aging
Metabolic interventions to prolong healthspan and longevity in mice
Epigenetic gene regulation by metabolic signals
Mechanisms of dietary restriction and ketone bodies in health and longevity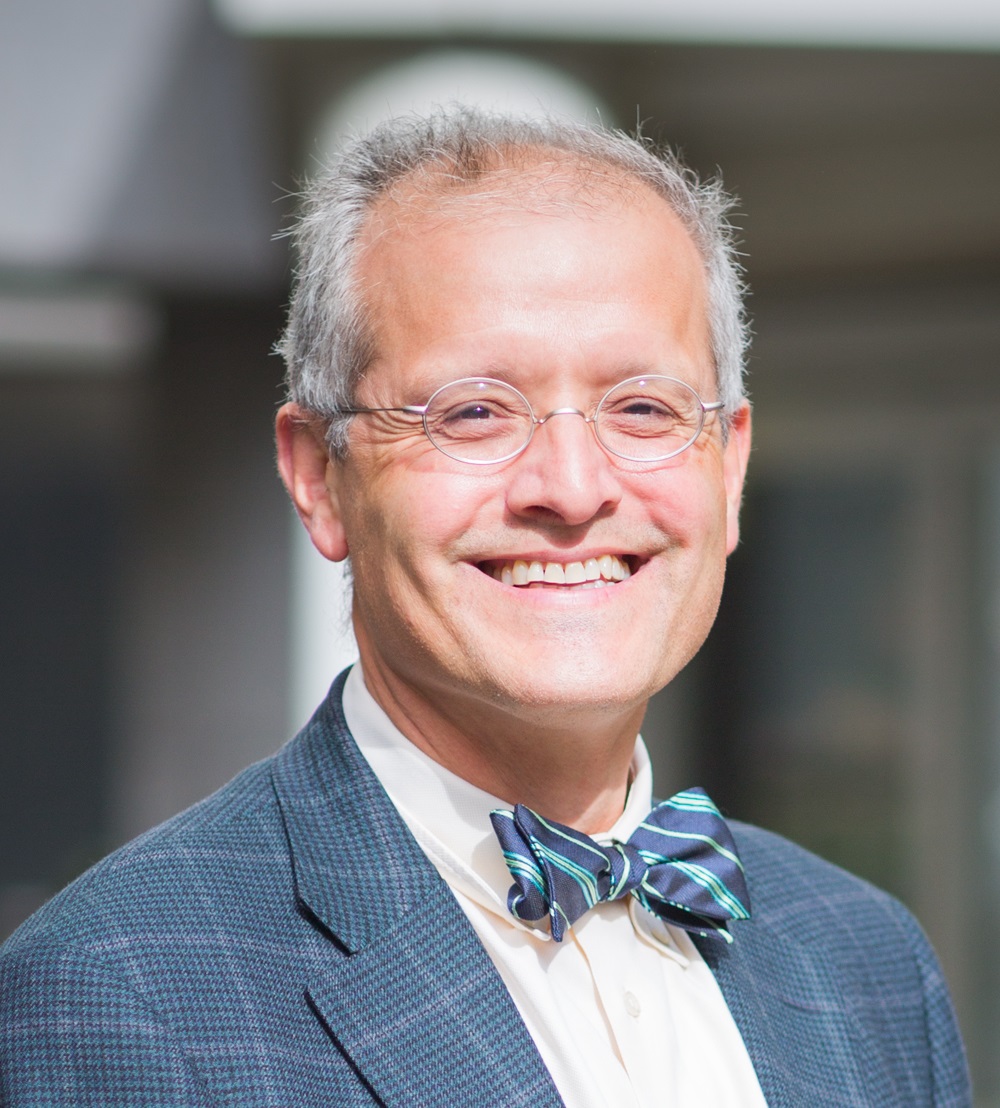 Professor of Medicine
Medical Director, Acute Care for Elders (ACE) Unit, SFGH
Research Interests:
Aging and Vulnerable Populations
Care of Hospitalized Older Adults
Quality Improvement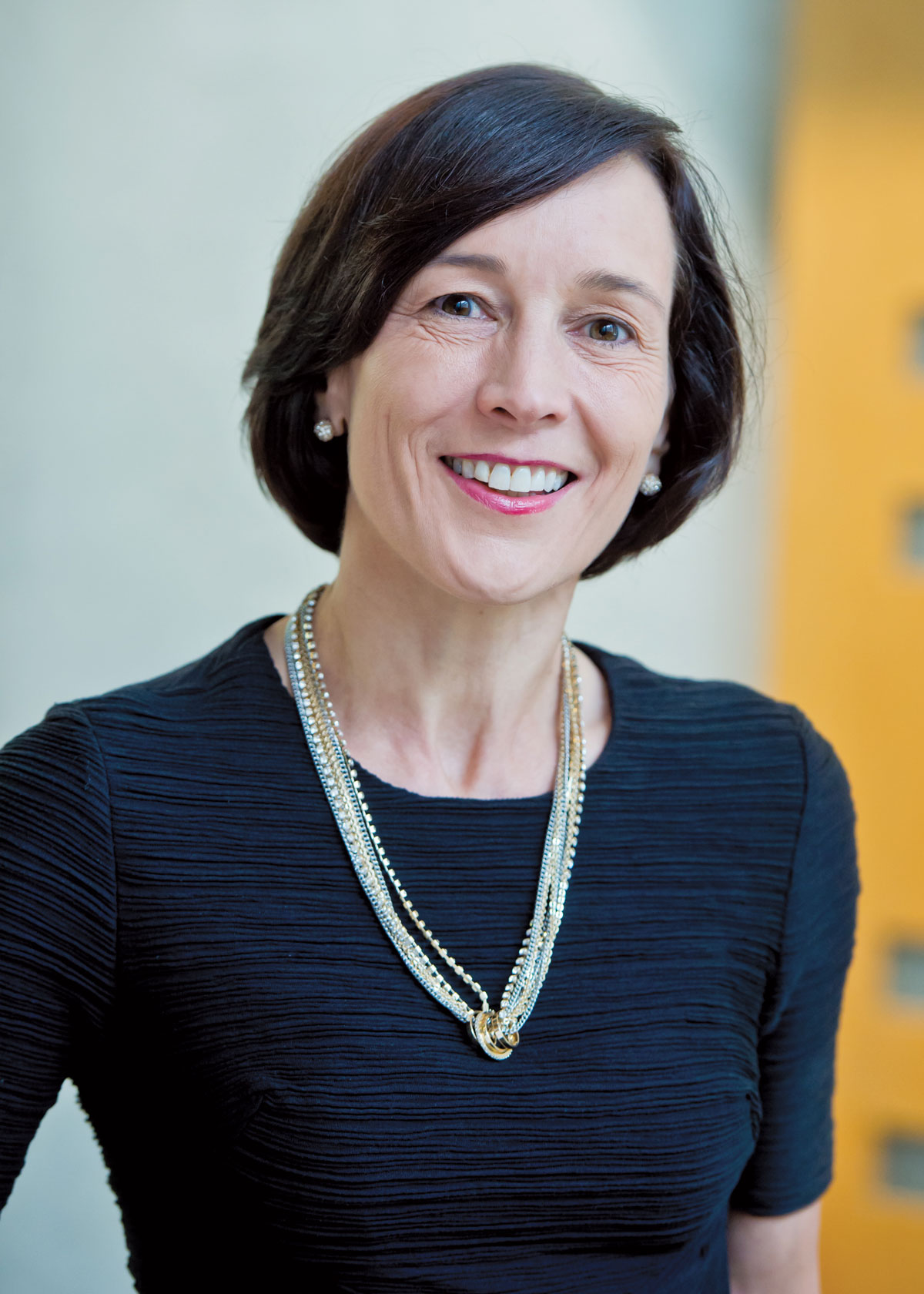 Adjunct Professor of Medicine
Harris Fishbon Distinguished Professorship in Clinical Translational Research in Aging
Research Interests:
Symptom Experience and Burden in Advanced Illness and Multimorbidity
Care Delivery Models and Quality Measures for Complex Serious Illness
Supportive Care in Cancer and Dementia
Emerging Technology in Chronic Serious Illness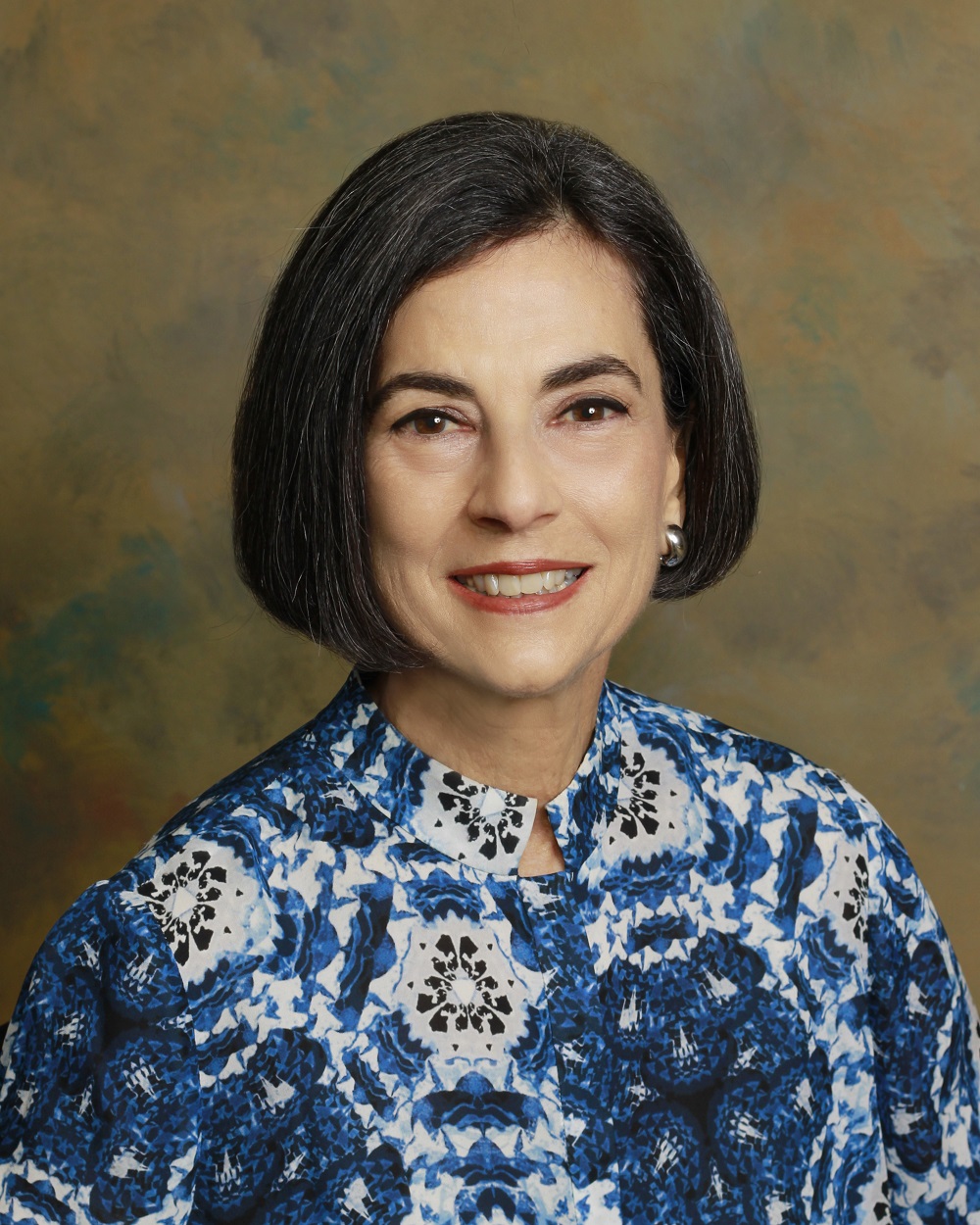 Professor of Medicine, Bioengineering & Therapeutic Sciences, UCSF
Visiting Research Scientist, Jewish Home of San Francisco
Research Interests:
Improving medication therapy in older patients
Dietary supplement and vitamin use
Adherence to medications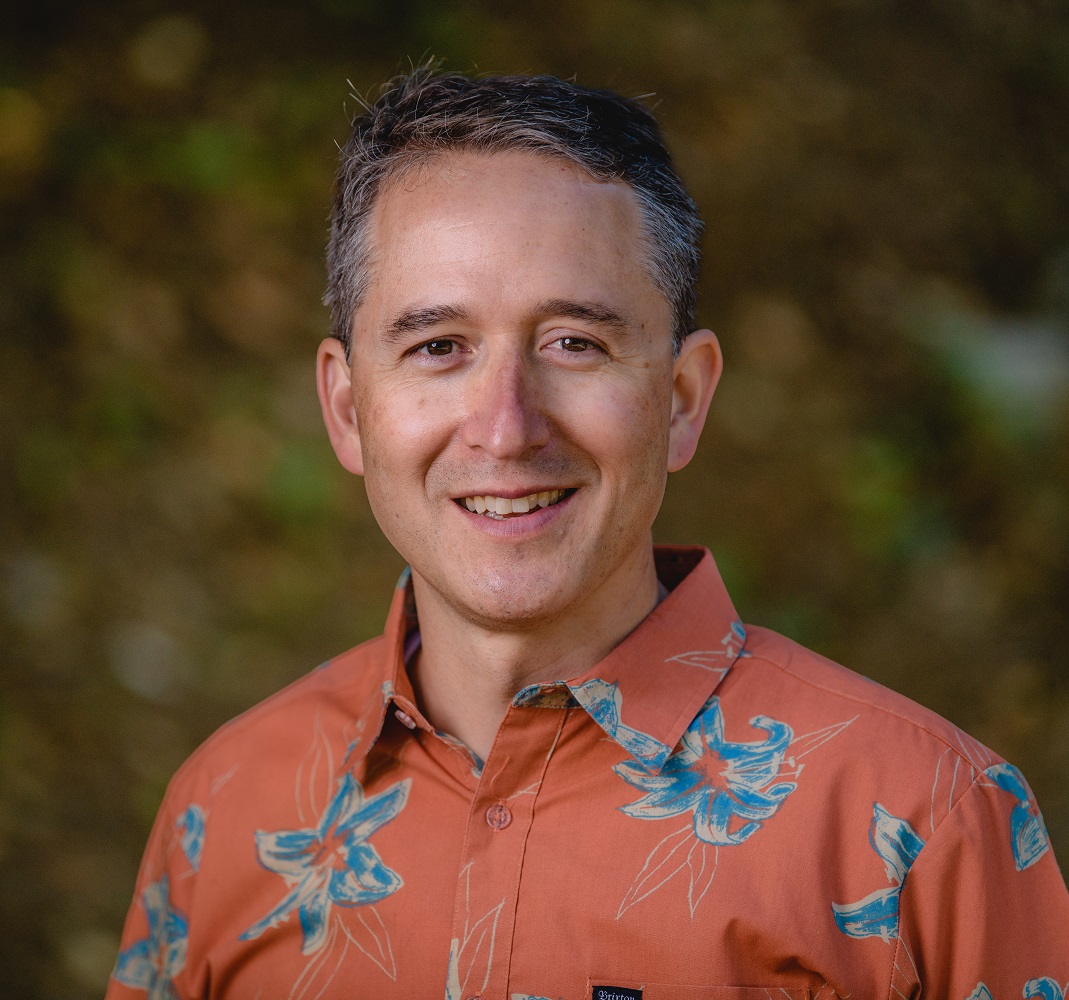 Professor of Medicine
Staff Physician (SFVAMC)
Research Interests:
Improving quality of life in late life disability
Communication about prognosis in the frail elderly
Health services use at the end of life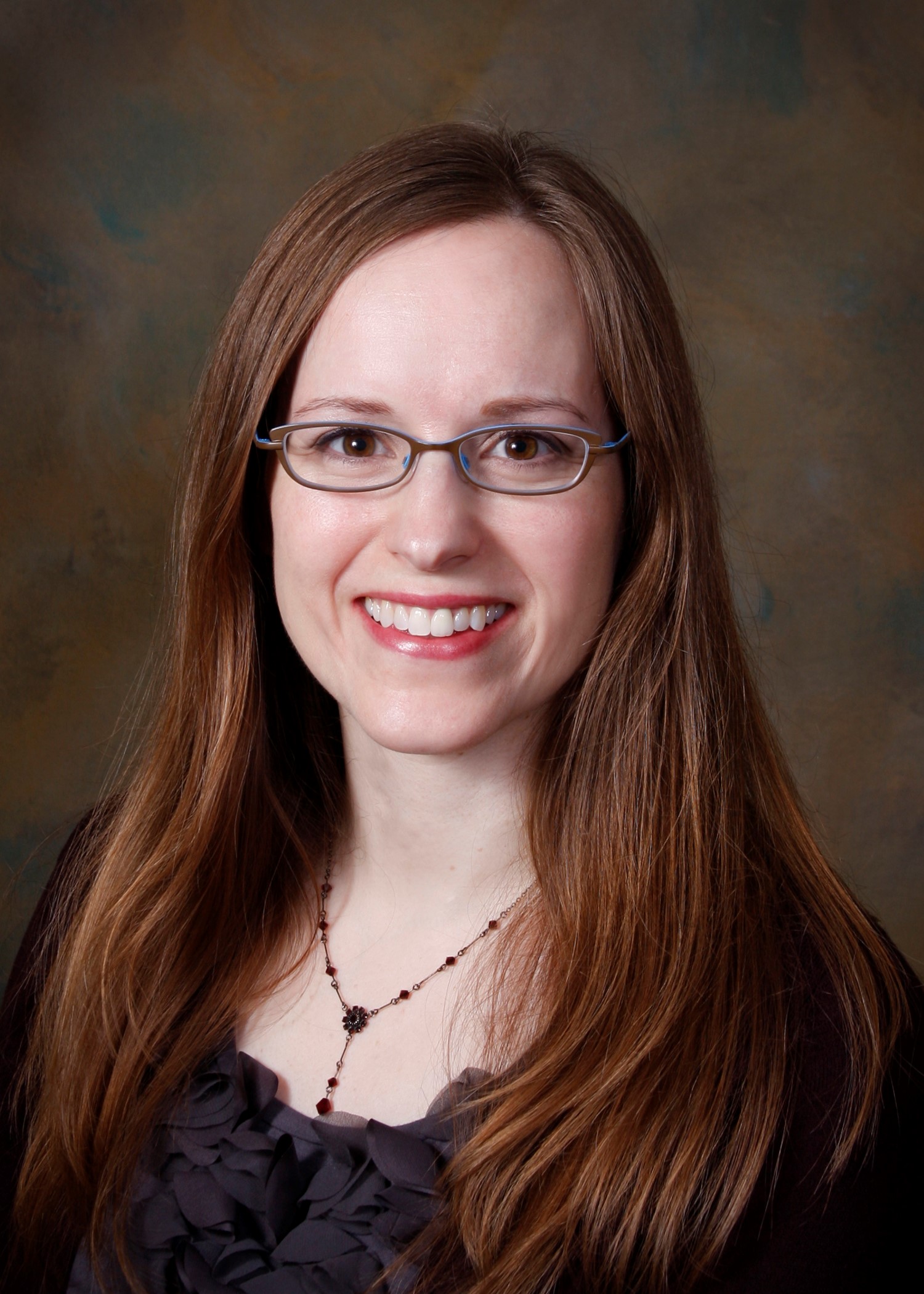 Professor of Medicine
Staff Physician (SFVAMC)
Research Interests:
Advance Care Planning
Health Literacy and Vulnerable Populations
Medical Decision Making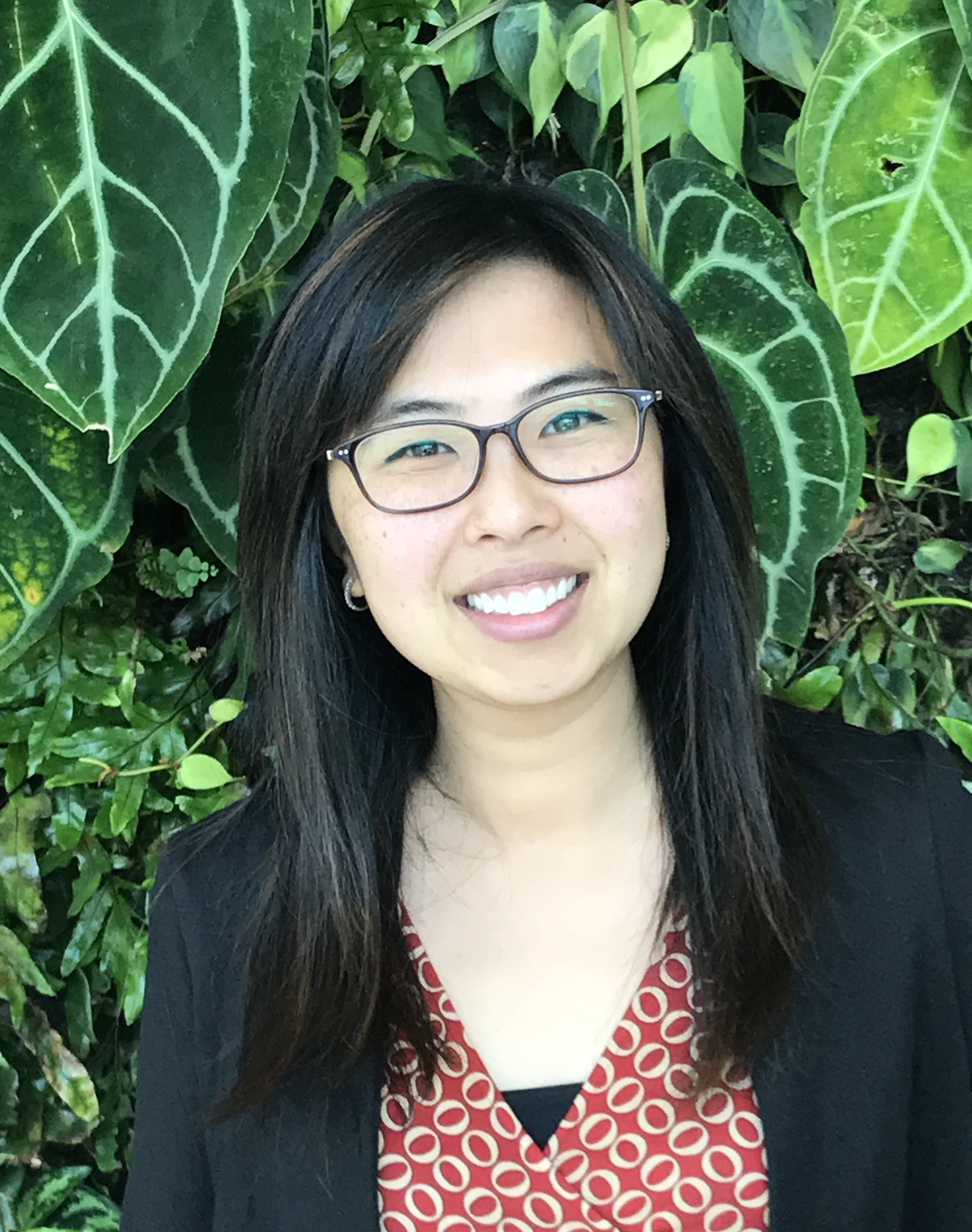 Assistant Professor of Medicine
Staff Physician (SFVAMC)
Research Interests:
Geriatric Surgical Care
Clinical Epideminology
Medical Decision Making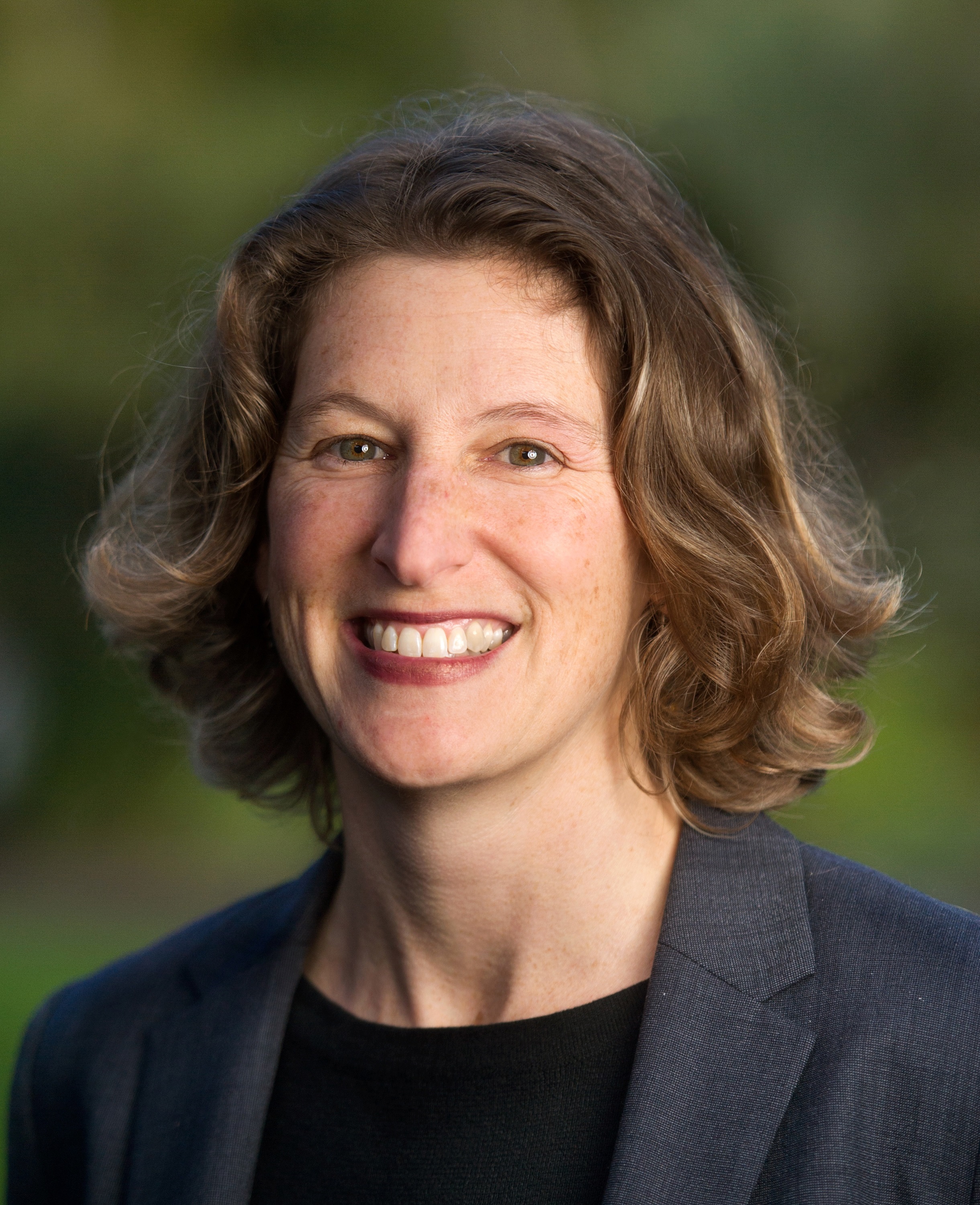 Professor of Medicine
Staff Physician (SFVAMC)
Director, Amend
Director, the Criminal Justice & Health Program at UCSF
Research Interests:
Vulnerable older adults
Older Adults in the Criminal Justice System
The Intersection of Medicine and the Law in Health Policy