UCSF Geriatrics Workforce Enhancement Program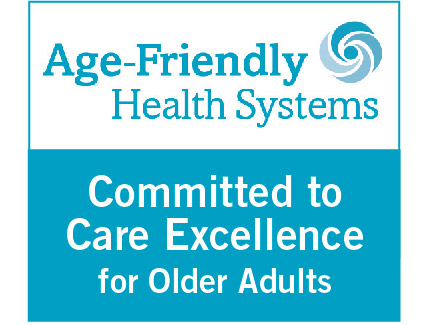 The UCSF Geriatrics Workforce Enhancement Program is empowering Northern California to meet the needs facing older adults.
 
Our Mission
The UCSF Geriatrics Workforce Enhancement Program (GWEP) was founded in July 2015 with support from the U.S. Health Resources and Services Administration. Our collaborative includes experts and industry leaders from more than 10 public, nonprofit, and academic organizations in Northern California to provide education and innovative services that address older adults' health, social, and legal needs.
Based in the Division of Geriatrics--widely recognized as a world leader in the areas of research, education and clinical care for older adults--the UCSF GWEP brings geriatrics together with primary care, and maximizes patient, client, and family engagement. Our training and health care innovations especially focus on those vulnerable individuals who have dementia, live alone, or identify as LGBTQ.
Now is the time our collaborative is needed. In San Francisco more than 170,000 residents are age 60 or older, accounting for almost 22 percent of the city's population, which is much higher than the national average of 18%. Additionally older adults often need to manage multiple health conditions and face many unmet social needs, such as inadequate income for medicine, housing and food. The caregivers that love and care for them also need support and resources to do what is often a complicated and demanding job.
Through our attention to vulnerable older adults, our dynamic citywide partnerships, and our expertise, the UCSF Geriatrics Workforce Enhancement Program is developing innovative solutions to improving the quality of care and health outcomes for older adults in San Francisco. We provide models for care and collaboration that other cities can replicate and seek to improve care for all. We are also working on developing resources for education and care.