Giving: Let's Build It Together


Private philanthropy is critical to the transformation of geriatrics.  The waiting lists are long for all UCSF geriatric clinical programs.  The need is great and far outstrips our resources to recruit and support talented trainees and faculty, or to expand geriatric education and research programs.
All gifts are tax deductible in accordance with the Internal Revenue Code.
How to Donate 
Donate Online:
Please click "Direct your gift to a specific area" to donate to a specific category, for example: "Geriatric Education."
Donate by Mail:
UCSF
PO Box 45339
San Francisco, CA 94145-0339
Payable to: UCSF Foundation
Subject line: Geriatric Fund
Your generous support would enable us to do the following:
Build and Expand Sustainable Geriatric Clinical Programs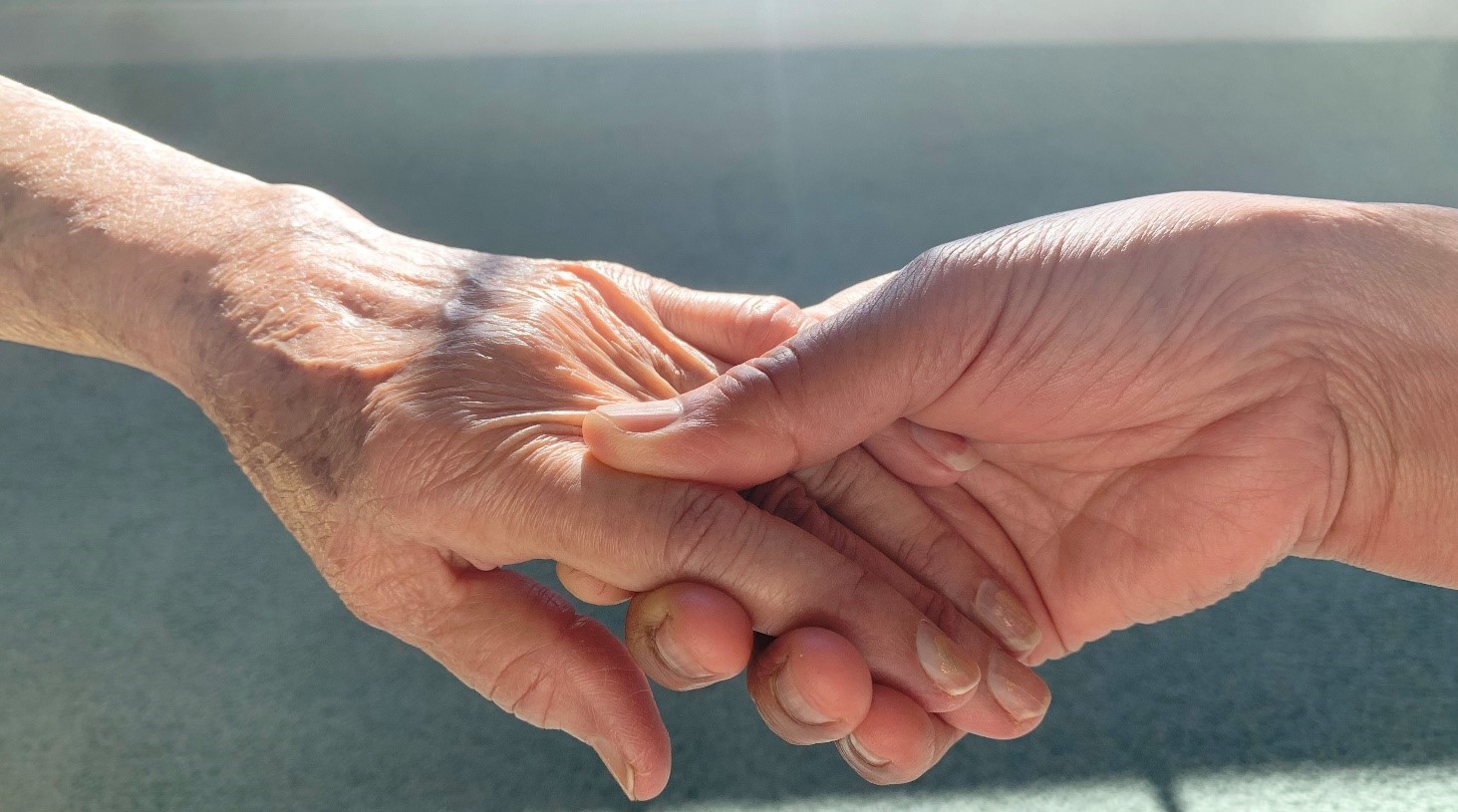 Clinical Program Endowments provide ongoing support that is critical to sustaining and expanding the UCSF Care at Home Program.
Clinical Operations Funds allow us to explore new technologies to maintain older adults' independence and meet each person's needs and goals.
Recruit and Support Talented Trainees and Faculty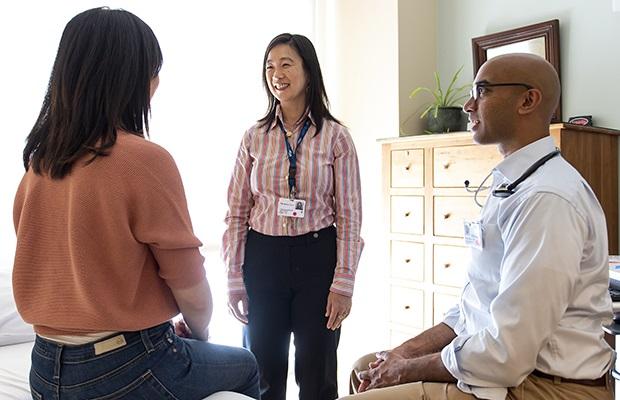 Faculty Endowments provide a permanent financial commitment for faculty who are passionate about geriatrics.  These funds allow them to focus their full energy and talents on building their research, teaching and clinical programs.
Education Program Endowments enable us to attract the best and brightest trainees to careers in geriatrics.  These funds will allow us to expand geriatric training to more students, residents, fellows and other health professionals.
Develop and Expand Innovative Geriatric Programs in Research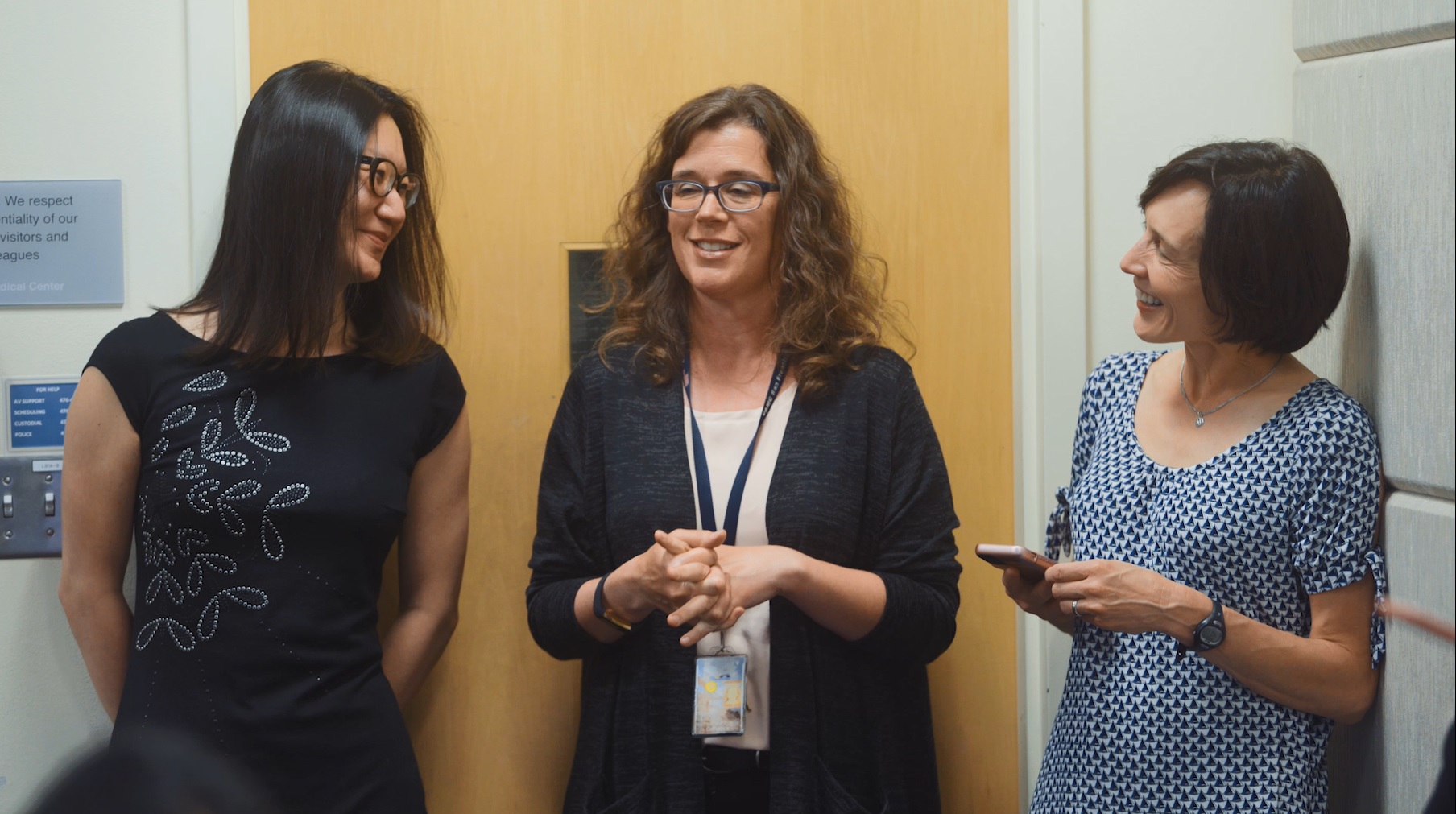 Research Program Endowments help us build the nation's premier Geriatrics Research Programs to improve the health and well-being of older people.
Research Support creates start-up funds for investing in the development of novel pilot research programs that will lead to future larger scale research endeavors and scientific breakthroughs.
Contact Information
Paul Rafael
Assistant Director of Development, Clinical Specialties
University Development & Alumni Relations

University of California, San Francisco
UCSF Box 0248 | 2001 The Embarcadero, 3rd Floor
San Francisco, CA 94143
tel: (415) 476-5074
[email protected]