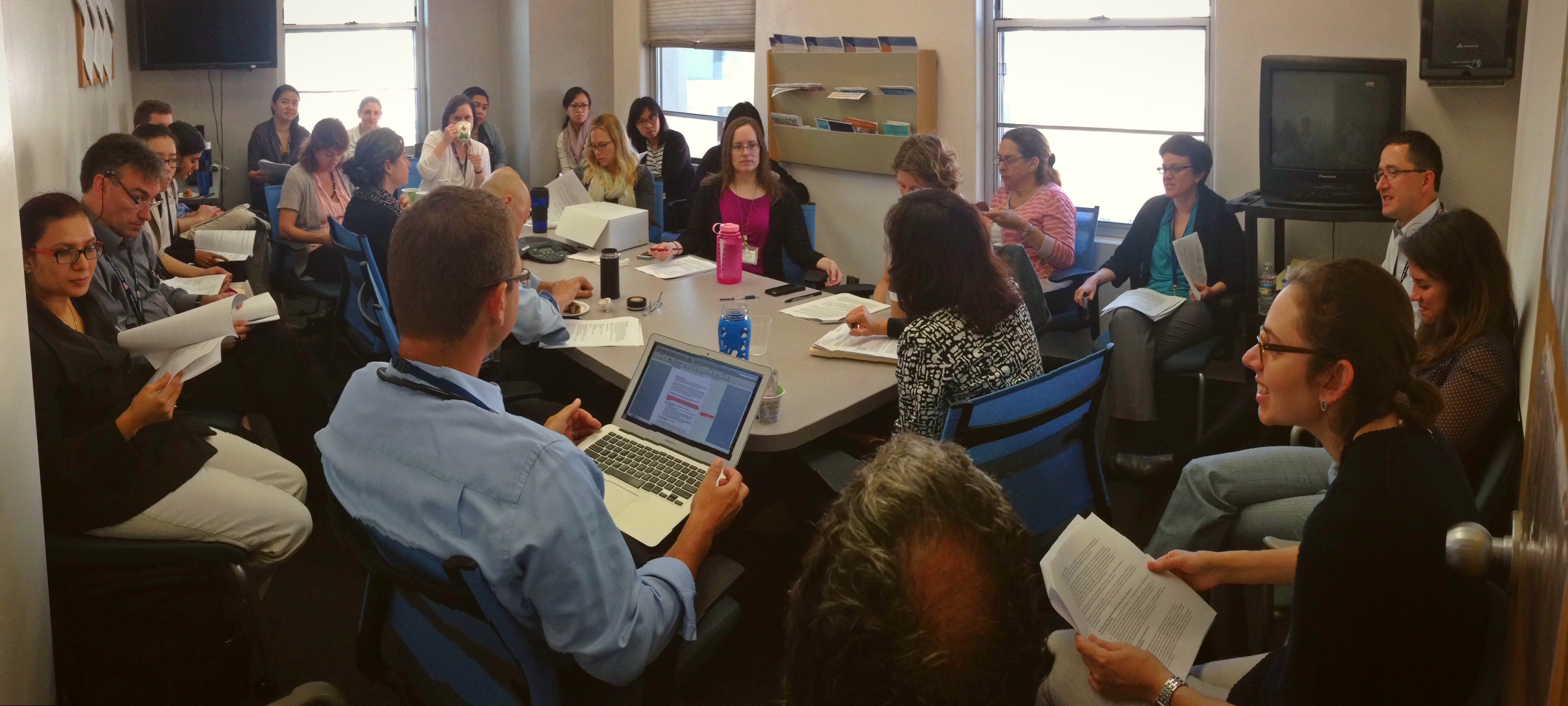 Our Goal
These sessions are informal meetings designed to serve as forums for investigators, faculty, fellows, and students to present their works in progress and receive constructive feedback from colleagues.
We create a welcoming environment where the exchange of ideas will support all researchers who share our passion for improving the well-being of older persons.
The advantage of being a clinician researcher is that you know what would really help improve the care of your patients, so you know what questions to ask in your research.
Chief, UCSF Division of Geriatrics
Wednesday Location:
San Francisco VA Medical Center
VA Building 1, Room 309B
(Geriatrics Conference Room)
4150 Clement Street
San Francisco, CA 94121
Zoom available
Time: 8:30 to 9:45 a.m.
Upcoming WIP Sessions:
Contact Information