Integrated Geriatrics and Palliative Care Fellowship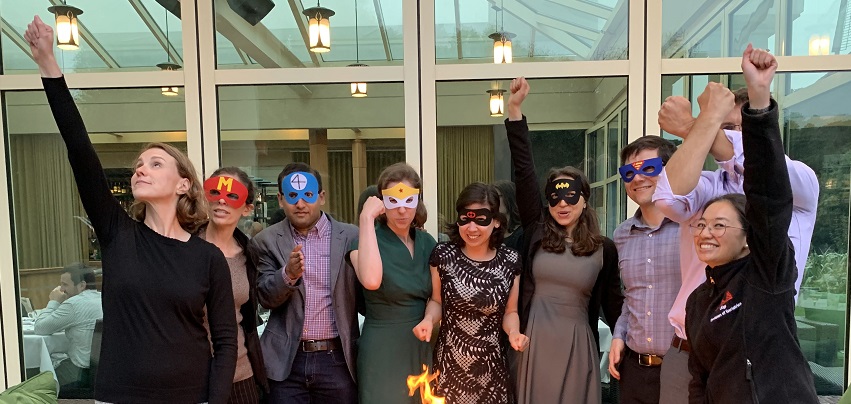 The innovative two-year integrated geriatrics and palliative care (geripal) fellowship aims to develop physician leaders in the care of older adults with serious illness.
Fellows participate in a diverse variety of rotations across many clinical settings, from home to nursing facility to hospital. Fellows work alongside our award-winning faculty in interprofessional geriatrics and palliative care teams at UCSF Medical Center, San Francisco VA Medical Center, Zuckerberg San Francisco General Medical Center and Hospice by the Bay. Further information about each rotation is listed on the clinical geriatrics fellowship page and the hospice and palliative medicine fellowship page.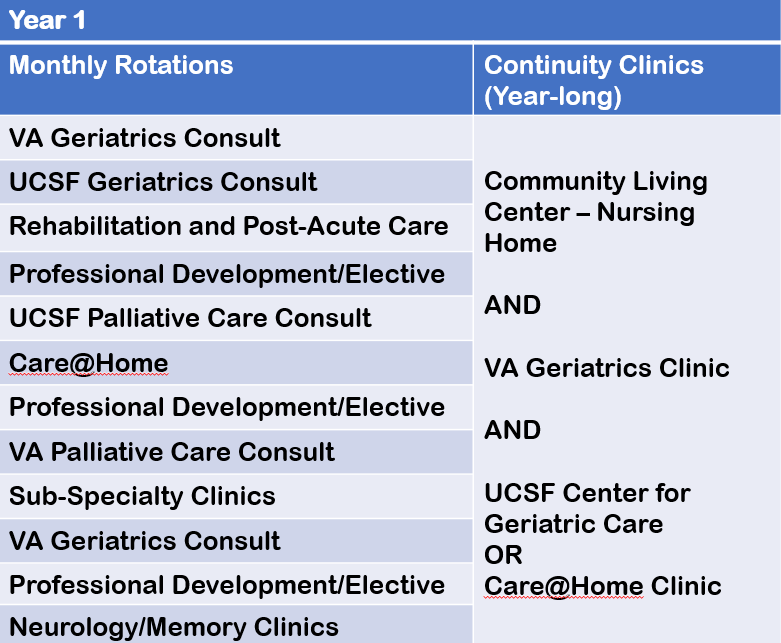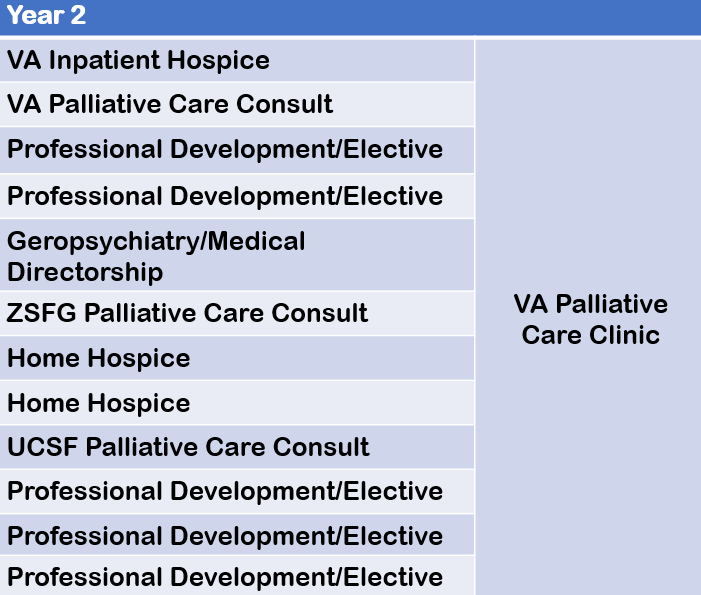 Didactics
The weekly classroom-based core curriculum includes sessions on clinical geriatrics and palliative care, critical review of the medical literature and grand rounds. Fellows participate in works-in-progress sessions and journal club.
Individual Projects
Eight months are devoted to mentored projects in research, quality improvement or education with a goal of local or national dissemination of results.
Prior fellow projects include:
Design and evaluation of curriculum on financial capacity in older adults for medicine residents – poster accepted for 2020 AGS Annual Meeting

UCSF Palliative Medicine Grand Rounds presentation on COVID-19 in seriously ill and older adults

Research on social isolation and loneliness in older adults with multiple publications

Qualitative study of communication needs of caregivers for people with dementia
Leadership Training
Year 1 includes a one-on-one structured curriculum focused academic skills. Year 2 fellows participate in an innovative longitudinal leadership development program with geripal fellows from across the country.
Testimonials
"I can't imagine a better program to get excellent clinical training, exposure to all aspects of both geriatrics and palliative care, and have significant time to pursue professional development and research. I feel so supported in my personal and career development, and have met so many wonderful mentors. Training in geripal at UCSF is a dream come true."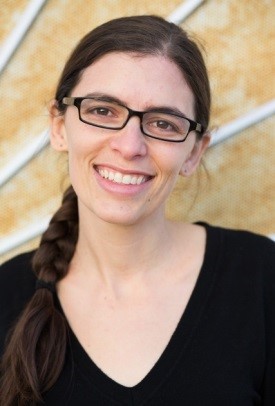 Evie Kalmar, MD, Class of 2020
Current Position: Clinician-Educator and Medical Consultant, Home-Based Primary Care, San Francisco VA and Division of Geriatrics, UCSF
"Here are some things I love about the fellowship:
The people. The staff and faculty in the division of geriatrics and palliative medicine are incredible. There are so many opportunities to work with wonderful colleagues, and develop supportive mentorship relationships. The co-fellows are also amazing!

The flexibility. Having eight months of professional development time allowed me time to explore my interests while also having the option to dedicate more time to training that I wanted. There are so many possibilities available by virtue of being at an institution like UCSF and seated within two strong and robust divisions.

The location. The Bay Area is a beautiful place to live. In addition to being a bustling and alive city, SF is surrounded by abundant nature and places for day or weekend trips."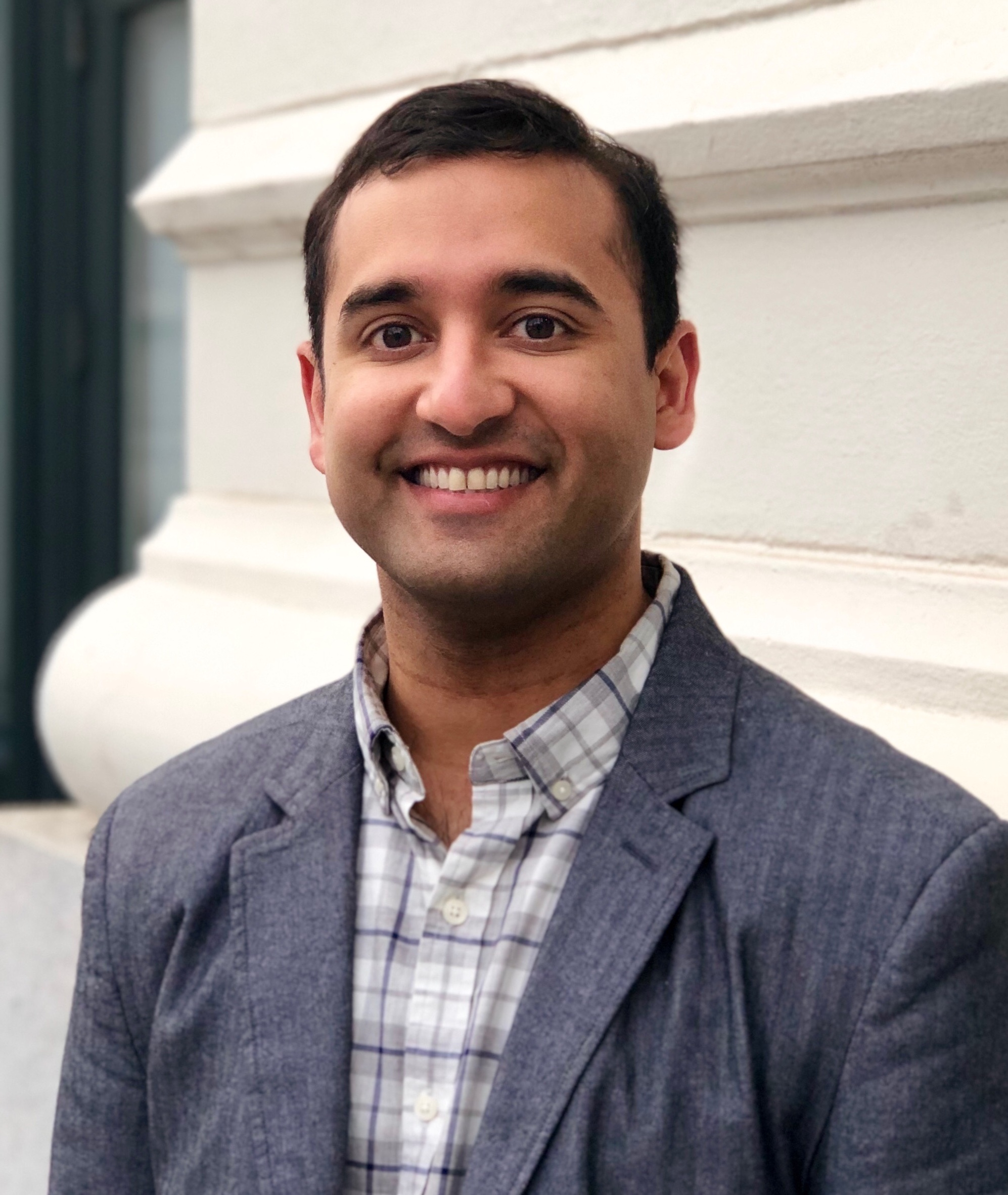 Ashwin Kotwal, MD, Class of 2019 
Current position: Clinician Investigator and Lead Physician, Video Palliative Care Clinic, San Francisco VA and Division of Geriatrics, UCSF
"One of my favorite parts of fellowship was learning alongside my co-fellows and forming really close friendships each year. I appreciated how balanced the fellowship was between providing solid clinical training and flexible time to pursue my research interests and reflect on my career path. And, it was amazing living in the Bay area because of the time you can spend outdoors all year (both in the city and up and down the coast)!"
How to apply
The Integrated Geriatrics and Palliative Care Fellowship is a two-year integrated geriatrics and palliative care program designed for physicians who have successfully completed an ACGME-accredited residency in internal medicine or family medicine. We seek individuals with exceptional talent, great interpersonal skills, and a strong drive to be at the forefront of advances in clinical medicine and research.
Applicants must have received a medical degree from a medical school accredited by the LCME, AOA, or one that is recognized by the California Medical Board (https://www.mbc.ca.gov/Applicants/Schools_Recognized/ ) All applicants must have passed USMLE steps 1 and 2 or, for D.O. degree, COMLEX level 1 and 2.
The fellowship is listed as a track in the UCSF Geriatrics Fellowship.
Contact Information