Coalition for Older Adults' Social Connectedness, San Francisco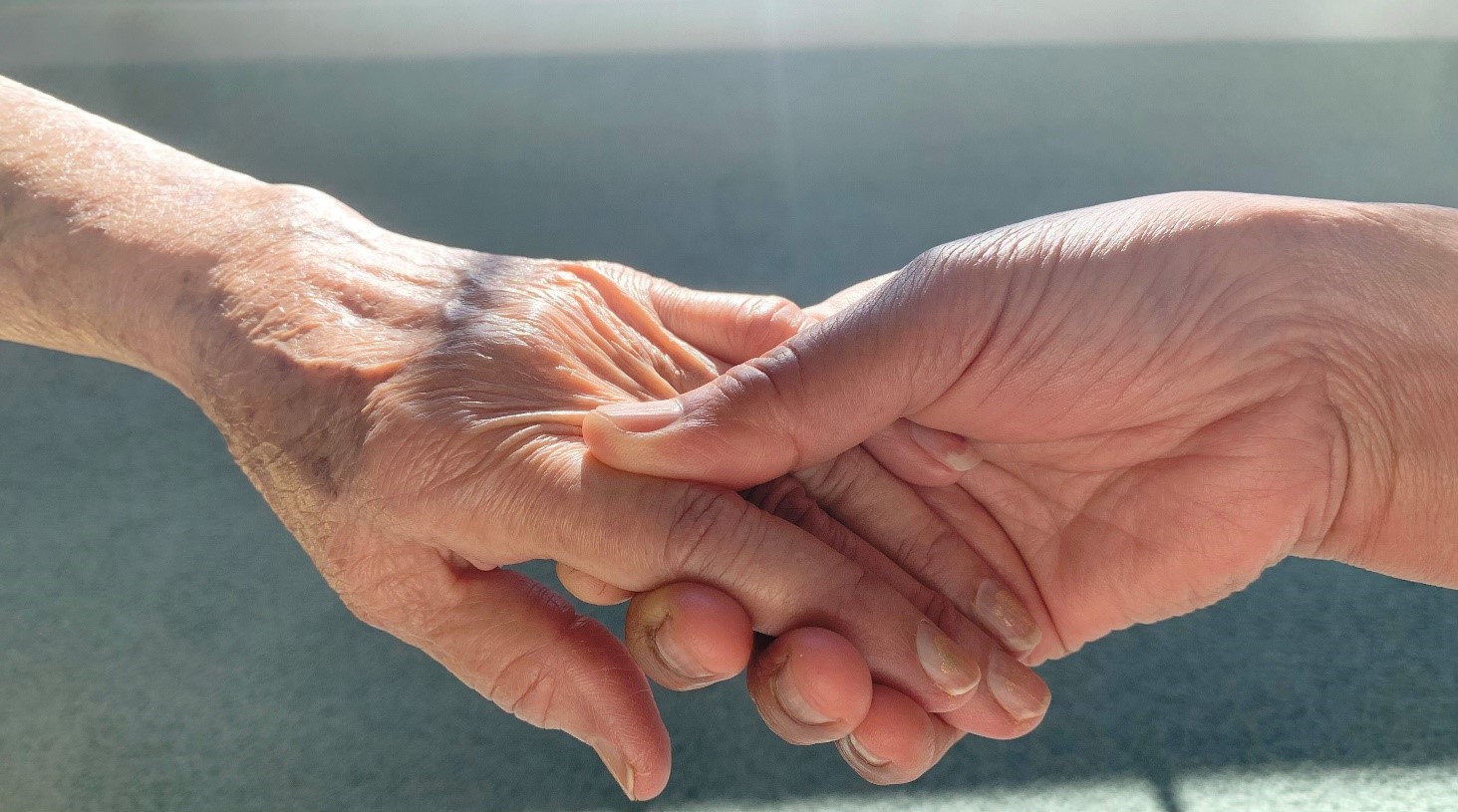 "Being connected to others is widely considered a fundamental human need, crucial to both well-being and survival."
Carla Perissinotto, MD, U.S. Senate Hearing June 2020
Associate Professor of Medicine, UCSF Department of Medicine
About Us
San Francisco's first ever Coalition for Older Adults' Social Connectedness aims to boost social wellbeing for older adults in the Bay Area.
Our Mission
COASC-SF will unite community partners working to boost older adults' social connectedness to share resources and insight on how to address social isolation and loneliness among the older population. Bringing together these partners will lead to coherent and cross-sector actions to boost older adults' social connectedness.
Our Vision
COASC-SF envisions a San Francisco Bay Area in which older adults lead quality lives enriched with engaging, supportive, and evidence-based social interactions and programs.
Upcoming Events
COASC-SF would like to invite community-based organizations to our summer symposium "The Fundamentals of Program Evaluation and Impact" on Wednesday June 16, 2021, 2pm – 4pm PT. There is growing need to demonstrate effectiveness of programs aimed at addressing loneliness and isolation. We have assembled a team of experts to share basic principles of evaluation. We hope this will be the start of an ongoing conversation. Topics will include basic data collection, evaluation tools and more.
The agenda for the event can be viewed here. To RSVP, please email [email protected]
Founding Partners
Resources
Research Opportunities
Coming soon
Measurement Tools
Coming soon
Contact us
To share feedback and questions with us, please fill out the contact form here If clicking doesn't work, copy this link and paste it into your browser:  https://ucsf.co1.qualtrics.com/jfe/form/SV_3z9lRmRuBXJiVVQ