Geri Spotlight: Kaitlin Willham and Melisa Wong
The Geriatrics Spotlight initiative fosters community building within the Division, especially during this age of hybrid/remote work where it can be challenging to find ways to interact with colleagues outside of your immediate teams. This is a way for Division members to learn more about all the wonderful work we're doing!
This week, we get to know our division faculty, Kaitlin Willham (pictured left) and Melisa Wong (pictured right).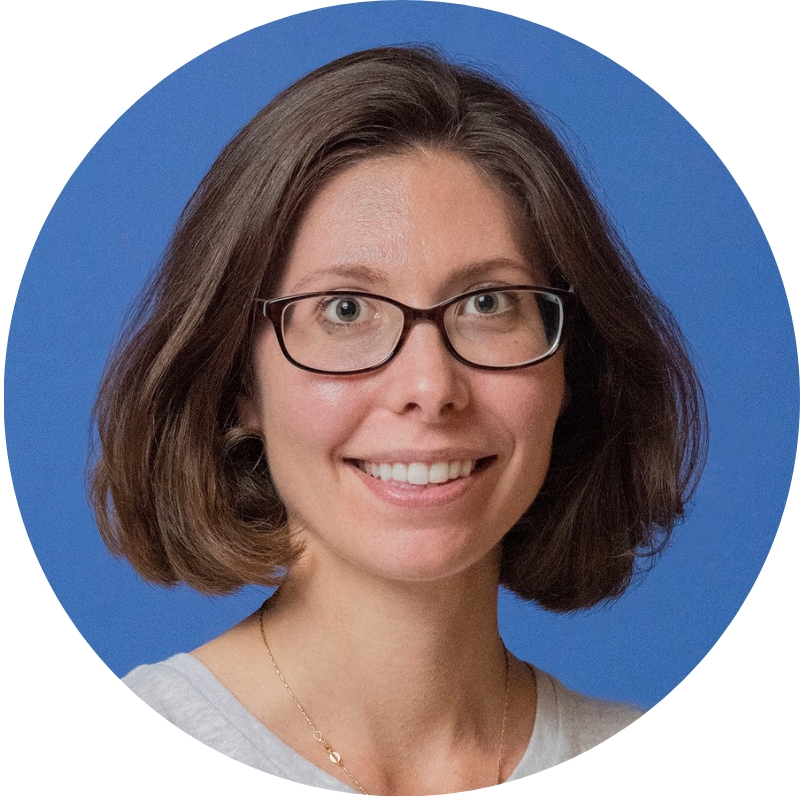 Interviewed by Melisa Wong over Zoom
 
About Kaitlin's Role/Ongoing Projects
Kaitlin is currently working on implementing Age Friendly Health Systems for the outpatient geriatrics consult clinic at the San Francisco VA. She is also working with partners in neurology to bring new anti-amyloid therapies to veterans with Alzheimer disease at the San Francisco VA. These efforts to improve the quality of care provided to older adults at the SFVA supports the Division's clinical mission.
One of Kaitlin's favorite aspects of her role is working with wonderful, hardworking, and visionary faculty and trainees.
More about Kaitlin
What are you happiest doing in your free time?
Kaitlin is happiest spending time with her boys (ages 7 and 4) and nurturing her garden. She has a young Meyer lemon tree and is looking forward to the day it fruits and she can make a Shaker lemon pie!
What would your backup career be?
If she hadn't gone to medical school, Kaitlin thinks she probably would have sought a PhD in Japanese literature and wonders what career that would've eventually led to.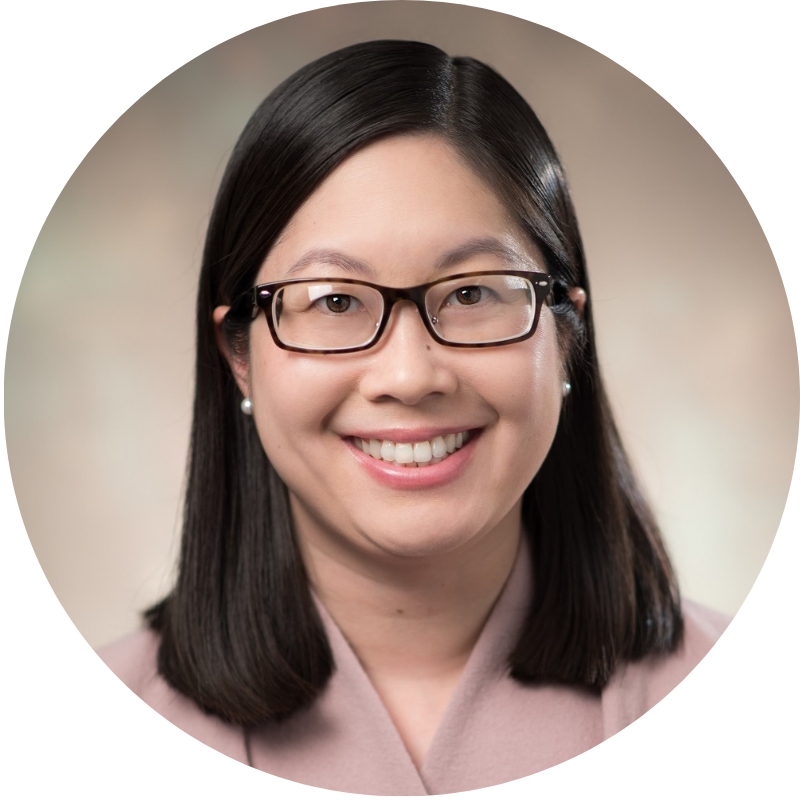 Interviewed by Kaitlin Willham over Zoom
About Melisa's Role/Ongoing Projects
Melisa's geriatric oncology research program aims to improve the delivery of goal-concordant care for older adults with cancer, particularly lung cancer. Melisa is currently developing risk prediction tools for changes in function, cognition, and quality of life among older adults with lung cancer and piloting her adapted Best Case/Worst Case-Geriatric Oncology communication tool to improve shared decision making. Melisa's research focuses on advancing the evidence base to support individualized cancer care for older adults, which is directly applicable to clinical practice.
The Division of Geriatrics has been Melisa's academic research home at UCSF for many years. She is very grateful to continue in the Division, even after her transition to Kaiser Permanente Division of Research in May 2023.
More about Melisa
Any "fun facts" about you that not many people know?
Melisa misspelled her first name from kindergarten through 7th grade because her kindergarten teacher told her "Melisa" was spelled with two s's.​​​​​
What are you happiest doing in your free time?
Melisa started taking pottery classes this summer and now finds herself daydreaming about glaze combinations.
What would your backup career be?
Melisa would be an interior designer. She often gets asked if her Zoom background is real, and yes, it is. :)