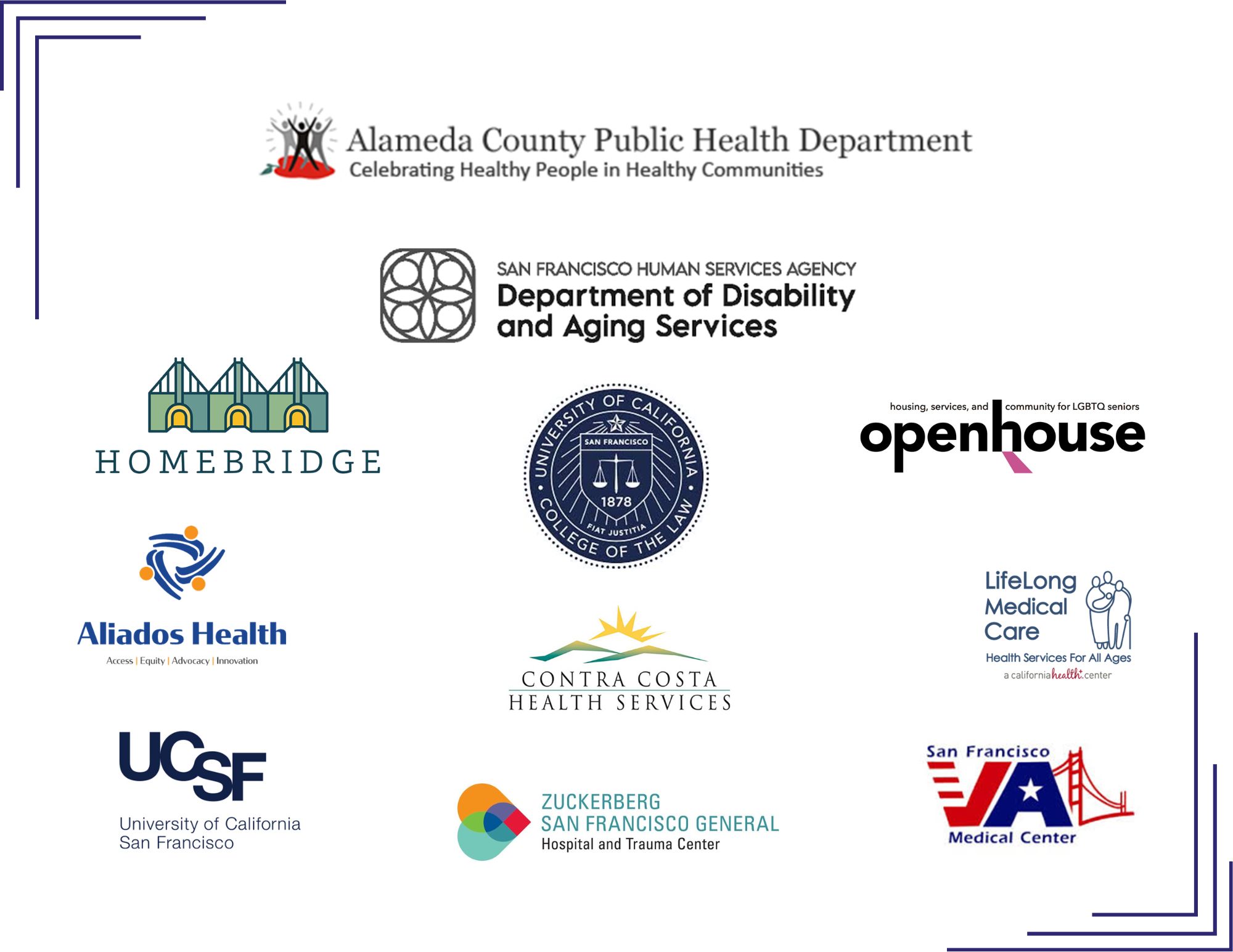 Response to COVID-19 from our Community Partners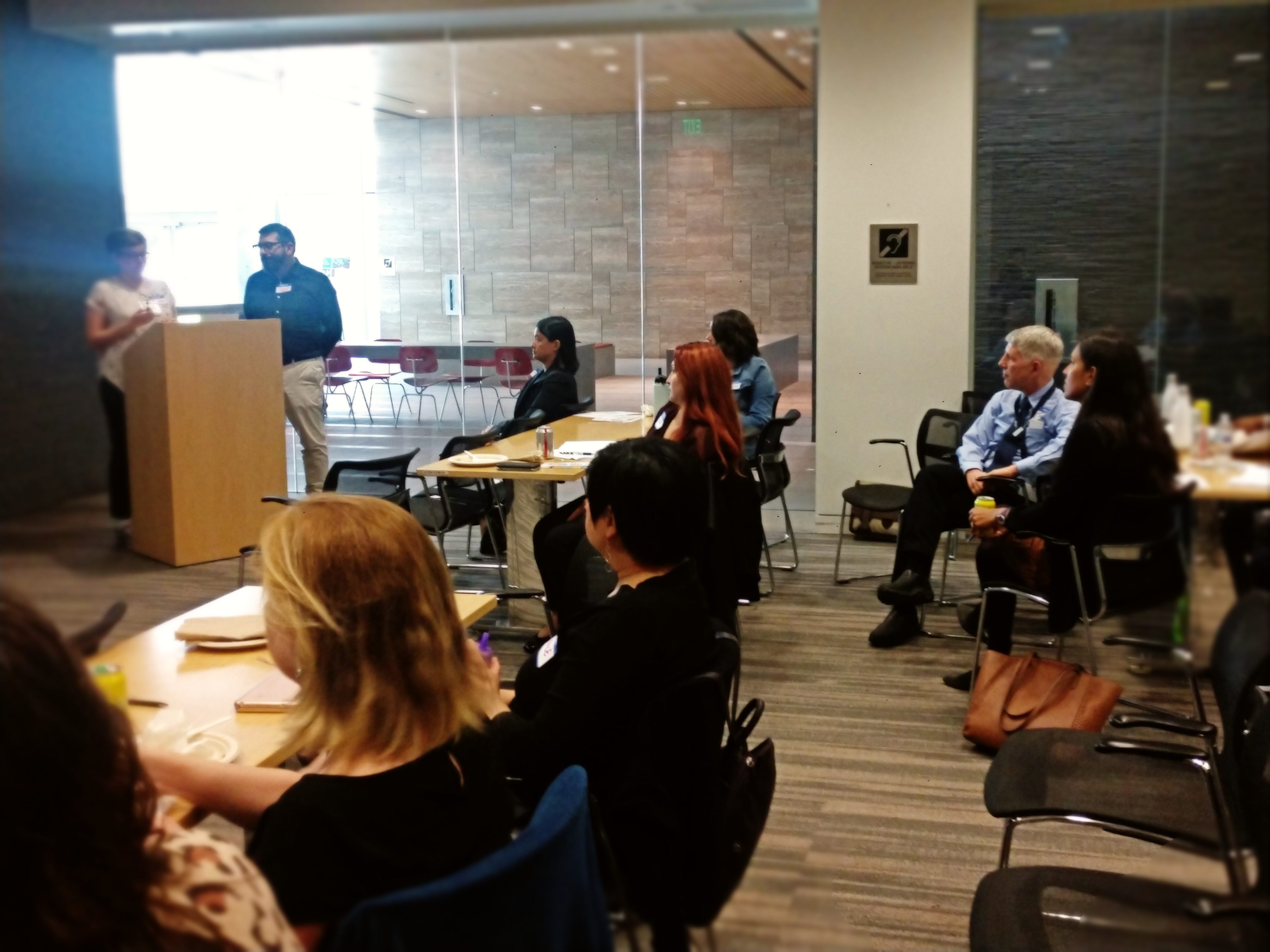 While honoring the call to shelter in place, here's how our partnering organizations are helping our communities navigate through these challenging times and providing care to older adult clients/patients and caregivers.
About our Partners
Our partners bring together primary care, human services, and academic expertise to enhance and unify the care of older adults in urban, suburban and rural settings. 
Primary Care
Our current and former primary care partners include large, interprofessional service networks across Northern California serving a diverse clientele, many of whom are low income, and underserved.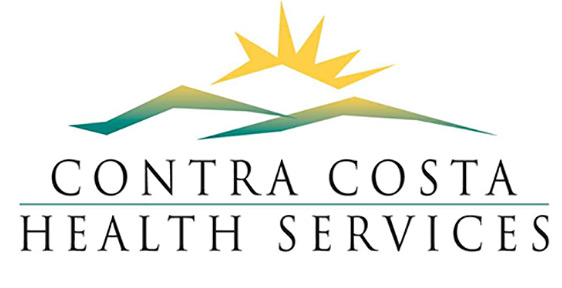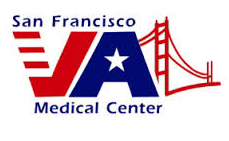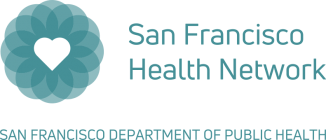 Human Services
Our current and former human services partners are local area agencies on aging and affiliated organizations that provide critical support services for older adults.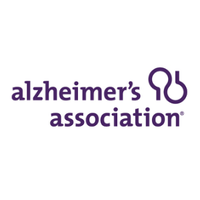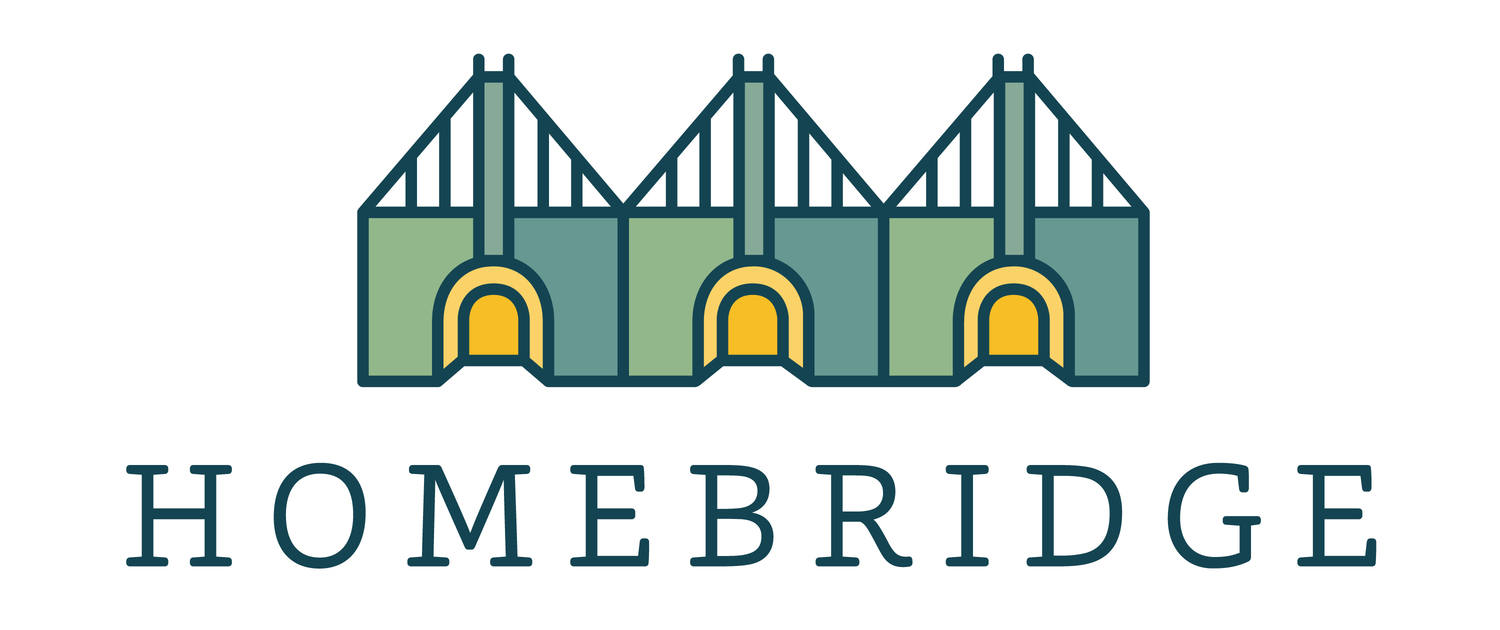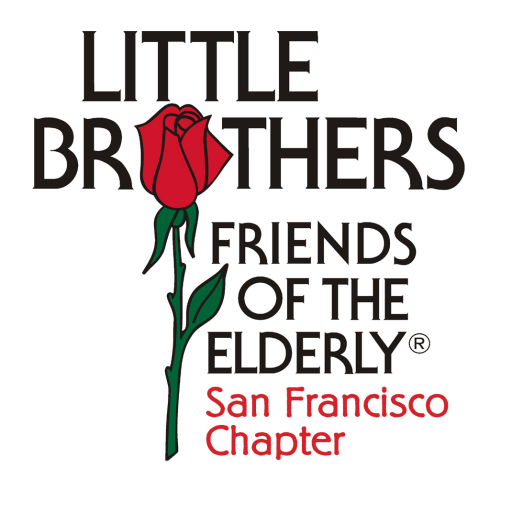 Academic
Our academic partners provide expertise on law and inter-professional education in nursing, pharmacy and medicine.