The Optimizing Aging Collaborative at UCSF is a partnership of San Francisco's leading public, human service, and academic organizations.
Our Mission
Each organization of this unique partnership brings important expertise and necessary resources to achieve our goal of enhancing and unifying care of older adults. Our human service non-profit partners are organizations with expertise in caring for older adults who have dementia, are living alone, or are lesbian, gay, bisexual, transgender, queer or questioning (LGBTQ). Our public partners are large inter-professional organizations with diverse, low-income, under-served clientele, and our academic partners are institutions of education for medicine, social work, and law.


The California Social Work Education Center (CalSWEC), hosted by the University of California, Berkeley, is the nation's largest coalition of social work educators and practitioners delivering training on aging issues for social workers and other social service professionals.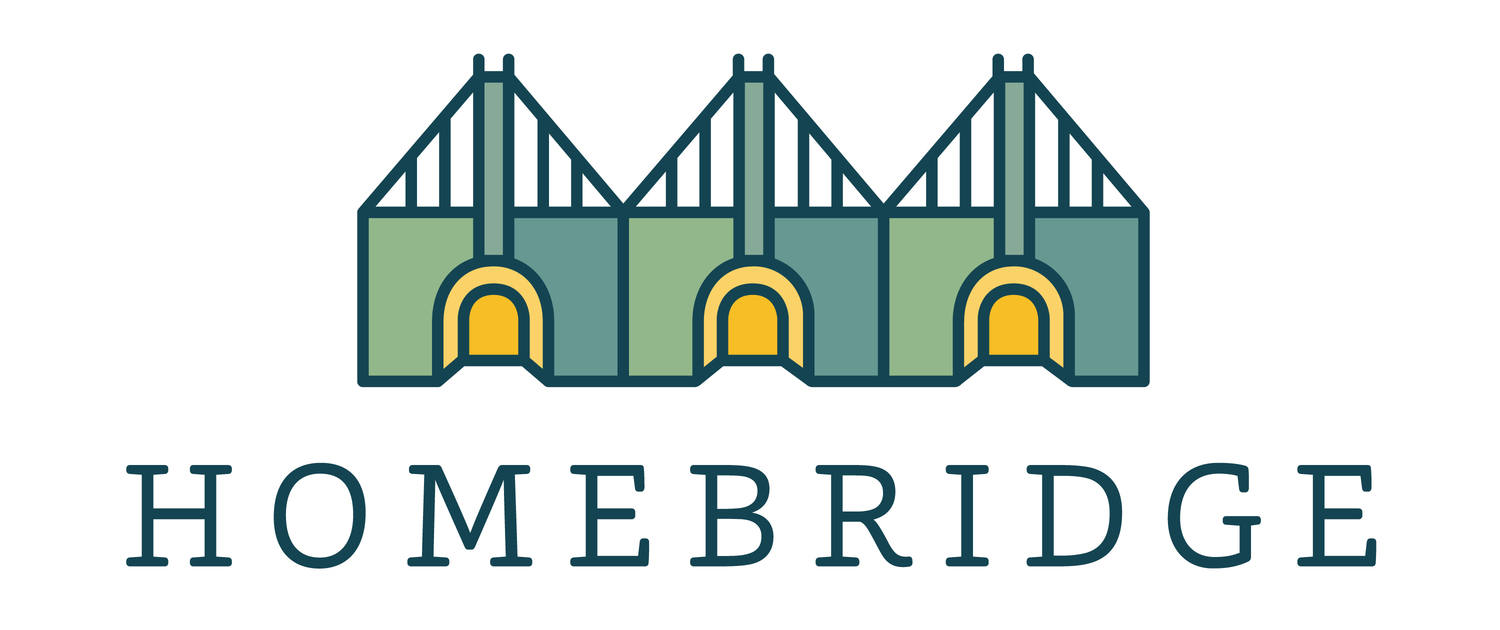 Homebridge is an organization dedicated to making independent living for older adults possible through exceptional home care services, training, and workforce development.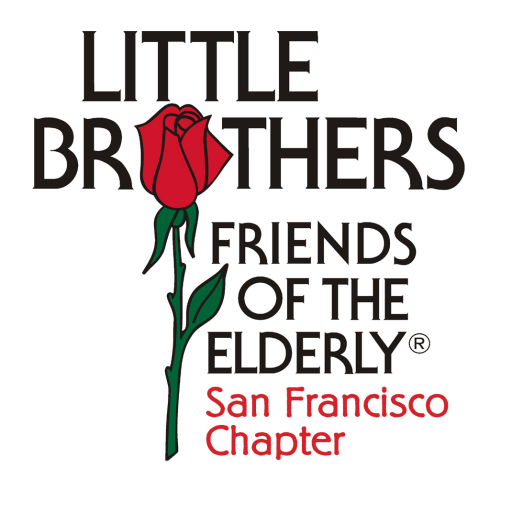 Little Brothers-Friends of the Elderly (LBFE) is a non-profit, volunteer-based organization committed to relieving social isolation and loneliness among older adults. LBFE provides outreach, advocacy, support, medical escort services, and companionship via in-home visits, matched volunteers and social events to socially isolated older adult San Francisco residents.

Openhouse serves lesbian, gay, bisexual, and transgender (LGBT) San Francisco older adults, helping them overcome the unique challenges of aging by providing housing, direct services, and community programs to reduce isolation, empower older adults, and improve overall health, wellbeing, and economic security.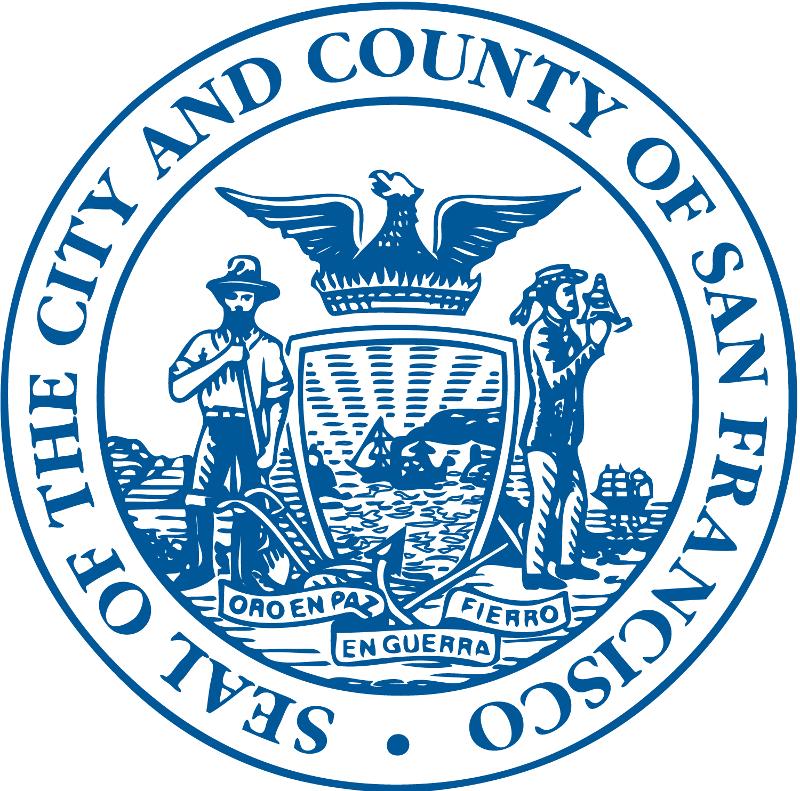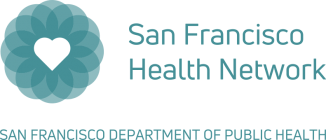 The San Francisco Health Network (SFHN), operated by the San Francisco Department of Public Health, is comprised of 12 primary care safety net clinics that serve 60,000 adults who are primarily low-income, Medicaid eligible, minority, and/or foreign-born.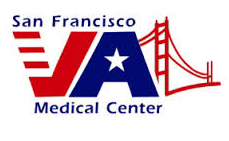 The San Francisco Veterans Affairs Medical Center (SFVAMC) is a 120-bed hospital with acute medical, surgical, and psychiatric units, primary and speciality care outpatient facilities, and a 120-bed Community Living Center (nursing home). SFVAMC is a leader in interprofessional primary care education for UCSF health care providers and trainees.

The UC Hastings College of the Law hosts the Medical Legal Partnership for Seniors (MLPS), partnering geriatricians and attorneys to provide training, early identification of, and support for legal needs of vulnerable, low-income older adults who receive primary care at UCSF.