Enhance Safety and Security, and Plan for the Future
Click on the button below to see resources related to the topic.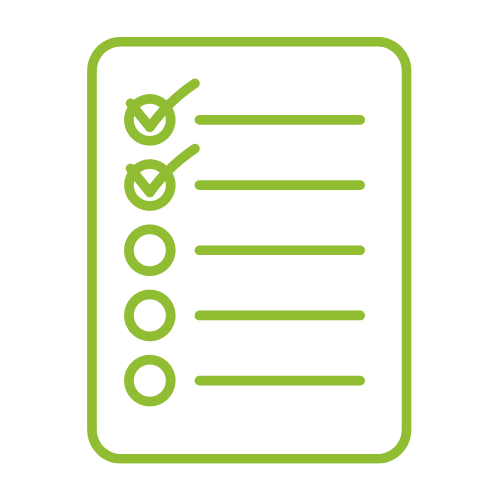 Safety and Security: Reduce medical, financial and legal risks to increase your safety and security.
The Elder Abuse Prevention program at the Institute on Aging and Open Door Legal developed this FAQ to spread awareness about red flags and common COVID-19 scams and let people know where they can turn for help for services and legal aid in San Francisco.
Find resources for Rent Assistance, Low Income Discounts Utilities (Water, Gas, Garbage), Low Income Telephones
Other financial resources: 
Retire Guide: Easy-to-understand guide about Medicare and stroke prevention/rehab. This free resource explains which stroke prevention tactics costs, treatments, and rehabilitation plans are covered by Medicare. 
Adaptive Driving Services
Apex Driving Program
415-336-8916: cell of Derrick, the owner.
The Safe Driver
https://www.thesafedriver.com/
650-771-2797
Owner is Marc Samuels. The Safe Driver is based in San Jose, but service San Francisco as well. 


Center for Independent Living
510-841-4776
http://www.cilberkeley.org
Provides services, support and advocacy to enhance the rights and abilities of people with disabilities to actively participate in their communities and to live self-determined lives.
Assistance with and for: assistive technology, blind/low vision, deaf and hard of hearing, disability and senior support, disability blogs, emergency preparedness, housing, radio, therapy and more.
CHIPPS-City and County of San Francisco Department of Public Health
415-581-2415
https://www.sfdph.org/dph/comupg/oprograms/CHEP/Injury/CHIPPS.asp
Home safety assessment and education. All services are free. Eligibility requirements: Attend a home safety presentation. Sign up for home assessment.
Live in San Francisco. Renter or homeowner. 65+ years old. 
Home Safety Services
888-388-3811
http://www.homesafety.net/
Committed to making home safer and more accessible thereby reducing the risk of falling and maximizing independence. Certified. and private pay only. 
Medical Alert Systems
Life Alert
800-920-3410
http://www.lifealert.com/medical.aspx
Life Station
833-552-1800
http://www.lifestation.com/?SSAID-161088
Medical Guardian
800-668-9200
http://www.medicalguardian.com/about-us#dcLhlwfCxWYbV1u5.97
One Call Alert
800-916-0138
http://www.OneCallAlert.com
Philips Lifeline
855-681-5351
http://www.lifeline.philips.com/safety-solutions
Response Link
866-802-3676
http://www.responselink.com/
Vital Link
800-752-5522
http://www.vital-linkinc.com/
Safe At Home
415-905-1611
Pier 28, The Embarcadero
https://rebuildingtogethersf.org/apply/
Provides low income elderly and disabled San Franciscan's free light home repair and modification services designed to allow them to live more safely and more independently. Services provided include installing/replacing smoke detectors, and installing grab bars and other bathroom safety equipment, such as raised toilet seats and shower chairs. Once an application is received, it can take up to 1-3 months to receive services because most of our work is done by volunteers.
Geriatrics Community Resources webpages managed by: [email protected]