Engage your Mind and Body, and Connect with Others
Jump to a Section:
Click on the button below to see resources related to the topic.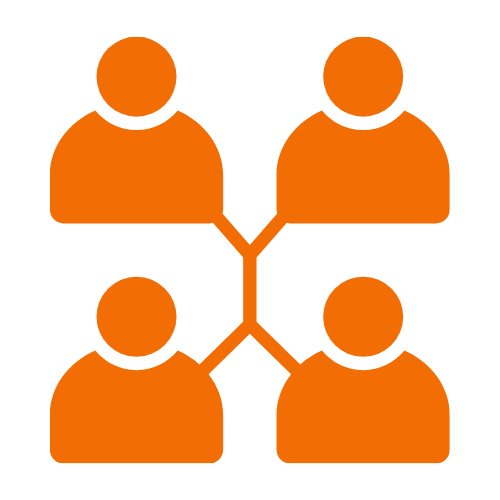 Arts and Books
Engage your mind, body and heart with entertainment, culture and social time
Arts and Books: entertainment, fine arts and education are available here
News and Information
Covid-19 News from Reliable Sources
Fitness Programs
Always Active
21 SF Locations- all FREE
Phone: 415-550-2265, or 415-550-2291
No clinical assessments need, classes are not lead by a clinical professional
Enrollment requires a PCP release form, http://alwaysactive.org/enroll/
Client needs to arrange transportation to/from facility
Aquatic Park Center
415-775-1866
https://www.sfsenior.org/
890 Beach St. SF (located in the Maritime Museum) 
 
SF Downtown Senior Center (Downtown Center)
481 O'Farrell St.
Exercise
Either sit, stand or jump when you do it, but challenge yourself in four key ways: with aerobics, resistance (weights), balance and flexibility. The following sections provide more information about how to exercise safely, followed by links to workouts and video classes. While many exercises can be performed at any activity level with modifications, we've labeled the ones that are oriented toward a specific level.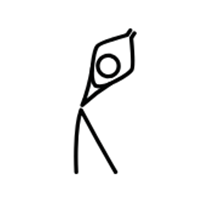 Light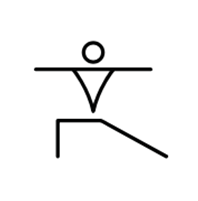 Moderate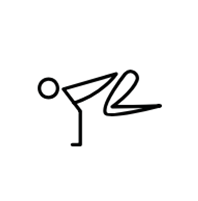 Vigorous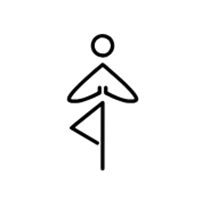 Modified
Exercise information: Read about ways to keep active close to home.
6 myths of exercise in old age. No matter your age or physical condition, it's never too late to start exercising and get fit. 
Staying Healthy During Lockdown step-by-step guide.
Tips for older people on how to keep moving, despite being stuck at home.
Fitness expert's advice for being stuck at home during lockdown.
Exercise and Physical Activity by the National Institute on Aging.
Virtual Community Connector Network has a full calendar of phone and online activities for this month from SF Community Living Campaign.
Exercising at home using everyday household items as weights and supports (towels, food cans!)
Exercises to maintain balance and strength or Otago strength and balance program for pictures not video? 14 everyday exercises. 
Workouts for Older Adults from Go4Life (video-based).
Daily workout: in three parts: mobility, warm-up, workout​ ​
Try DANCING around your home to your favorite music or with a video:
Gentle dancing, chair dancing,  seated warmup, standing warmup, and upperbodydance for strength videos 
Senior Gold dance workout, or Zumba Gold which is a bit faster
3 workouts specifically for older adults from YMCA 360 
Try YOGA:
Workout in 7-minutes, or a 25-minute gentle beginner's class, chair yoga, gentle yoga part 2,  
Sit and Be Fit exercise video clips 
Virtual exercise and fall prevention classes: classes focus on mobility, muscle strengthening, balance, and flexibility specifically designed for Older Adults and adults with disabilities. 
 
Senior Lifestyle: 7 Best Exercises for Seniors (and a Few to Avoid!)
 
Baylor University: A resource guide discussing the risks and implications of mobility loss, along with steps seniors and adults can take to prevent loss of mobility. 
Socialize to foster trust, compassion, hope, wellbeing and resilience in yourself and others
Geriatrics Community Resources webpages managed by: [email protected]